Urban Field Notes: San Francisco, An Urban Athlete's Training Ground
Those hills come in handy when you're training for a triathlon.
June 6, 2013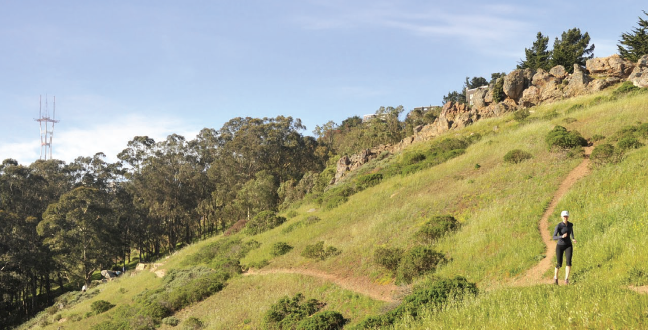 In Glen Canyon Park, rock outcroppings challenge climbers and narrow trails bring out the inner mountain goat in runners. Keep an eye out for one of the park's resident coyotes.
Over the last year, San Francisco has been showcased as the home of the World Series Champion Giants and the NFC Champion 49ers as well as dozens of Olympians who competed in the London Games. Momentum is building toward the 34th America's Cup, which San Francisco is hosting this summer. But the city is a great training ground for professional and recreational athletes alike. While many cities have great public playing fields, pools and recreation facilities, few have the hills, winds, views and natural features that make this city a great (and grueling) place to train and compete.
Mild weather allows for year-round outdoor training. Strong winds favor sailing, kitesurfing and windsurfing. Water and waves support kayaking, surfing and swimming for the brave and wetsuited.  The hills — and the stairs built to navigate them — provide challenging opportunities for interval training by bike or on foot. Using the city as an outdoor gym, recreational and competitive athletes experience San Francisco in a unique way. On Saturday mornings, I'm debating with myself whether to walk, bike, run or maybe check out that stand-up paddle board class I just heard about. Here are some heart-pumping locations for your next urban workout.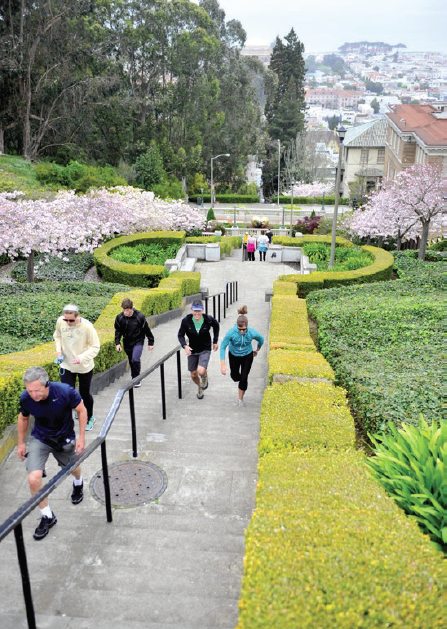 Neon Nikes? Check.  Lululemons? Check. At the Lyon Street Steps, the people are as attractive as the flowers, and they will help motivate you to run one more set.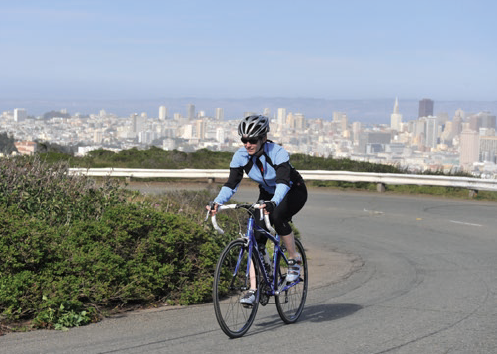 Expansive views greet cyclists on Twin Peaks. You can turn this into interval training, climbing up from Portola Drive and riding down toward Clarendon Avenue. Then repeat.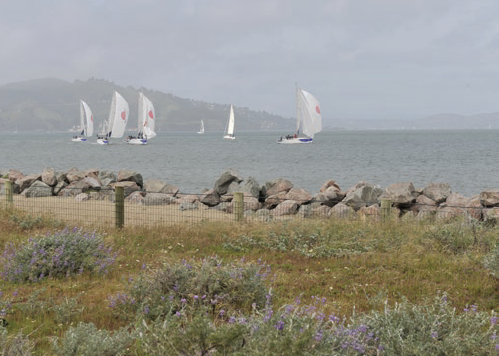 High winds, currents, vessel traffic and fog make San Francisco Bay off of Crissy Field a challenging place for both beginner and professional sailors.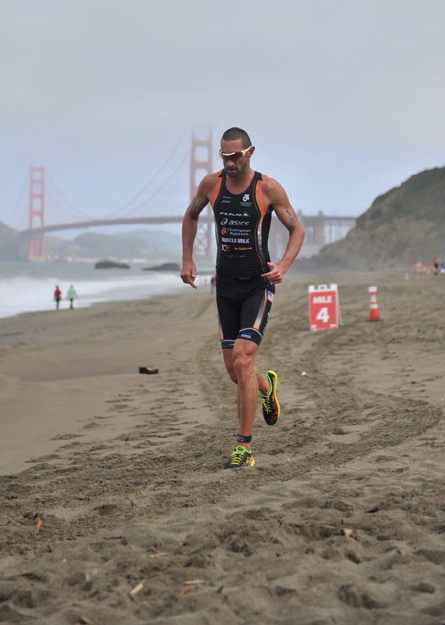 It's competition day. After the swim and bike come the run on Baker Beach and Sisyphean climb up the Sand Ladder, two of the reasons the Escape from Alcatraz triathlon is known as one of the toughest courses in the sport.