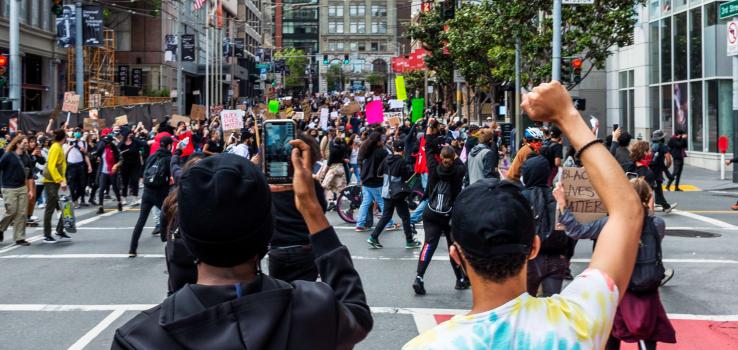 Economic Justice
Our goal: Enable all people to participate in the region's thriving economy and attain economic security
SPUR's Five-Year Priorities:
• Develop and seed ideas that redress the fundamental inequity in the distribution of resources in our region.
• Grow and improve public support systems so that all people seamlessly receive the benefits they are eligible for and need to thrive in the Bay Area.
• Remove the financial burden placed on low-income families and people of color by making taxes, fees, and fines more equitable.