San Francisco
Crafting a City's Visual Identity
6:00 p.m. | Monday, October 21, 2019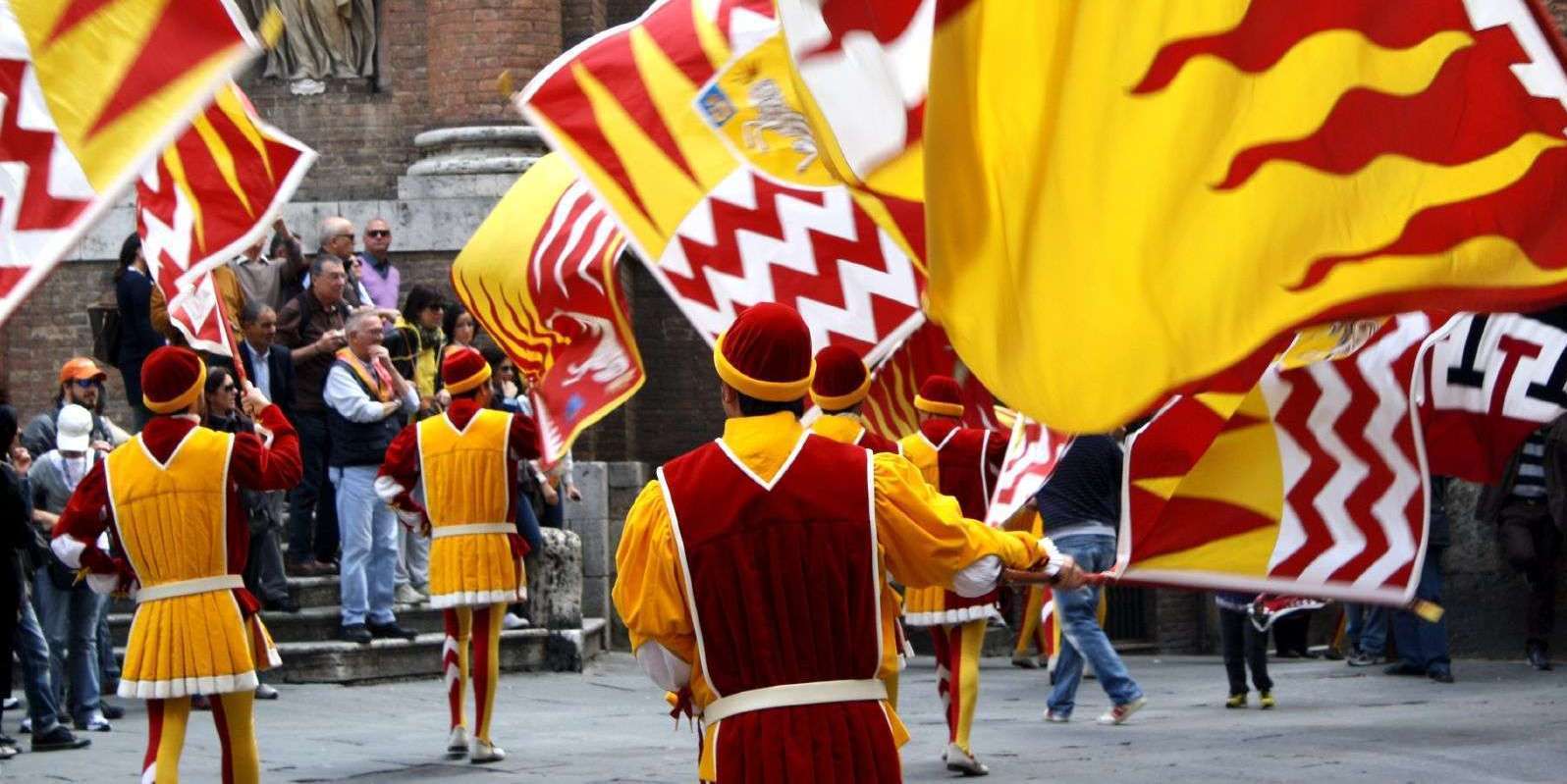 Though elements like geography, culture, language and cuisine may naturally distinguish cities from each other, many also create visual identities to further this differentiation. Details like seals, flags and mascots also serve a role in establishing a commonality of place, building community and pride amongst residents. These elements help a city define itself and its people, but can they stand the test of time as these places grow and change? Join us as we explore how and why cities craft their visual identities. Co-presented by Department of Here.
+ Corey Rosen / storyteller
+ Eric Heiman / Volume
+ Lev Kushner / Department of Here
+ Kate Lydon / Nextdoor
Location
SPUR Urban Center
San Francisco
,
CA
94105-4015
Admission
Free for SPUR members
$10 for non-members
Please check back on October 1 for registration information.