San Francisco + San José + Oakland
Can Cycling Superhighways Succeed in the Bay Area?
10:00 a.m. | Wednesday, July 29, 2020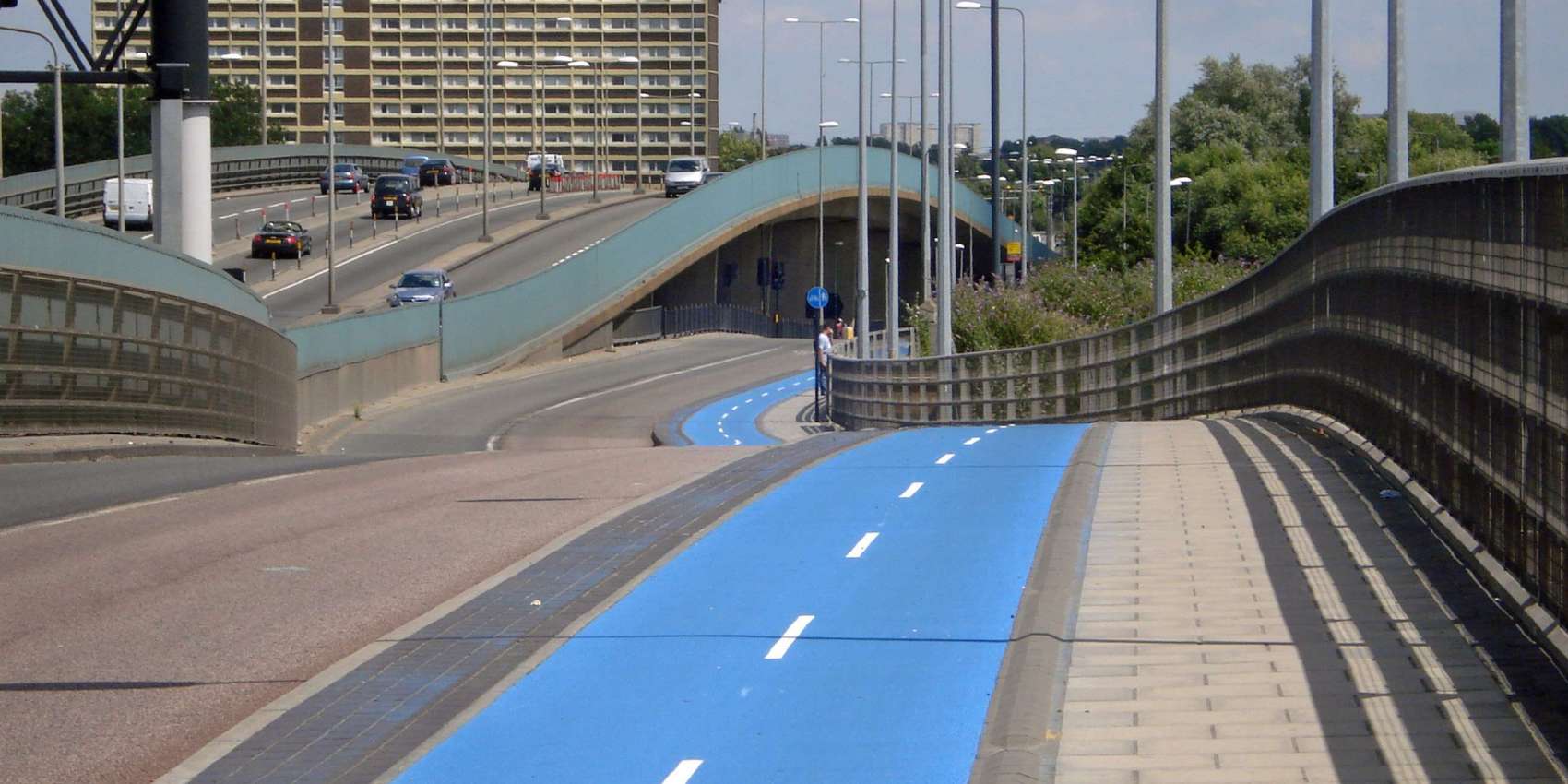 The Copenhagen metro region boasts over 290 miles of cycling "superhighways," protected commuter bike lanes that connect the Danish capital to outlying cities and towns. Could a similar network work in the Bay Area? Come learn about the Supercykelstier model and how transit agencies are building a Bay Area version closer to home. Generously sponsored by Uber. 
+ Brent Pearse / VTA
+ Sergio Ruiz / Caltrans
+ David Gaarsdal Ronnov / Supercykelstier
+ Susannah Parsons / SPUR
Location
Registrants will receive a link to this Digital Discourse a day in advance of the program. Later registrants will receive a link one hour prior to the program's start. Anyone registering less than an hour before the program may not receive a link.