Member Profile: Michelle Zucker
Restarting Her City
March 13, 2017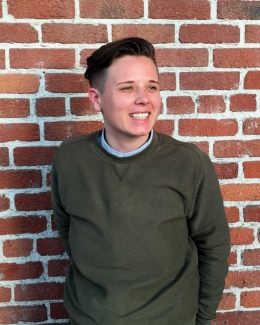 When Michelle Zucker isn't working full-time as a designer at the landscape architecture and urban design firm, Fletcher Studio, she's running Restart [your city], a design collective she co-founded with Karla Diaz that's working to help empower communities. A few years spent working in Copenhagen after graduating from Penn State with a B.A. in landscape architecture, inspired her interest in how humans use and interact with urban spaces. Michelle moved to San Francisco to launch RYC just over a year ago. In its infancy, the collective's "Opt[IN]" project was one of the winners of Eleven magazine's second international ideas and design competition, "San Francisco 2016." We spoke with her recently about how RYC facilitates the sharing of ideas and projects in an effort to improve the quality and livability of cities through design.
How did you first become interested in cities and how did you first learn about SPUR?
My interests were first sparked by my passion to create engaging spaces for people. Growing up, it seemed like every public space catered to a certain niche group, none of which I could relate to. It wasn't until I moved to Copenhagen that I experienced public spaces that were successful only when the infrastructure had been curated by people's desires. I saw that tactical urbanism can be a powerful tool. I first learned about SPUR when I moved to San Francisco and wanted to get involved in understanding how city policy shapes the urban environment. SPUR offers a great opportunity to meet like-minded people.
You've been exploring creative ways to use vacant structures...
Restart [your city] has been collaborating with inspiring organizations in the Bay Area that are working to meet the needs of the people. Our explorations are geared towards converting vacant lots and unused structures into community assets and third spaces for all. We're currently working on developing small-scale urban tools/prototypes that adapt existing infrastructure to meet the needs of our communities.
San Francisco is confronting a lot of changes, from housing prices to traffic congestion. What about opportunities?
The greatest opportunity here is the people and communities that make up San Francisco. The city is diverse with a strong commitment to social change. In the short year I have lived here I have had the pleasure of meeting incredibly passionate change-makers from all walks of life, working together to create a more livable city.
What's your favorite city?
Berlin. Its a city where you are overcome with a feeling that's hard to describe — contagious energy maybe? The rich history intertwined with people's desire to take back the city's public/vacant spaces has led to vibrant subcultures for artists, activists, homeless and everyone alike to thrive. The urban fabric is so heavily reliant upon the creativity of its citizens to transform it that development has largely been catering to desires of the people ratherthan to codes.
Favorite view?
From the top of Bernal Heights. The views are incredible and you are able to see the entire city. I can also see my favorite mural, Bayview Rise, painted on the old grain silos located at Pier 90.
Favorite book or work of art about cities?
That is a tough one! It would have to be a tie between Rebel Cities by David Harvey and The Death and Life of Great American Cities by Jane Jacobs. They both speak to the power in developing cities that provide for everyone by creating cities with everyone, a belief that is the foundation of RYC's work.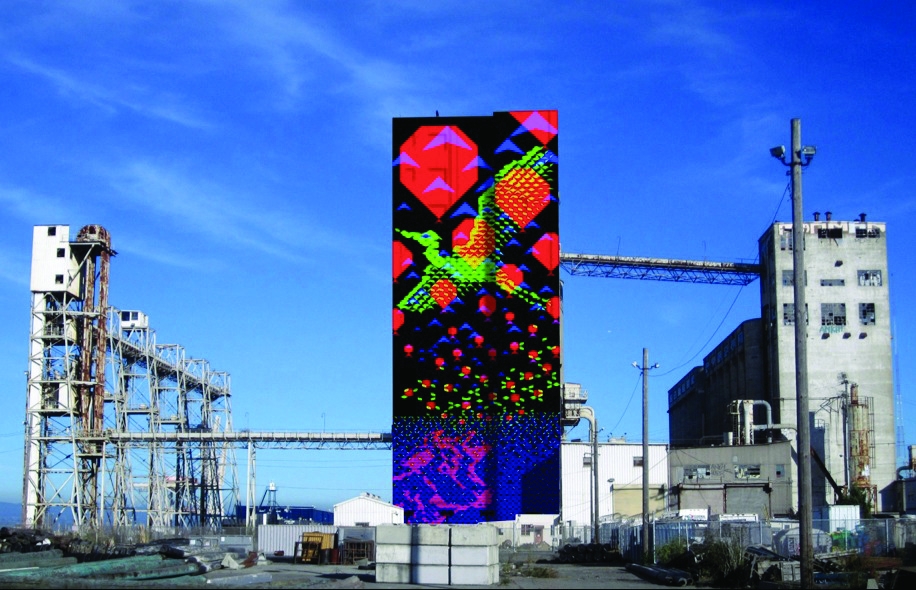 Zucker's favorite mural, Bayview Rise, by artists Laura Haddad and Tom Drugan, painted by R.B. Morris III.