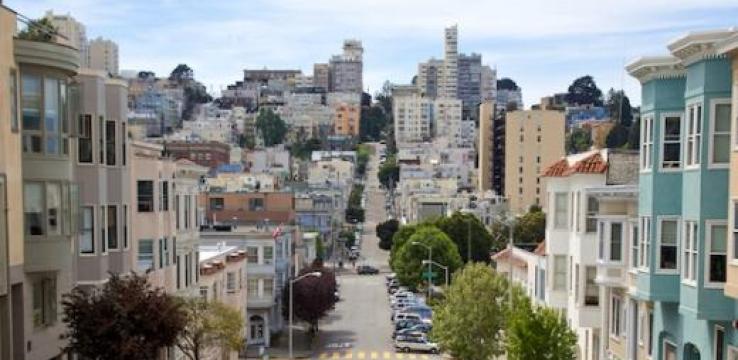 Greening Apartment Buildings
What will it take to green the buildings we already have?
SPUR Report
New green construction codes are important, but in a built-out city like San Francisco, retrofitting our existing built environment is key to creating a truly sustainable city. Multifamily apartment buildings account for more than two-thirds of the city's housing units and represent an important target for reducing our use of water, energy and materials. The challenges to widespread green upgrades are many: low awareness, lack of capital and a confusing, ever-changing slate of incentive programs. SPUR's study Greening Apartment Buildings recommends creating a web-based tool that will educate property owners and increase awareness of the many free incentive and rebate programs currently available in San Francisco.
In addition to our report, we provide a complete listing of green rebate programs and related tools for apartment owners and tenants.