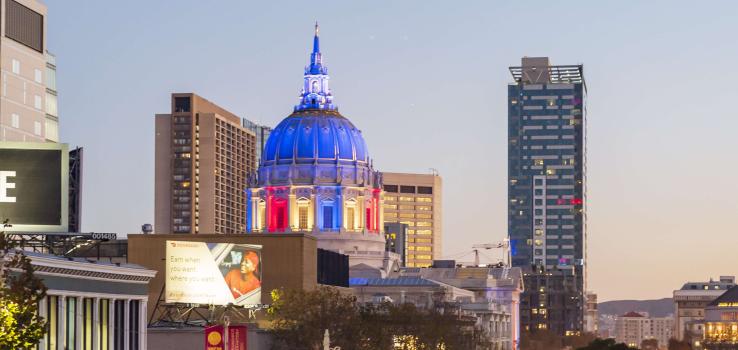 Good Government
Our goal: Support a high-functioning public sector that serves the collective good.
SPUR's Five-Year Priorities:
• Provide voters in San Francisco, San Jose and Oakland with in-depth analysis and recommendations for all ballot measures at the state, regional and city level.
• In each of our policy areas and cities, develop the government capacity necessary to address the region's most pressing challenges.