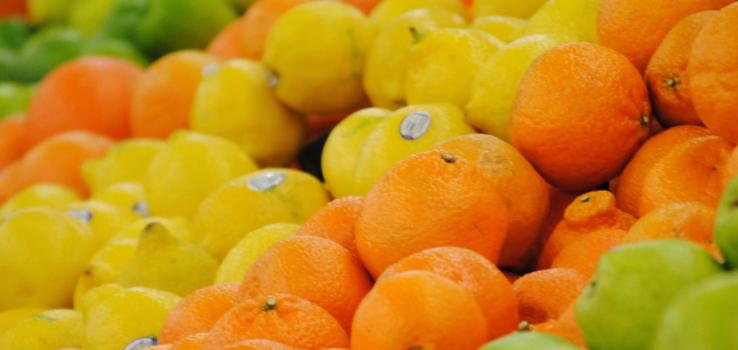 Double Up Food Bucks California
Piloting a scalable model for making healthy food more affordable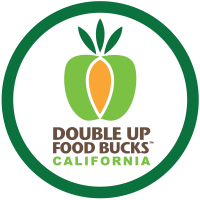 As we highlighted in the SPUR report Healthy Food Within Reach, one of the biggest obstacles to healthy eating is the affordability of healthy food. The Santa Clara County Healthy Food Incentive Grocery Project -- also known as Double Up Food Bucks California -- helps families overcome that barrier. This pilot project provides matching funds so that families and individuals participating in the CalFresh program can buy even more fresh fruits and vegetables at the grocery store. For example, a shopper who spends $10 of CalFresh benefits on California-grown fruits and vegetables at participating stores will get an extra $10 to spend on any fresh produce in the store.
In the long term, a permanently funded healthy food incentive program that is integrated into the CalFresh program at farmers' markets and grocery stores statewide will help make produce more affordable for low-income families and increase the economic viability of local agricultural economies. Our Double Up Food Bucks pilot is the next step in our campaign to reach these long-term goals.
Seven grocery stores in Santa Clara County and Alameda County are participating in Double Up Food Bucks. For more details about participating store locations and how the program works, please see: www.DoubleUpCA.org
For a list of farmers' markets and other locations where incentives are available through the Market Match program, visit the Market Match website.
This project is made possible by a grant from the U.S. Department of Agriculture's Food Insecurity Nutrition Incentive Grant Program, as well as the generous support of FIRST 5 Santa Clara County, Kaiser Permanente Northern California Community Benefits Program, Leslie Family Foundation, Santa Clara County Social Services Agency, Santa Clara County Public Health Department, Stupski Foundation, Sunlight Giving, and The Health Trust.
Read the results from our Double Up Food Bucks project:
Staff Leads: Eli Zigas, Food and Agriculture Policy Director, [email protected] and Grecia Marquez-Nieblas, Food and Agriculture Program Manager, [email protected].
Project Partners: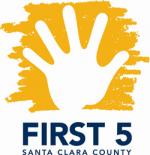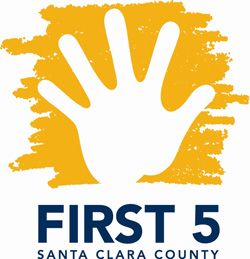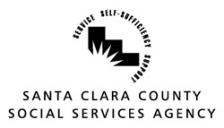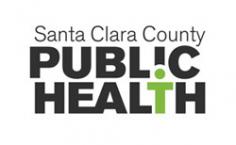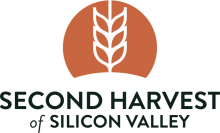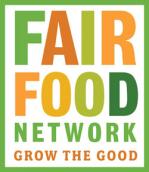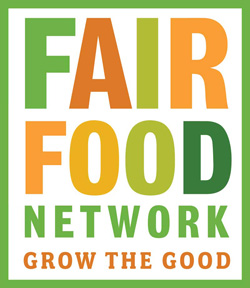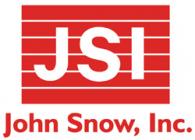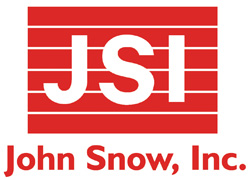 PRESS
San Francisco Chronicle | November 18, 2018
San Francisco Chronicle | May 21, 2018

Gilroy Morgan Hill Today | July/August 2017
Capital Public Radio | April 4, 2017
NBC/Telemundo | March 14, 2017
Gilroy Dispatch | March 2, 2017
Civil Eats | February 23, 2017
San Francisco Chronicle | February 21, 2017