Urban Field Notes: The Hawker Centers of Singapore
In this dynamic city, street food takes center stage.
Words and Images by Onur Ekmekci
May 16, 2019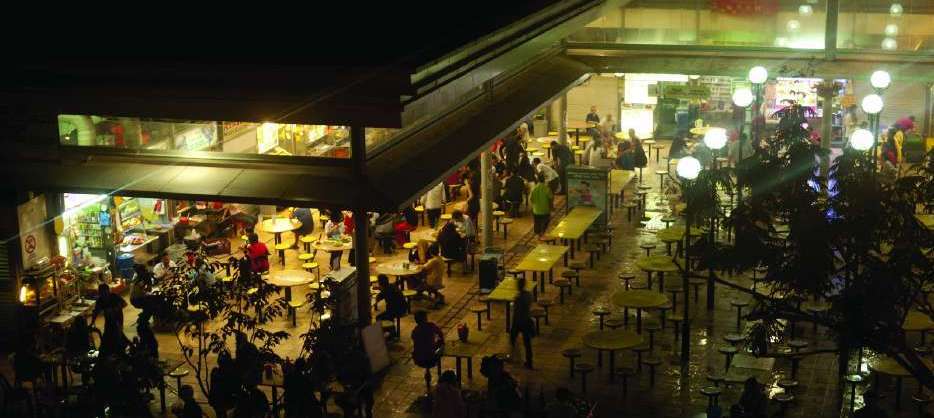 Pasir Panjang Food Centre at night. All photos by Onur Ekmekci.
Daily life and unique urbanity found in Singapore is strongly influenced and shaped by food culture. This small but prosperous city-state island consists of three major ethnic groups (Chinese, Malay and Indian) and is home to a large immigrant population. This cultural and ethnic diversity is significantly reflected in Singaporean cuisine, which contains elements not only from these three ethnic groups but also Indonesian, Peranakan and Western traditions. Within this context, one could argue that food as a unifying element plays a crucial role in bringing these different cultures together.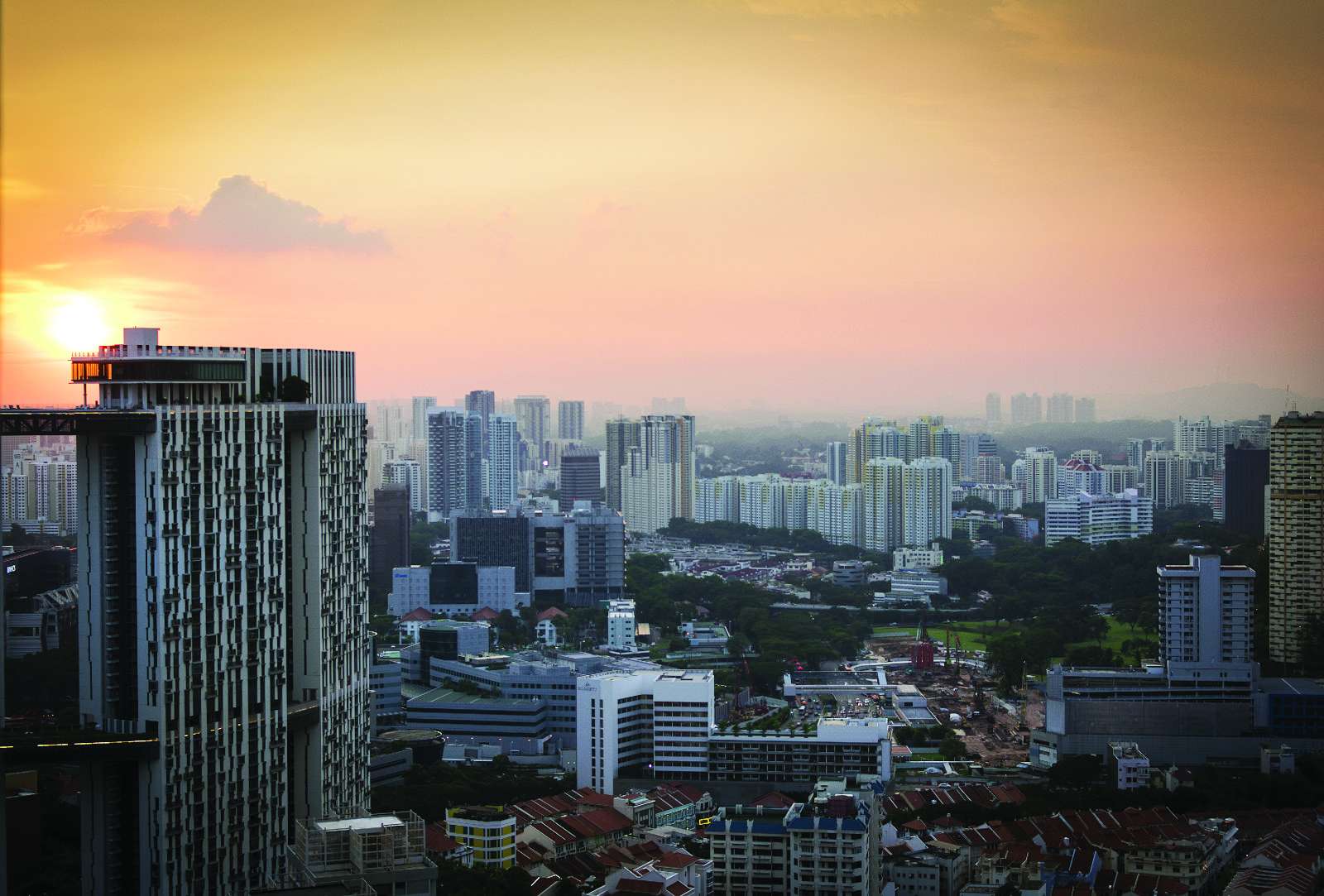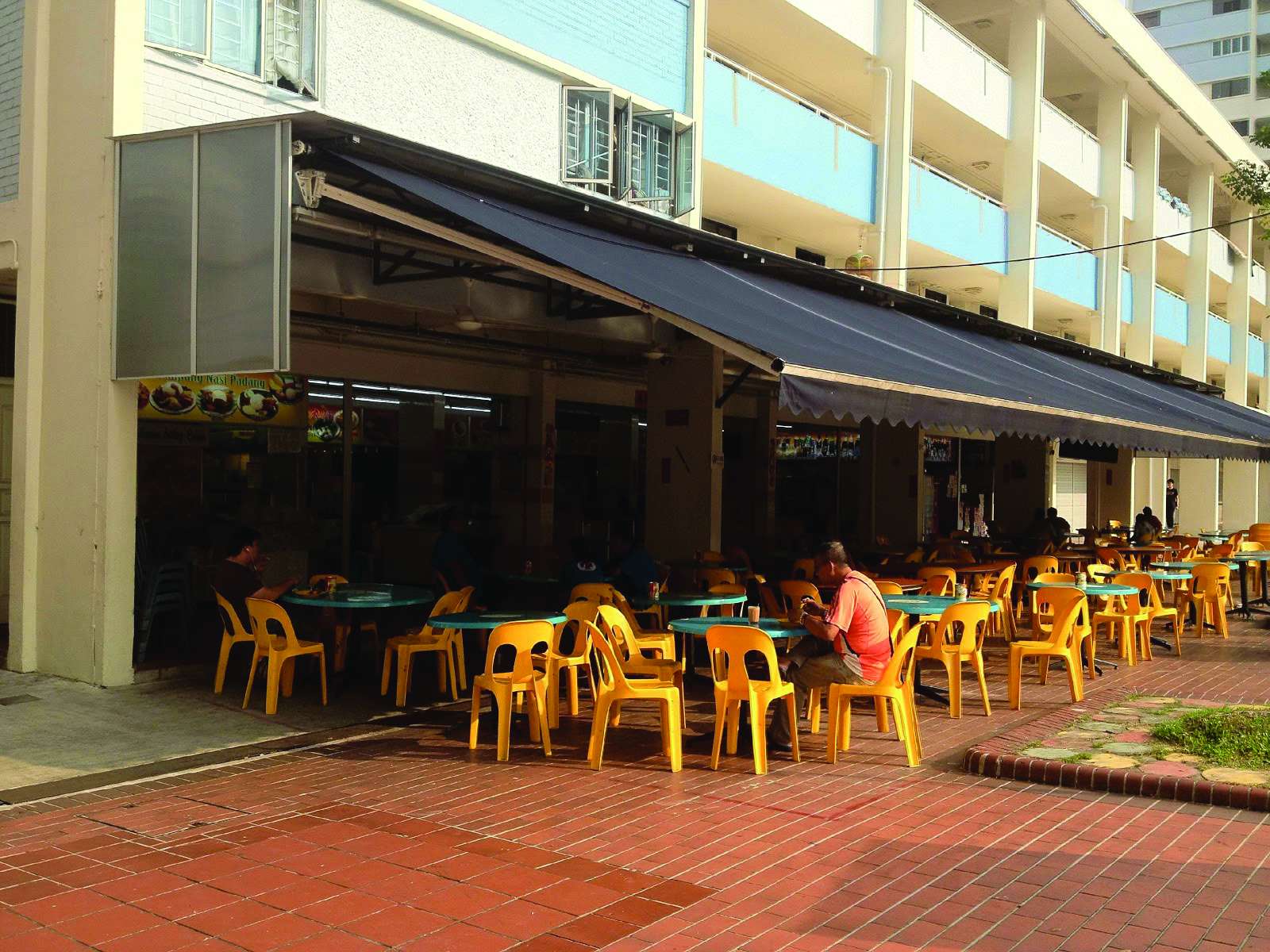 Hawker centers are the direct spatial manifestation of this role in the urban fabric of Singapore. Like other major Southeast Asian capitals, Singapore has had a strong tradition of street hawkers. But as times have changed, so too has the street food culture. As the principles of modernist city planning came to dominate in the 1950s, hawker centers were built as open-air complexes with permanent stalls. On offer was affordable but high-quality food and a place to sit while eating it. These centers eventually led to the disappearance of street hawkers, which were deemed to be unhygienic.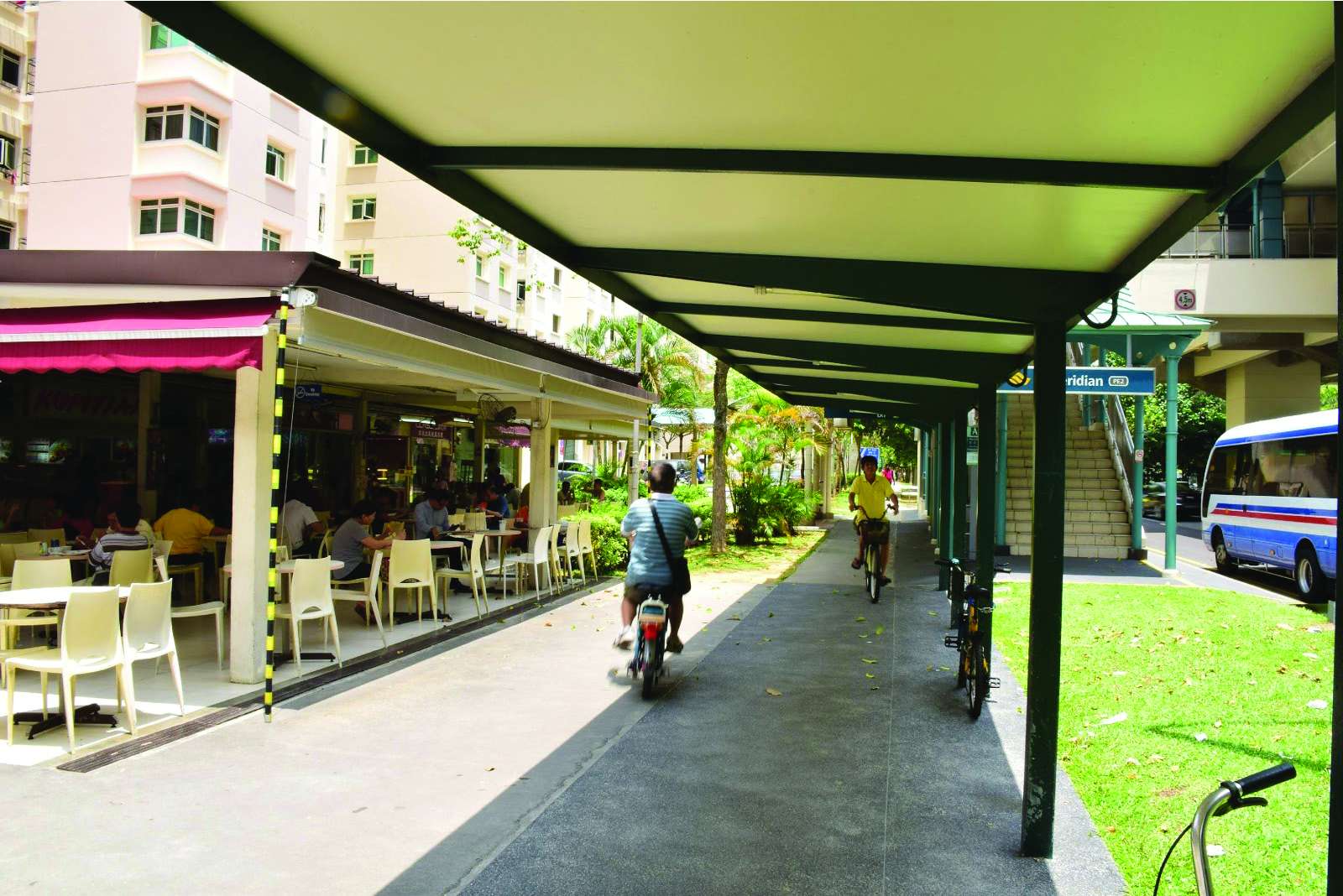 Today, hawker centers are found all around the island. They have become pivotal in the production of the public realm, providing space for interaction and social gathering between people from various ethnic and economic backgrounds. But the real star is always the food. In just one hawker center, one could try the world's cheapest Michelin-star meal (Hainanese chicken rice) for less than two dollars, while in the next stall one could opt for a uniquely Singaporean delicacy of chili crab, or roti prata (an Indian-influenced flatbread dish). Alternatively, one could merely watch an old uncle performing his magic of pouring kopi (a local coffee drink).
 

Author Selvaraj Velayutham has described Singapore as a nation "always in transition." While Singapore's urban landscape continually changes, the hawker centers remain major public venues that are affordable and highly accessible to everyone. For a city that has been ranked as one of the world's most expensive, it is hard to underestimate their importance.