Urban Field Notes: Creating Space for Those Doing Good
Yet another group scrambling for space in the Bay Area? Nonprofits.
By Saul Ettlin
July 12, 2018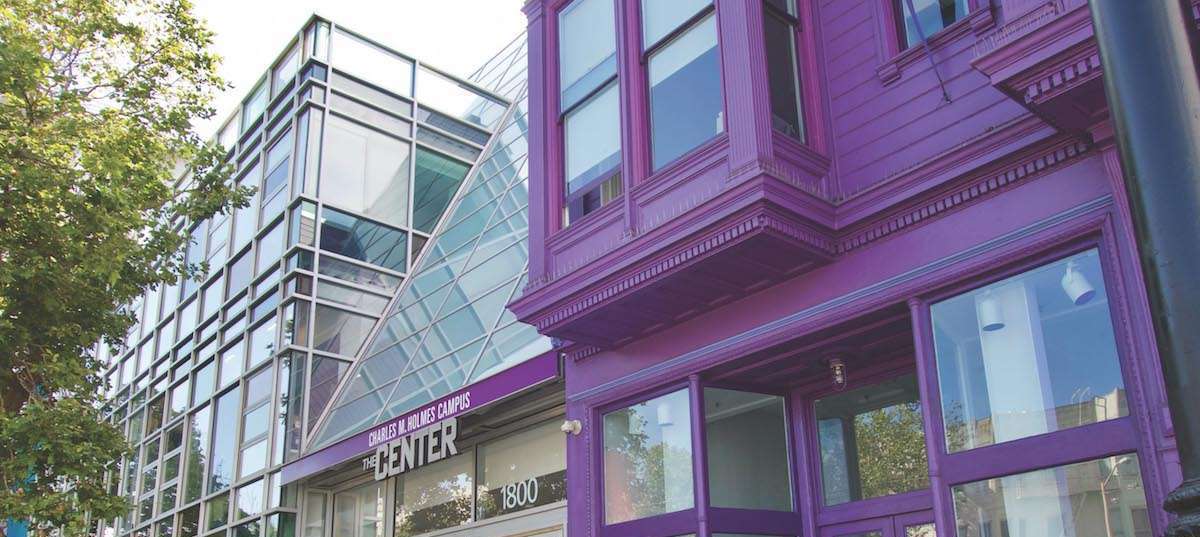 The recently renovated 15,000-square foot SF LGBT Center houses 5 organizations.
As real estate prices continue to climb throughout the region, many nonprofits are feeling the pinch and confronting potential displacement from the communities they serve. One mitigation to this challenge — and one that strengthens organizations— is the nonprofit center. Nonprofit centers are shared facilities that look to achieve affordable, stable occupancy for the organizations they serve. They can include coworking space, administrative offices, event and meeting space, and program space. Ownership can be structured with a single owner that rents to nonprofits or shared ownership that allows nonprofits to acquire their space. Many nonprofit centers create organizational efficiencies through shared services and amenities. Centers often offer programming to build tenants' community and capacity. Featured here are several nonprofit centers in the Bay Area; the demand for affordable nonprofit shared space continues to grow.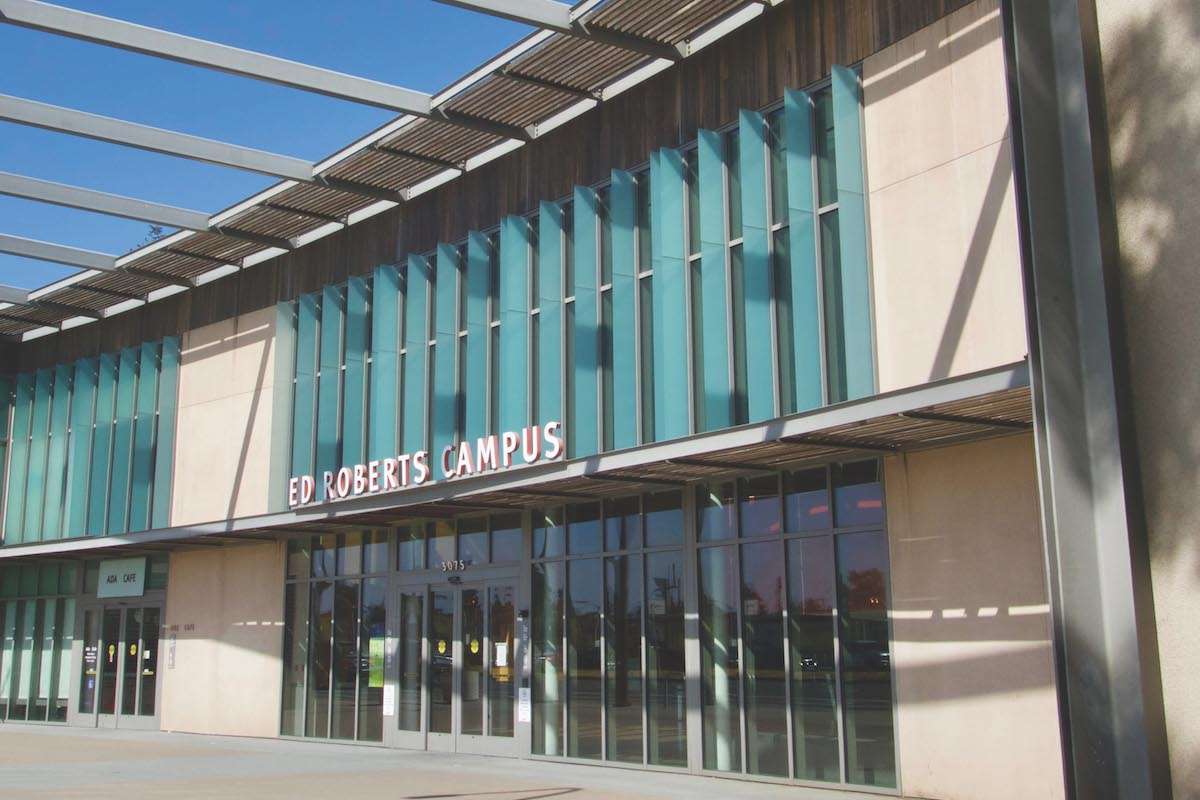 Ed Roberts Campus, focused on disability rights and universal access, is owned by several nonprofits. Fifteen organizations call it home.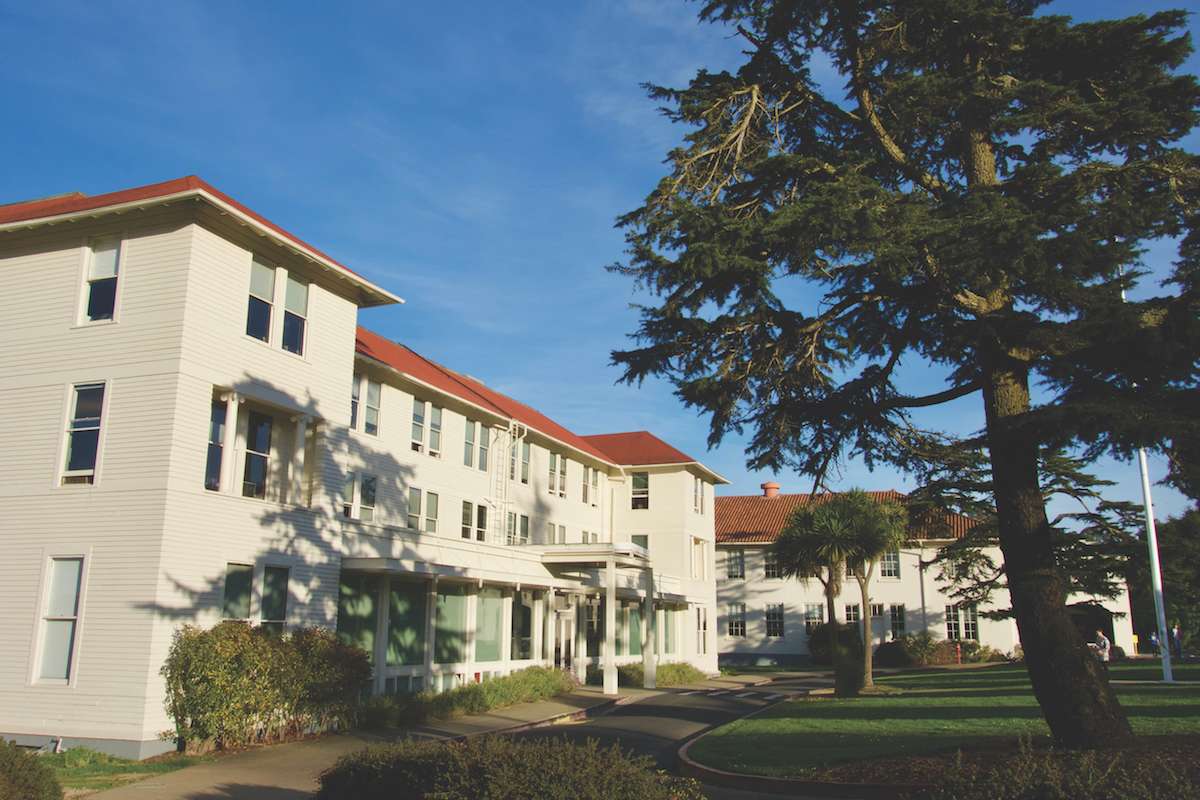 Tides Converge in the Presidio is a collaborative workspace located in the historic Letterman Hospital. It features two art galleries open to the public.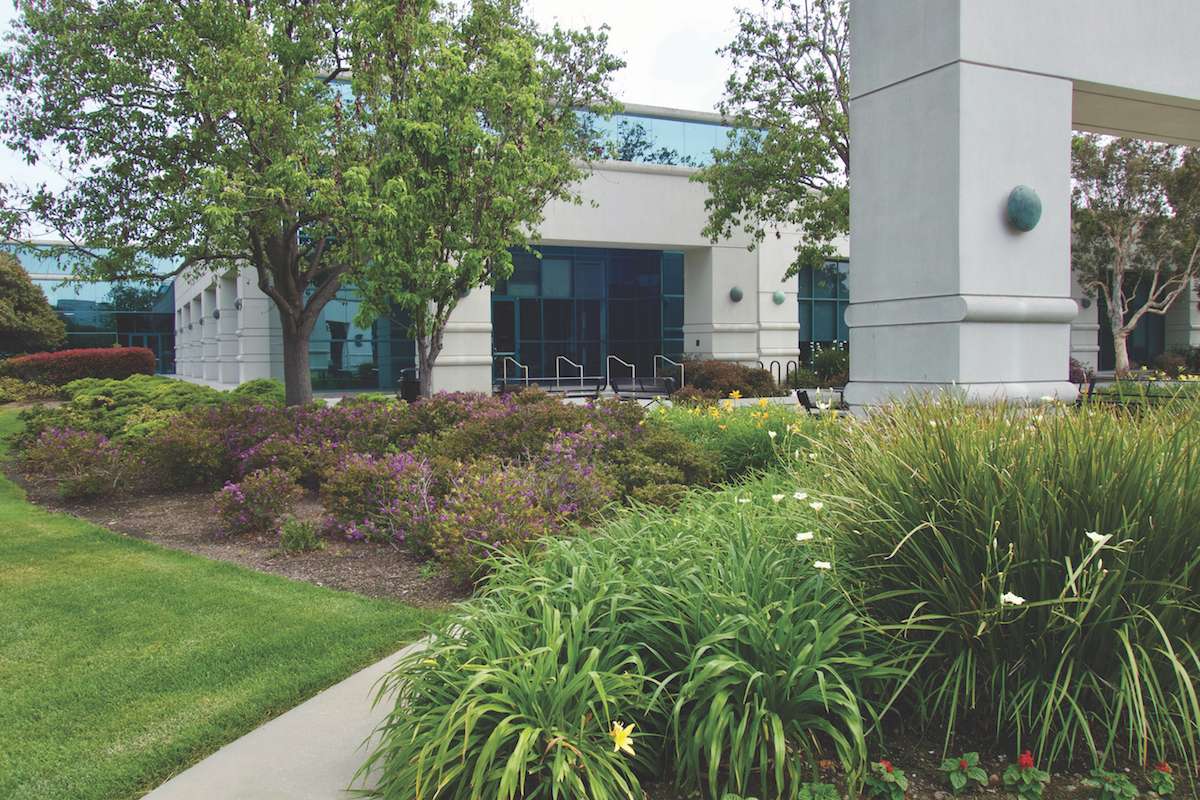 Sobrato Family Foundation operates three centers in the South Bay for a combined 333,000 square feet that houses 73 nonprofits. (Redwood Shores Center pictured here.)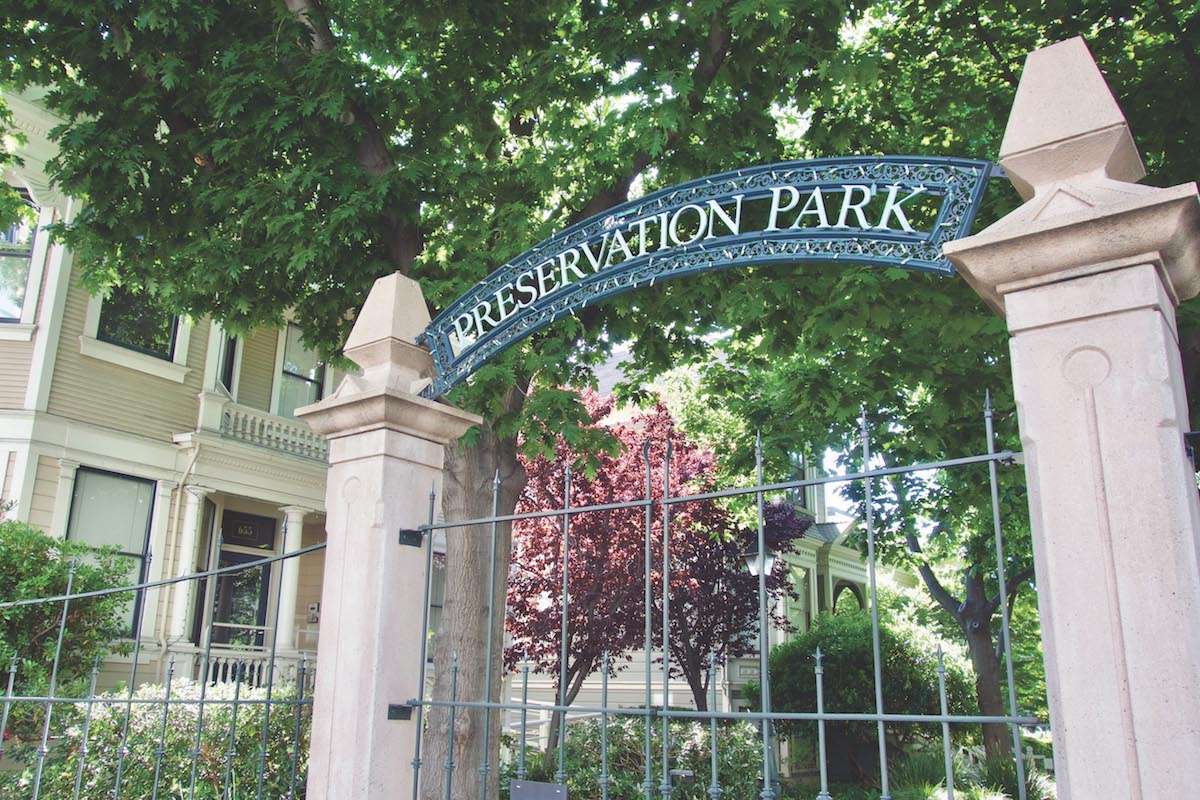 16 historic homes (11 of which were relocated to the site) make up the nearly 50,000 square foot Preservation Park in Oakland that hosts 40 organizations.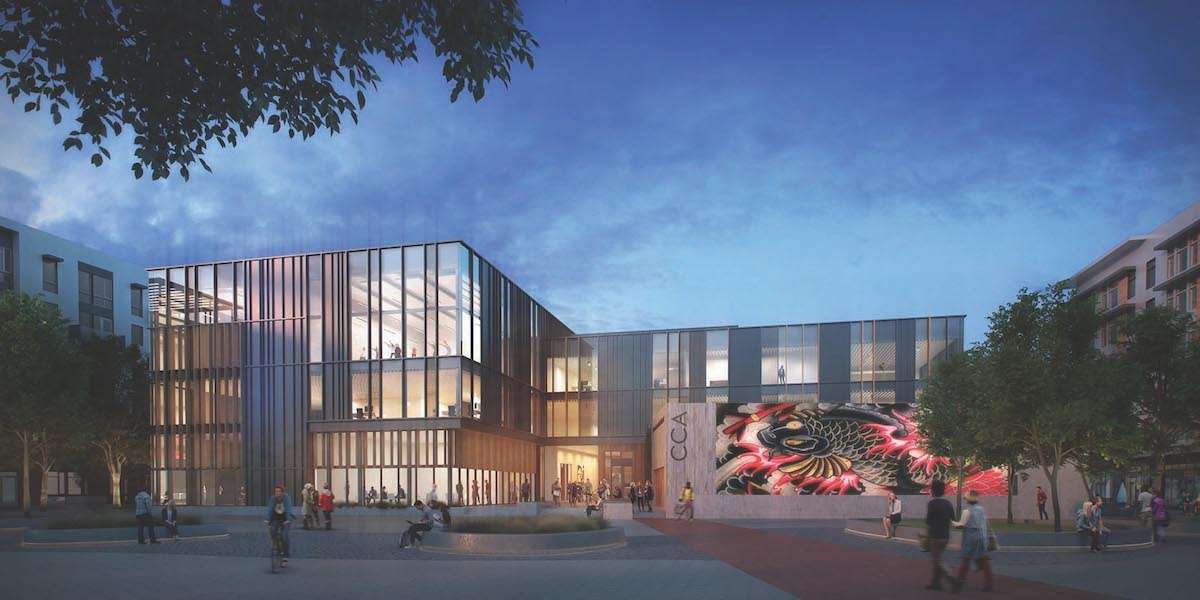 In development in San Jose, the Creative Center for the Arts will be owned by three nonprofits and house 14 more organizations. It will include 55,000 sq. ft. of office, event and rehearsal space. Image by Ankrom Moisan Architects.
Nonprofit centers located in the Bay Area include:
San Francisco
Tides Converge in the Presidio
Fort Mason Art Center
Ninth Street Media Consortium
Women's Building
SF LGBT Center
East Bay
Ed Roberts Campus
David Brower Center
Preservation Park
Greenlining 360
Asian Resource Center
Impact Justice Dream Center (in development)
South Bay
Sobrato Centers for Nonprofits,
Redwood City, San Jose and Milpitas
Creative Center for the Arts (in development)
These centers provide more than 1.2 million square feet of office, program, event and meeting space and are home to more than 350 nonprofit tenants.