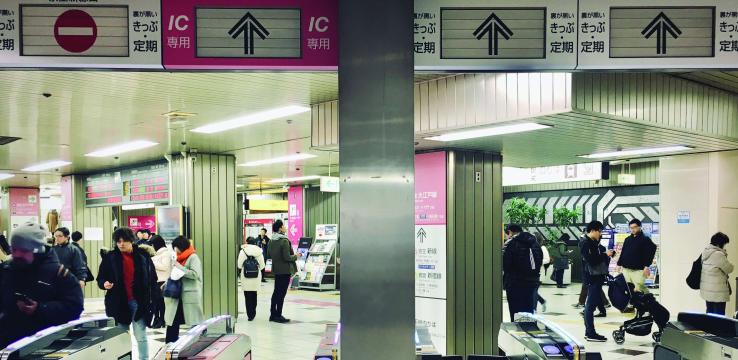 Fare gates at busy stations use reversible lanes I previously only knew from bridges and busy roads. Photo: Marcin Wichary.
Urban Field Notes: The Trains of Japan: It's All in the Details
Just a few of a designer's favorite moments discovered while traveling through the land of the rising sun.
By Marcin Wichary
Urbanist Article