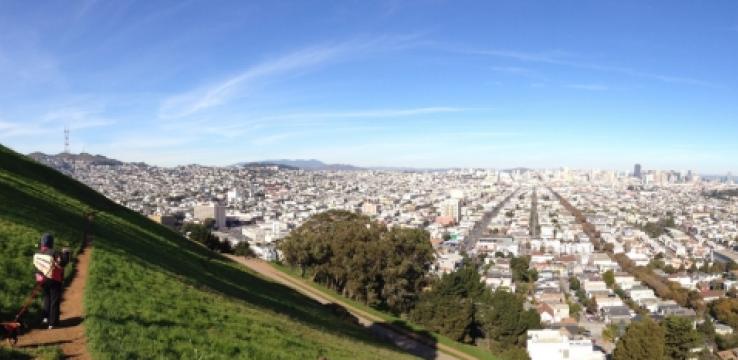 You may not attempt to walk every street in San Francisco like Allison Baltzersen started doing in 2009, but we hope you'll find your inner flaneur and are inspired to experience the city in a whole new way. Photo by Flickr user Phil Dokas.
Walking in San Francisco
The city may only cover 49 square miles but the pedestrian possibilities are endless.
Urbanist Article