San Francisco + San José + Oakland
How to Create Sustainable Funding Models for Public Space
| Wednesday, October 7, 2020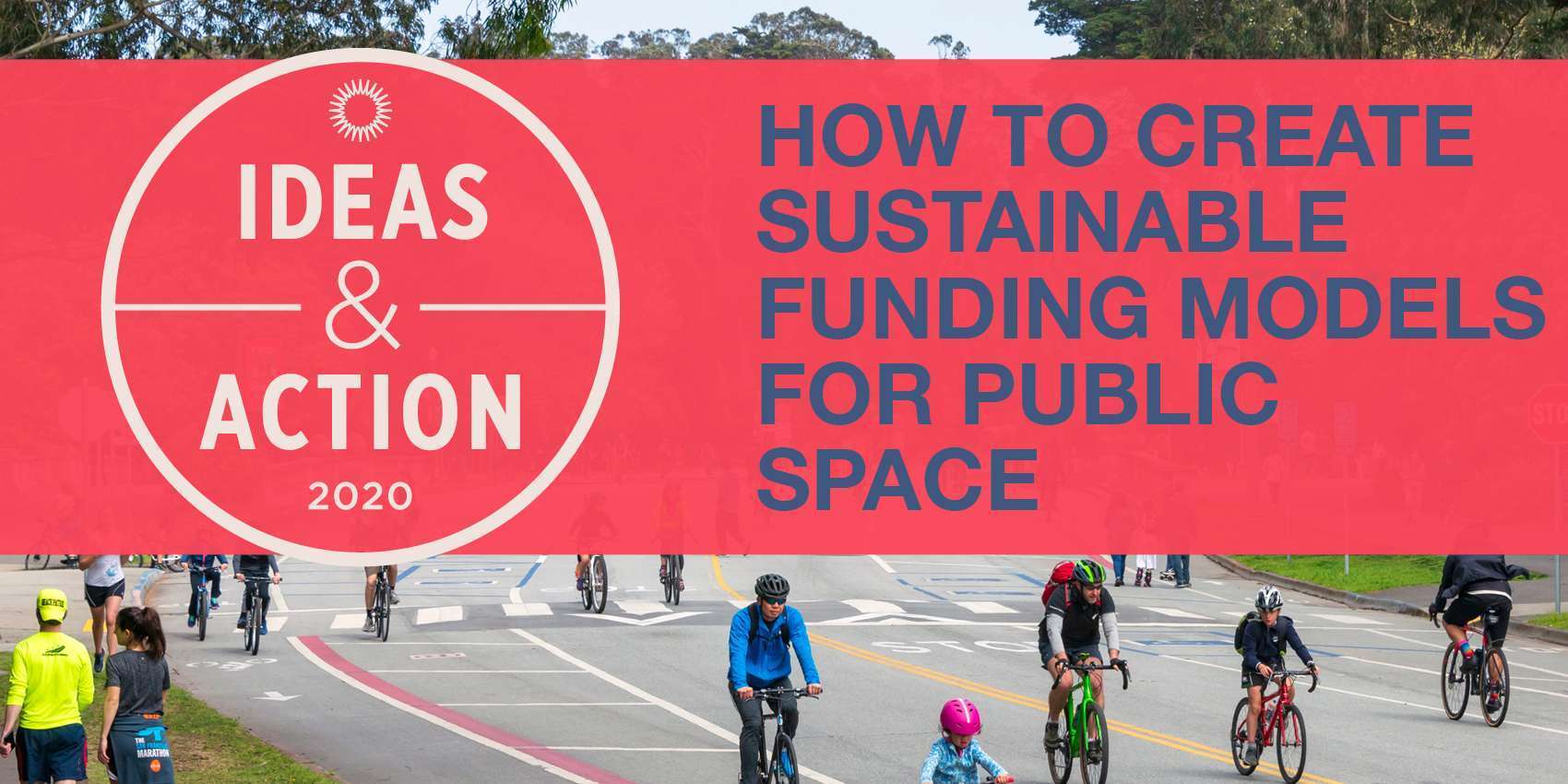 Attracting an estimated eight million visitors each year, New York City's The High Line has become one of the most successful new public spaces in the country. More than two decades after its founding, Friends of the High Line, the organization that spearheaded the redevelopment of the former railroad viaduct, continues to oversee the park's funding, operation, programming and maintenance. With nearly all of the park's budget coming from donors, the group is responsible for soliciting millions of dollars in funds annually through one-time donations, memberships, plant adoption, benefit events and more. In this RSVP-only technical session designed exclusively for practitioners, learn about The High Line's operating costs and funding strategies, and the lessons that can be applied to your own efforts to establish sustainable funding models for public space.
+ Robert Hammond / Executive Director, Friends of the High Line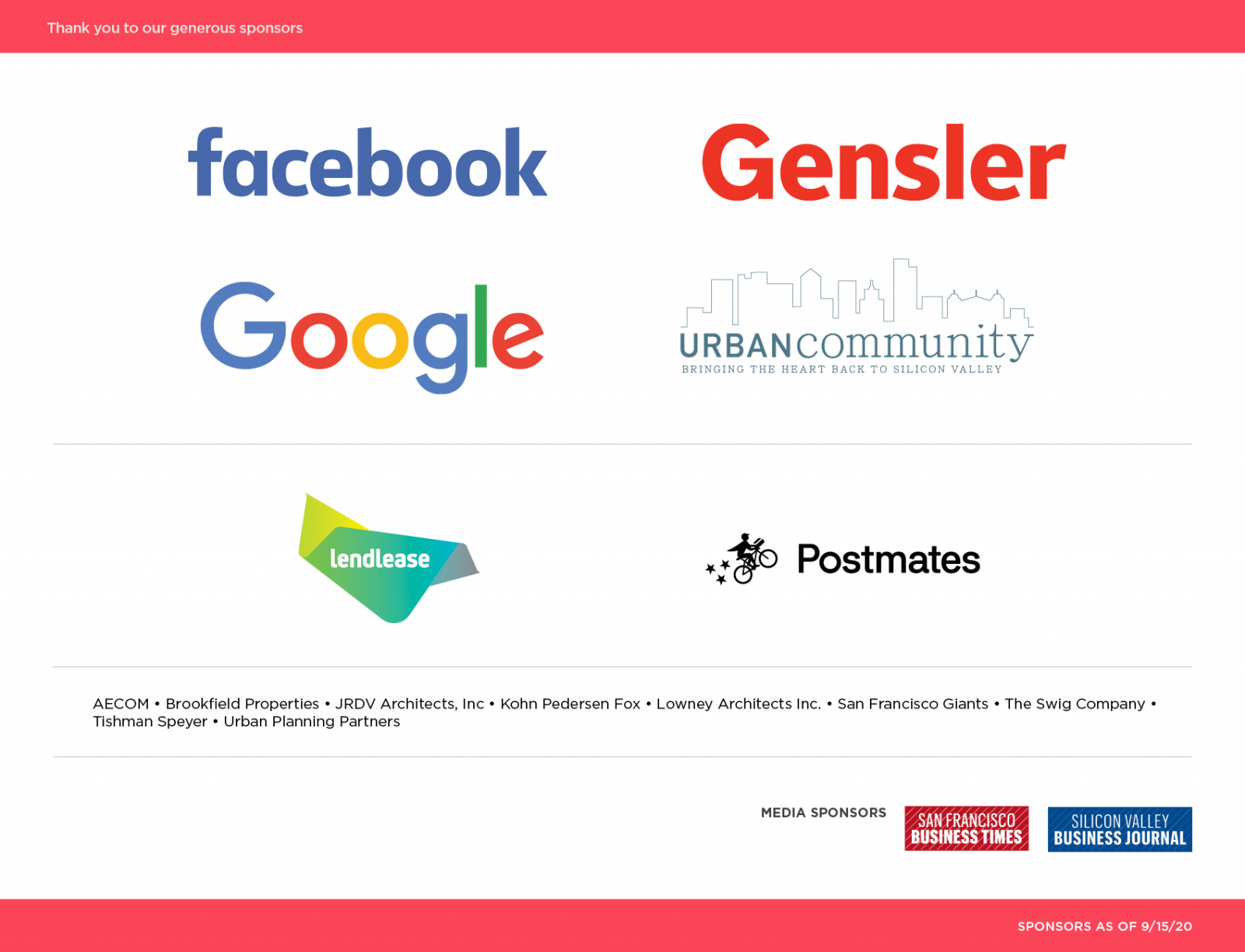 Location
Registrants will receive a link to this Digital Discourse a day in advance of the program. Later registrants will receive a link one hour prior to the program's start. Anyone registering less than an hour before the program may not receive a link.