San Francisco + San José + Oakland
Expanding the Definition of Public Space
| Tuesday, October 6, 2020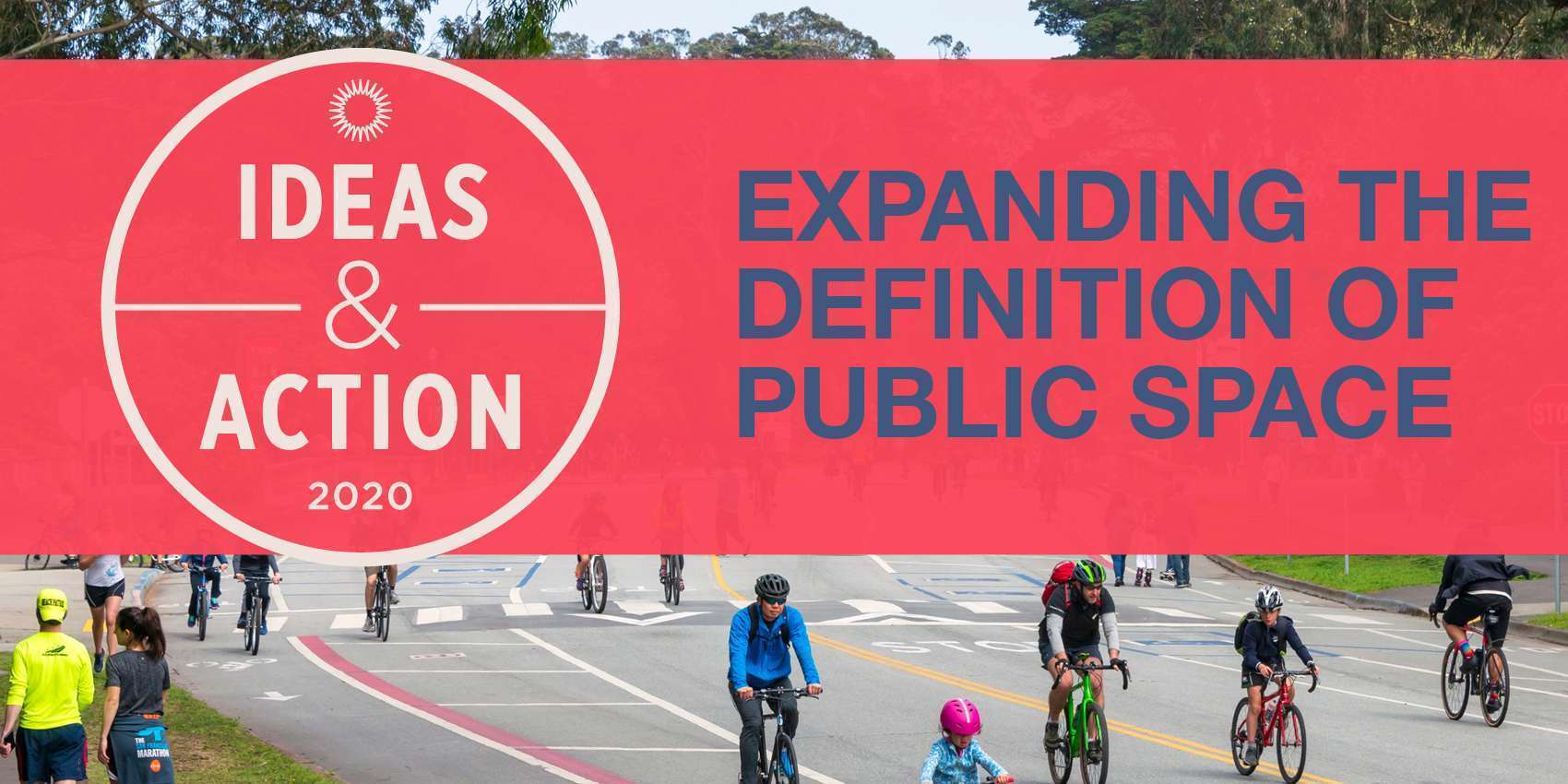 Public space is typically defined as a physical space that is open and accessible to people. Parks, sidewalks, plazas, beaches and, though often forgotten as being part of the public realm, even streets all fall under this umbrella term. But is there room for another definition? Can some public space exist beyond the confines of ownership, physical space and even time itself? Can a public space be simultaneously experienced by a single person traveling around the world and a million people in their homes? And does it count if public space can only be experienced through earbuds, a computer screen or even an imagination? Join us to examine the very definition of public space itself as we break down the orthodoxy of what could, and should, be included under that label.
+ Bryant Tan / City Planning + Placement Manager, Burning Man Project
+ Janet Delaney / Photographer and 2020 Guggenheim Fellow
+ Joshua Edmonds / Director of Digital Inclusion, City of Detroit
+ Avery Trufelman / Host, Curbed's 'NiceTry!' and New York Magazine's 'The Cut'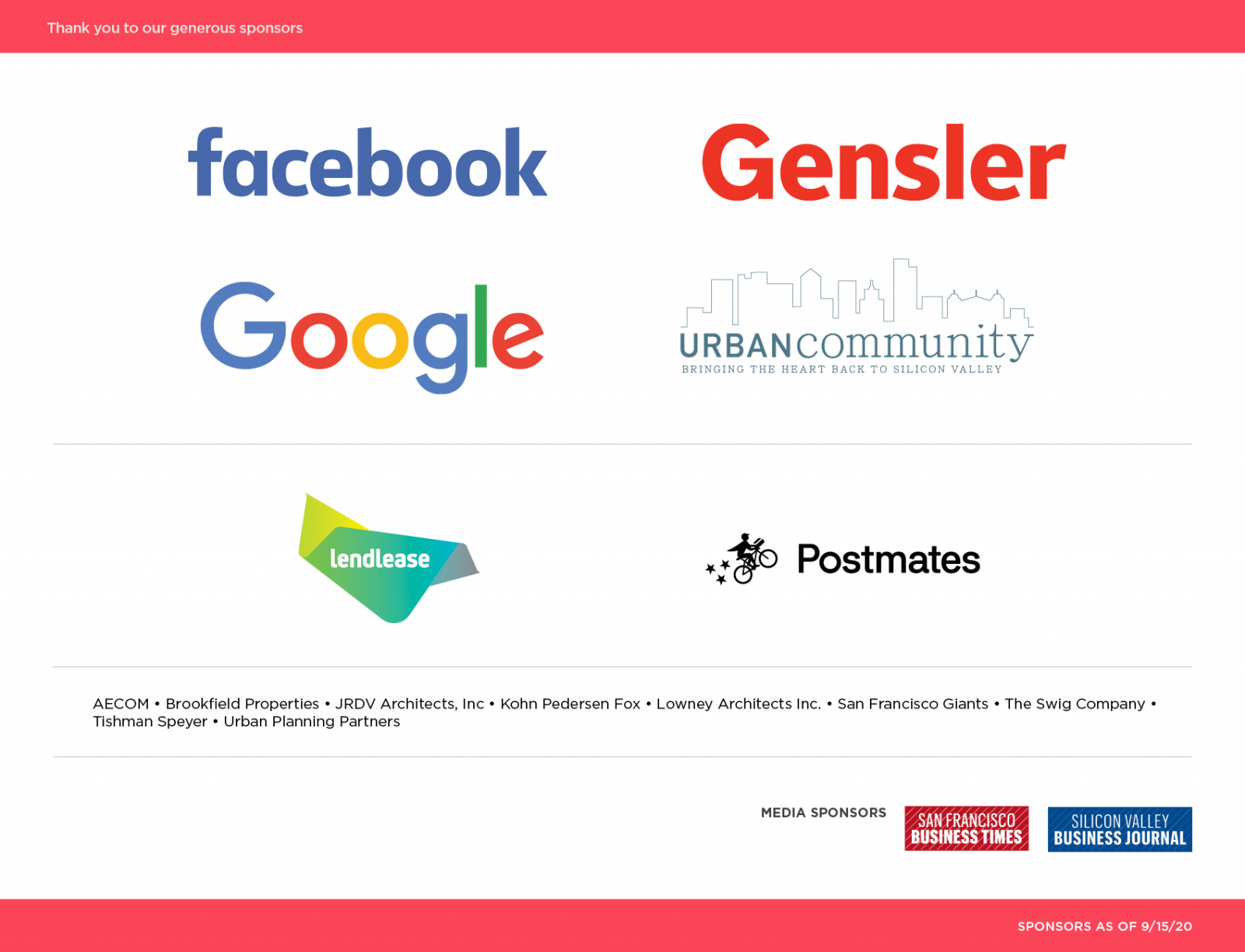 Location
Registrants will receive a link to this Digital Discourse a day in advance of the program. Later registrants will receive a link one hour prior to the program's start. Anyone registering less than an hour before the program may not receive a link.