San Francisco + San José + Oakland
How to Create Truly Inclusive Community Engagement
| Tuesday, October 6, 2020
For far too long, many cities have relied on a top-down approach to creating projects and plans. Even in places where community engagement is required, this process is often considered an obstruction and is executed poorly or insincerely, with residents asked to comment on outcomes that are all-but-decided. However, when given the space, time and resources to collaborate, an engaged community can become a powerful ally. After years of mistrust between the city and its residents, Detroit has emerged as one of the country's leading practitioners of transparent, empowering community engagement, actively working with its residents to shape the city's future. In this RSVP-only technical session designed exclusively for practitioners, hear what is working in Detroit and learn about the critical tools and practical lessons that you can apply to your own work in order to create a truly inclusive community engagement strategy.
+ Alexa Bush / Design Director, City of Detroit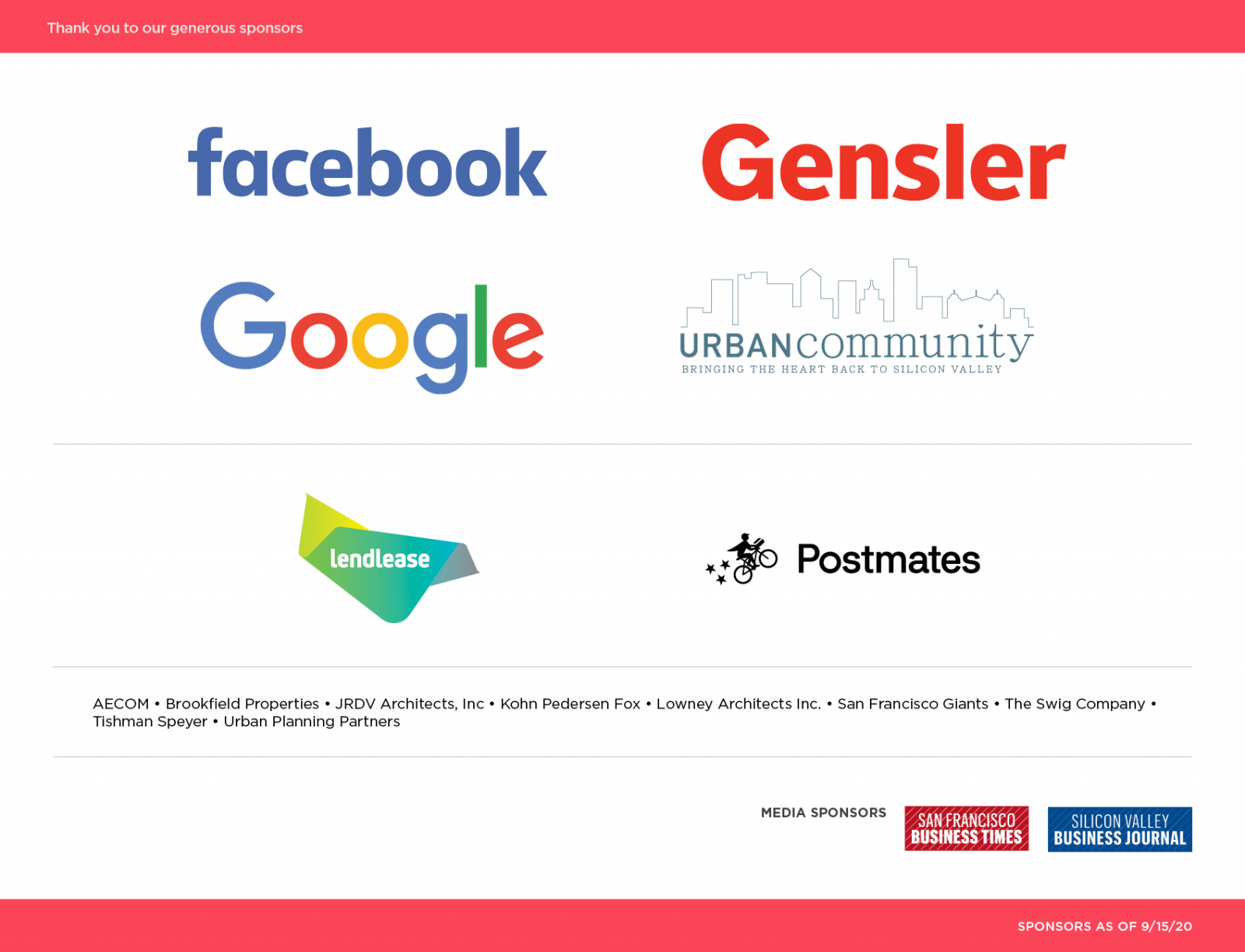 Location
Registrants will receive a link to this Digital Discourse a day in advance of the program. Later registrants will receive a link one hour prior to the program's start. Anyone registering less than an hour before the program may not receive a link.