San Francisco + San José + Oakland
Transit Governance: Lessons for the Bay Area
12:30 p.m. | Thursday, September 10, 2020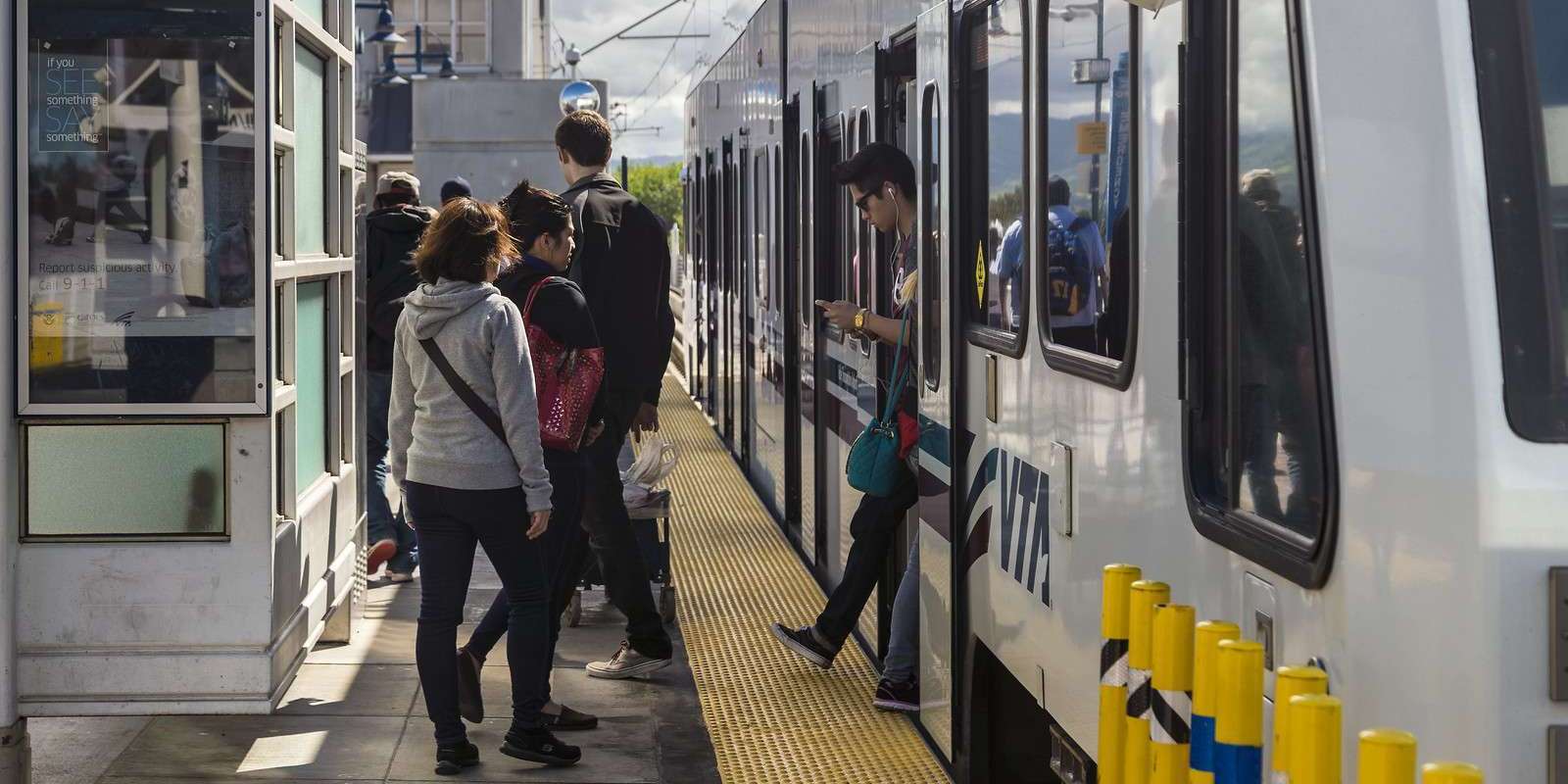 Regions with world-class, integrated transit systems with growing ridership have significant lessons to offer the Bay Area. This is particularly timely as the Metropolitan Transportation Commission's (MTC) Blue Ribbon Transit Recovery Task Force is currently considering governance reforms that may be necessary to deliver more transit with fewer resources. Come learn about systems of regional transit governance from international leaders such as Canada, Australia and Europe and hear how these models could be applied here in the Bay Area.
Co-presented by Seamless Bay Area.
+ Tamim Raad / Access Planning
+ Michelle DeRobertis / Transportation Choices for Sustainable Communities
+ Jonathon Kass / SPUR
+ Ian Griffiths / Seamless Bay Area
Location
Registrants will receive a link to this Digital Discourse a day in advance of the program. Later registrants will receive a link one hour prior to the program's start. Anyone registering less than an hour before the program may not receive a link.