Oakland
Everyone Counts: What the 2020 Census Means
6:00 p.m. | Tuesday, July 17, 2018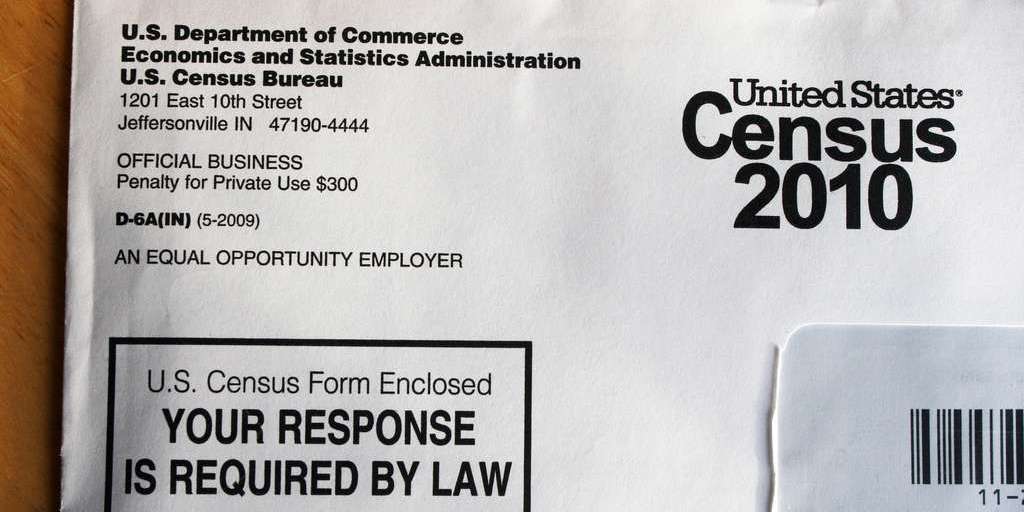 Come learn about the future of the U.S. Census with a discussion and reception co-hosted by New America CA. Every 10 years, the federal government attempts to count every person in the country as part of its census, setting the foundation for political representation, social services and research over the next decade. However, the expected inclusion of a citizenship status question and the move to a new online portal have raised concerns that the data collected in the 2020 census will be adversely skewed. Join us to discuss what can be done to ensure the integrity and fair treatment of our communities. Co-presented by New America CA.
+ Perla Ni / Community Connect Labs
+ Victor Rubin / PolicyLink
+ Amy Fitzgerald / East Bay Community Foundation
+ Autumn McDonald / New America CA
Join us after the discussion for a reception and interactive workshop facilitated by Community Connect Labs as we explore insightful solutions and action-oriented ideas. 
+ Stephanie Kim / Community Connect Labs
Location
SPUR Oakland
Oakland
,
CA
94612
Admission