San Francisco
Activating Our Alleys
12:00 p.m. | Wednesday, October 18, 2017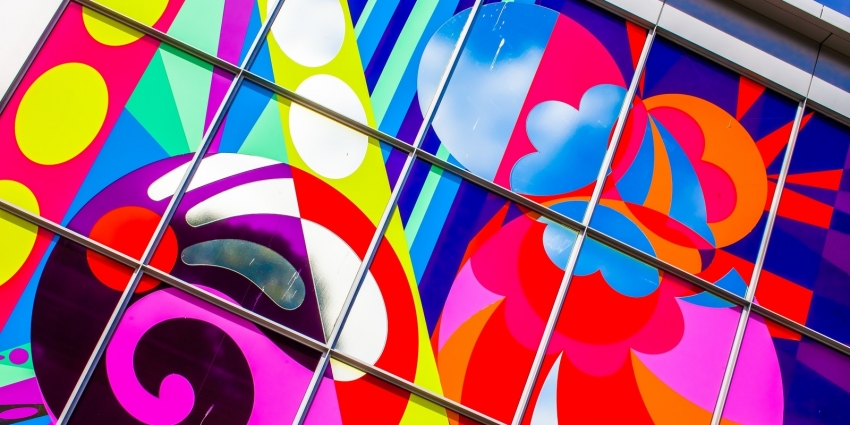 Working with local community partners and cultural institutions, Sites Unseen brings dynamic arts programming to seven underused alleys in San Francisco's Yerba Buena neighborhood in the form of permanent and temporary artworks, performances, screenings and more. Join us for a tour of this fascinating, complex undertaking where multiple works foster social interaction and community pride. Generously sponsored by Kaiser Permanente.
+ Jessica Shaefer / Sites Unseen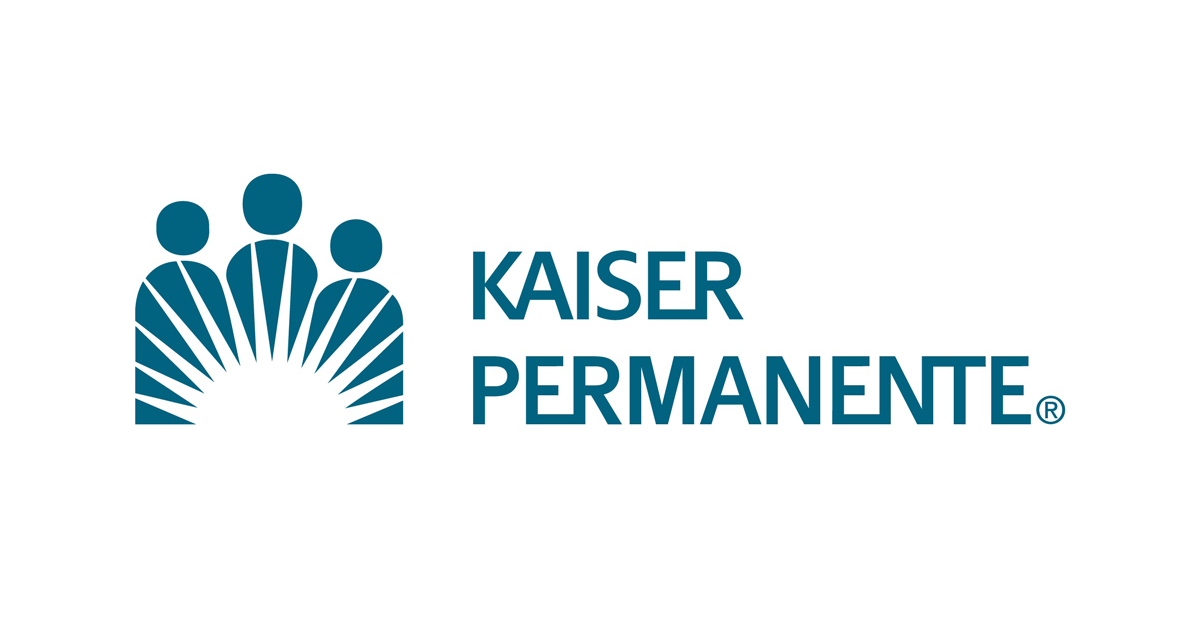 Location
Location details to be sent to registrants in advance of this tour.