San Francisco
Moscone: Bigger and Better
12:30 p.m. | Thursday, October 19, 2017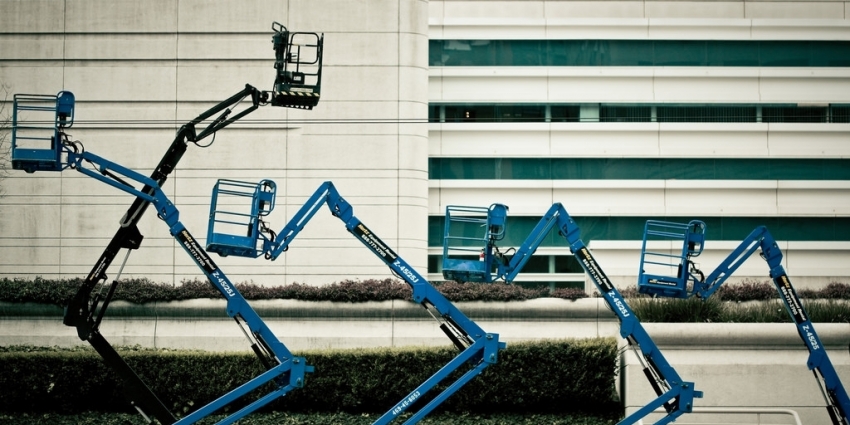 Tourism is one of the largest contributors to the San Francisco economy, and Moscone Center sits at the core of it. A new expansion to the city's largest convention center, currently under construction, will add more than 2 million square feet of building area that will keep the facility in demand for years to come. Join us for a behind-the-scenes tour of this bigger and better building. Generously sponsored by Kaiser Permanente.
+ Lynn Farzaroli / San Francisco Travel
+ Brook Mebrahtu / San Francisco Public Works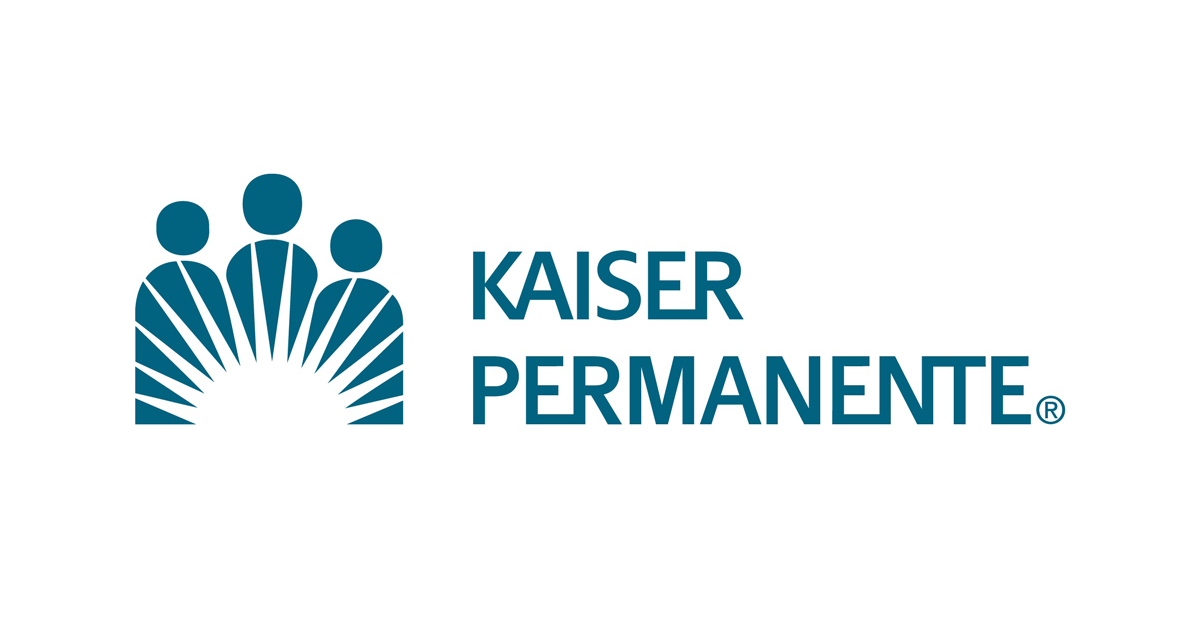 Location
Location details to be sent to registrants in advance of this tour.