San Francisco + San José + Oakland
Healthy Food as Preventative Medicine: California and Beyond
5:00 p.m. | Tuesday, February 16, 2021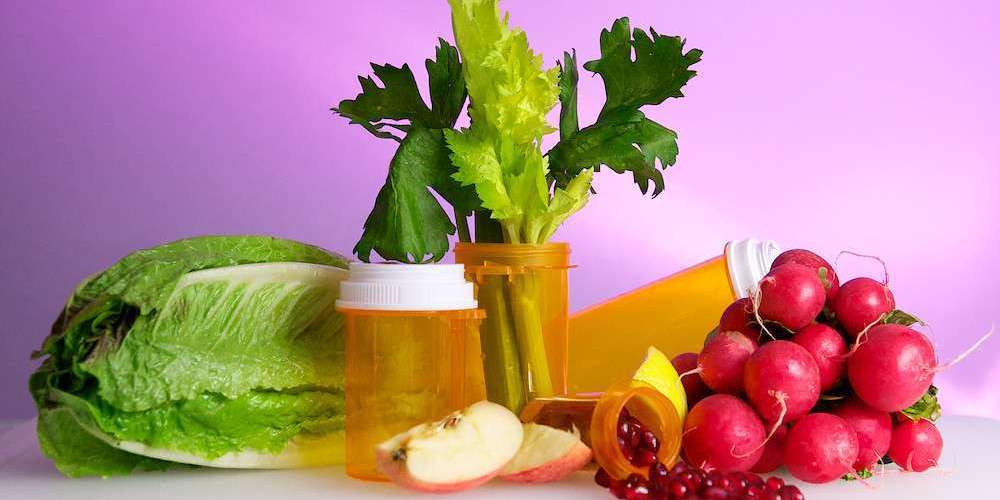 Can healthy food be preventative medicine, prescribed and paid for by health care providers? At food pharmacies and similar organizations that have launched in the Bay Area and across the country, doctors are writing prescriptions — and providing vouchers — for healthy food in an effort to reduce hunger, improve health and decrease health care spending. Hear from the leaders pioneering this movement about what the data shows and what these ambitious actions could mean for the future of health care.
+ Dr. Steven Chen / ALL IN Alameda County
+ Mariana Carranza / HealthRIGHT 360
+ Katie Ettman / SPUR
+ Katie Garfield / Center for Health Law and Policy Innovation of Harvard Law School
+ Pamela Schwartz / Kaiser Permanente
Location
SPUR Digital Discourse
Registrants will receive a link to this Digital Discourse a day in advance of the program. Later registrants will receive a link one hour prior to the program's start. Anyone registering less than an hour before the program may not receive a link.