San Francisco + San José + Oakland
Fast-Tracking Buses on the Bay Area's Highways
12:30 p.m. | Thursday, October 29, 2020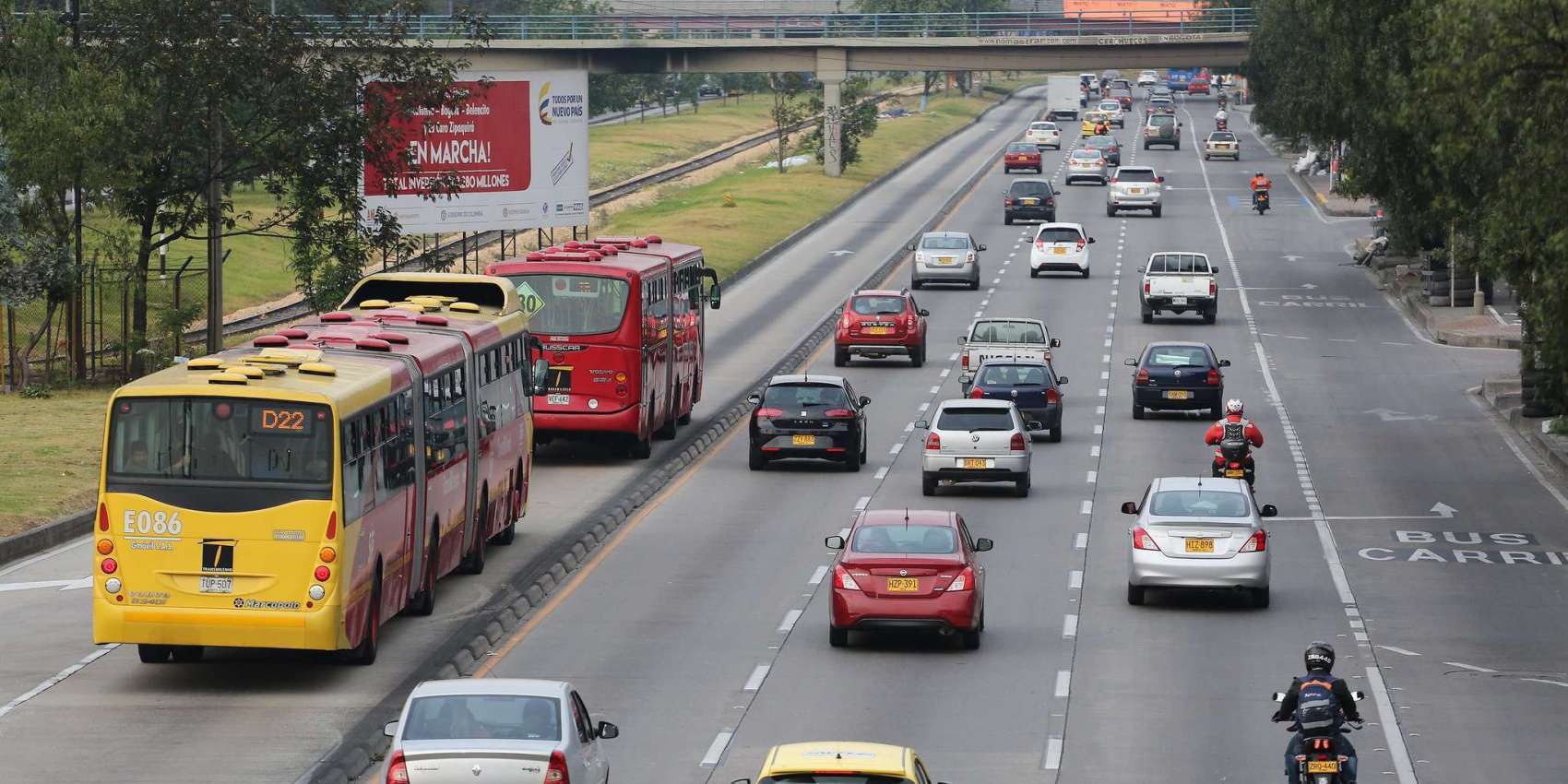 The Bay Area's freeways often crawl with automobile traffic. This traffic even affects transit riders, as one of the most space-efficient transportation modes–the bus–currently fares no better on highways than the cars around it. This doesn't have to be the norm. A number of U.S. regions are now leveraging their expansive freeway infrastructure to deliver fast and reliable regional transit. Express buses are running in freeway express lanes with median stations and direct access connections, allowing for consistent, unimpeded travel. Come learn about how the cities of San Diego, Los Angeles and Seattle are expediting their regional express bus networks, and hear about plans to do the same here in the Bay Area.
+ Brian Lane / San Diego Association of Governments 
+ Conan Cheung / LA Metro
+ Lucien Bruno / Sound Transit
+ Dave Vautin / Metropolitan Transportation Commission
This program is generously sponsored by: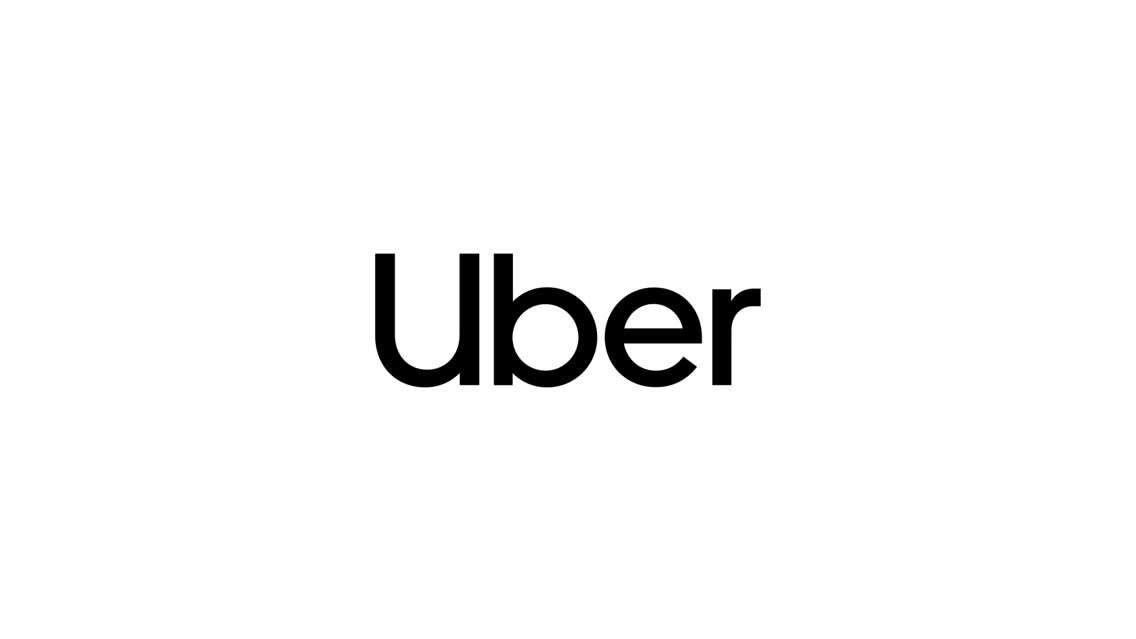 Location
SPUR Digital Discourse
Registrants will receive a link to this Digital Discourse a day in advance of the program. Later registrants will receive a link one hour prior to the program's start. Anyone registering less than an hour before the program may not receive a link.