San Francisco + San José + Oakland
Affordable Housing in the Time of COVID-19: The Lasting Implications
11:00 a.m. | Wednesday, September 16, 2020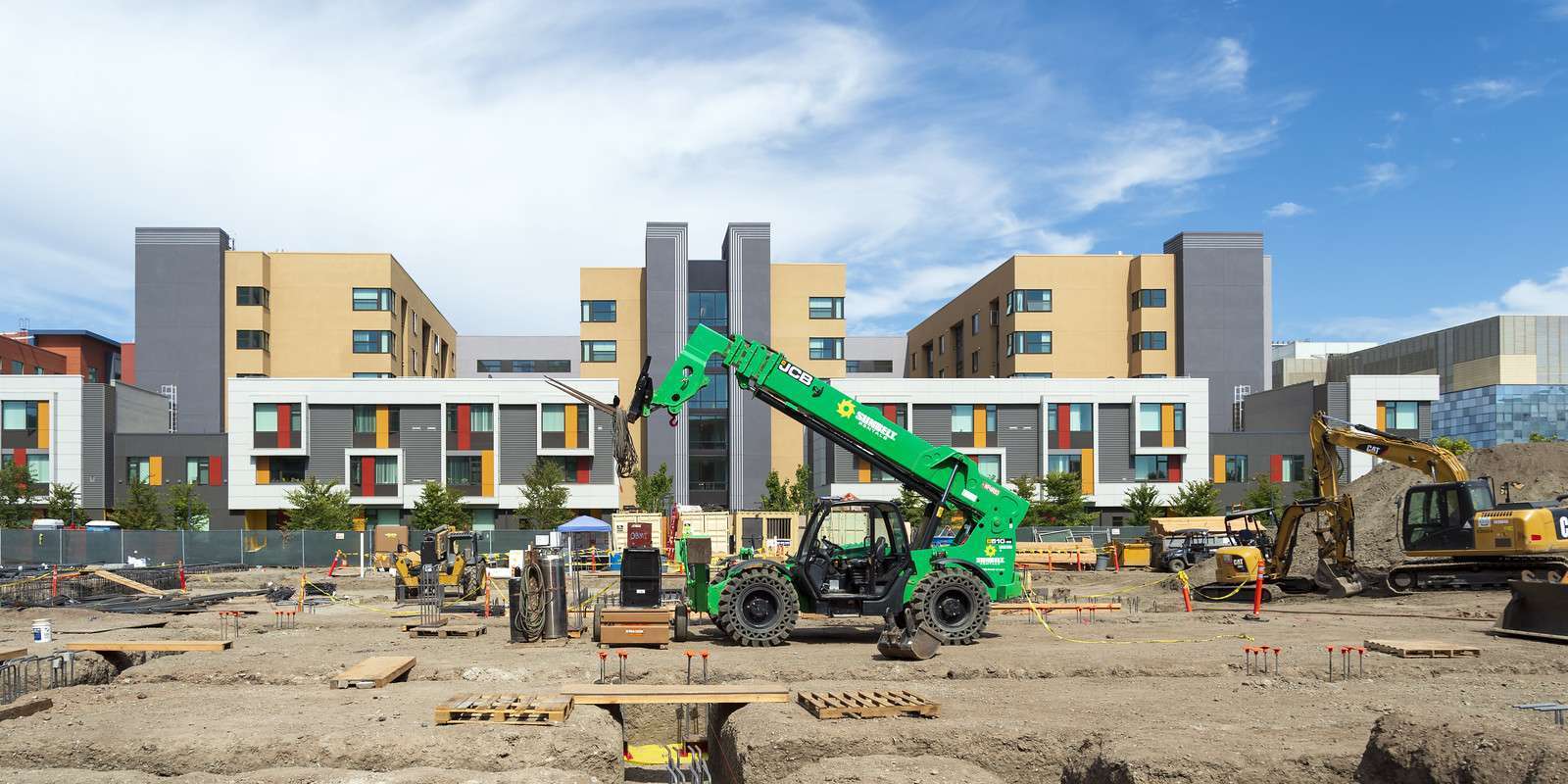 The state of housing affordability in the Bay Area was already dire before the pandemic, but now the deficit of affordable units has never been more apparent. What implications has COVID-19 had on both community policy and housing policy across the region? As part of San Francisco Housing Week, join us to engage with housing leaders and learn what local groups are doing to plan and develop affordable housing, despite the lasting challenges caused by the pandemic.
Co-presented by Council of Community Housing Organizations.
+ Dion-Jay Brookter / Young Community Developers
+ Whitney Jones / Chinatown Community Development Center
+ Theresa Imperial / Bill Sorro Housing Program
+ Karoleen Feng / Mission Economic Development Agency
+ Eric Shaw / Mayor's Office of Housing and Community Development
+ Ida Mojadad / San Francisco Examiner
Location
Registrants will receive a link to this Digital Discourse a day in advance of the program. Later registrants will receive a link one hour prior to the program's start. Anyone registering less than an hour before the program may not receive a link.