San Francisco + San José + Oakland
Designing for Big Projects
5:00 p.m. | Tuesday, August 25, 2020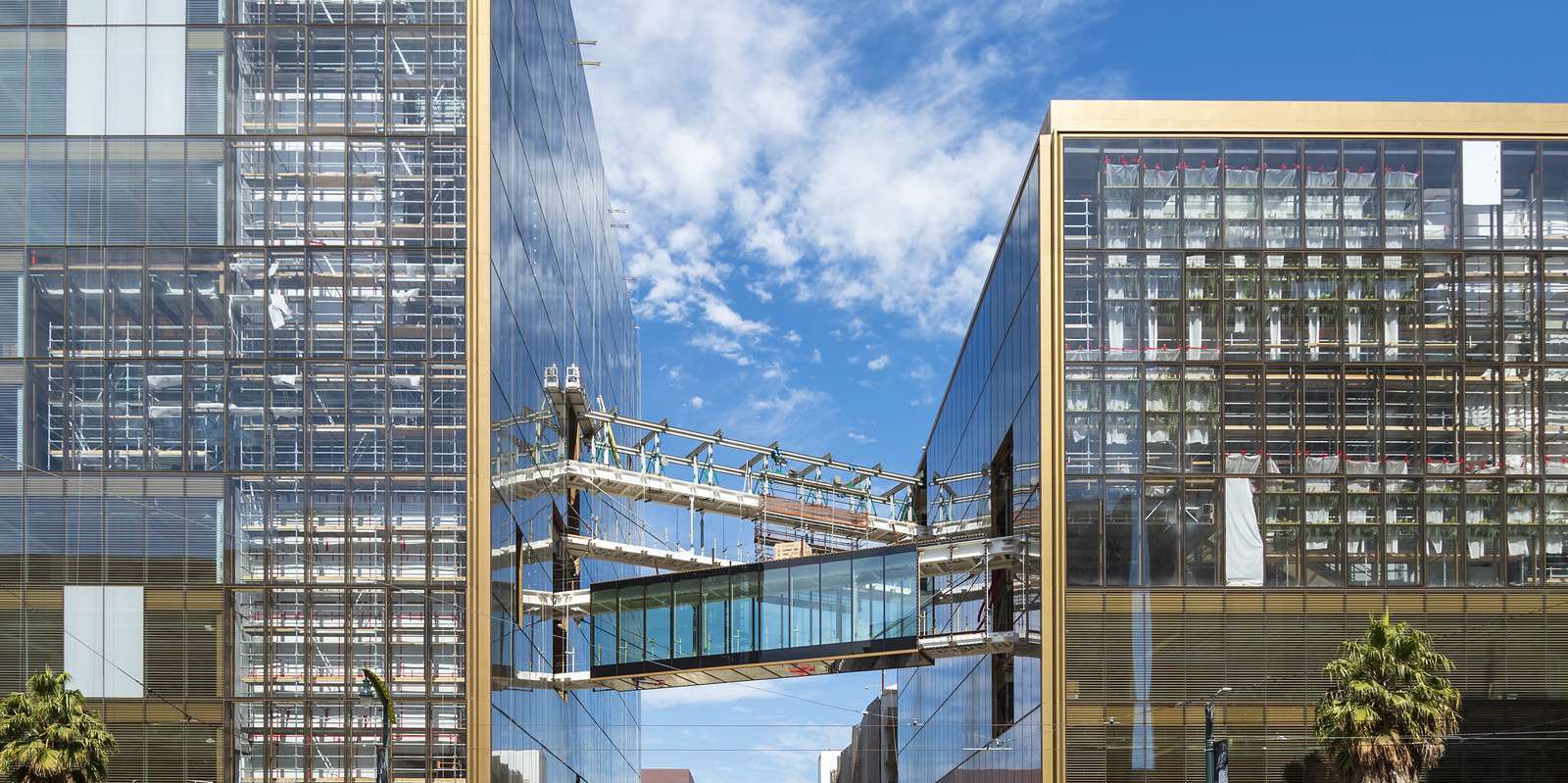 When a major development project spans multiple phases, many years and numerous architectural teams, ensuring a continuous design language from the first sketch to the final building can be difficult. As more large development projects begin to take shape around the Bay Area, one tool being used with greater frequency is the establishment of design standards and guidelines. These documents serve as toolkits that specify a project-specific approach for the composition of buildings, open spaces and the public realm. San Francisco-based projects like Pier 70, Mission Rock and the Potrero Power Station are currently using these documents, and San Jose will see the first public draft of the Downtown West development's design standards and guidelines in September. Come hear why cities, designers and developers are turning to this tool to build compelling projects.
+ Enrique Landa / Associate Capital
+ Kristen Hall / Kristen Hall City Design
+ Laura Crescimano / SITELAB urban studio
+ Maia Small / San Francisco Planning Department
+ Ben Grant / SPUR
Location
Registrants will receive a link to this Digital Discourse a day in advance of the program. Later registrants will receive a link one hour prior to the program's start. Anyone registering less than an hour before the program may not receive a link.