San Francisco + San José + Oakland
How Labor and Developers Can Work Together to Build Economic Recovery
12:30 p.m. | Tuesday, July 14, 2020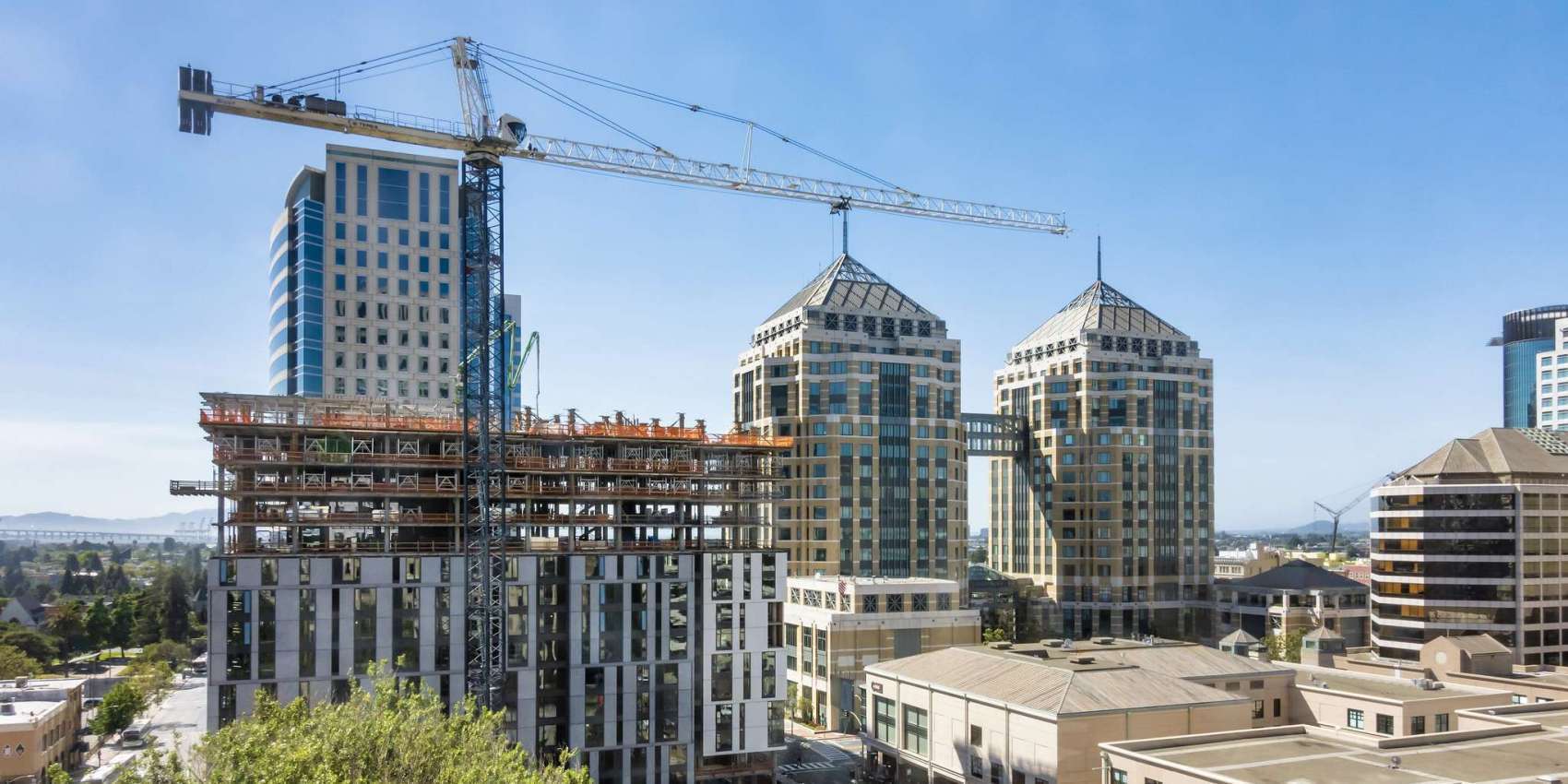 The construction job market was devastated during the Great Recession — losing 2 million workers, according to the Bureau of Labor Statistics — and despite competitive wages and an economy that was until recently booming, the industry has been slow to grow. The limited availability of tradespeople has had detrimental effects on construction costs across the Bay Area, helping to drive up the astronomical housing prices found regionwide. Hear directly from the building trades unions about the current state of our construction workforce, and learn what it will take to both retain and attract workers.
+ Jean Cohen / UA Local Union 393
+ Tony Mirenda / Blach Construction Company
+ Rick Solis / Northern California Carpenters Regional Council
+ Louise Auerhahn / Working Partnerships USA
Location
Registrants will receive a link to this Digital Discourse a day in advance of the program. Later registrants will receive a link one hour prior to the program's start. Anyone registering less than an hour before the program may not receive a link.