San Francisco
Economic Inequality and the Future of Work
6:00 p.m. | Thursday, October 10, 2019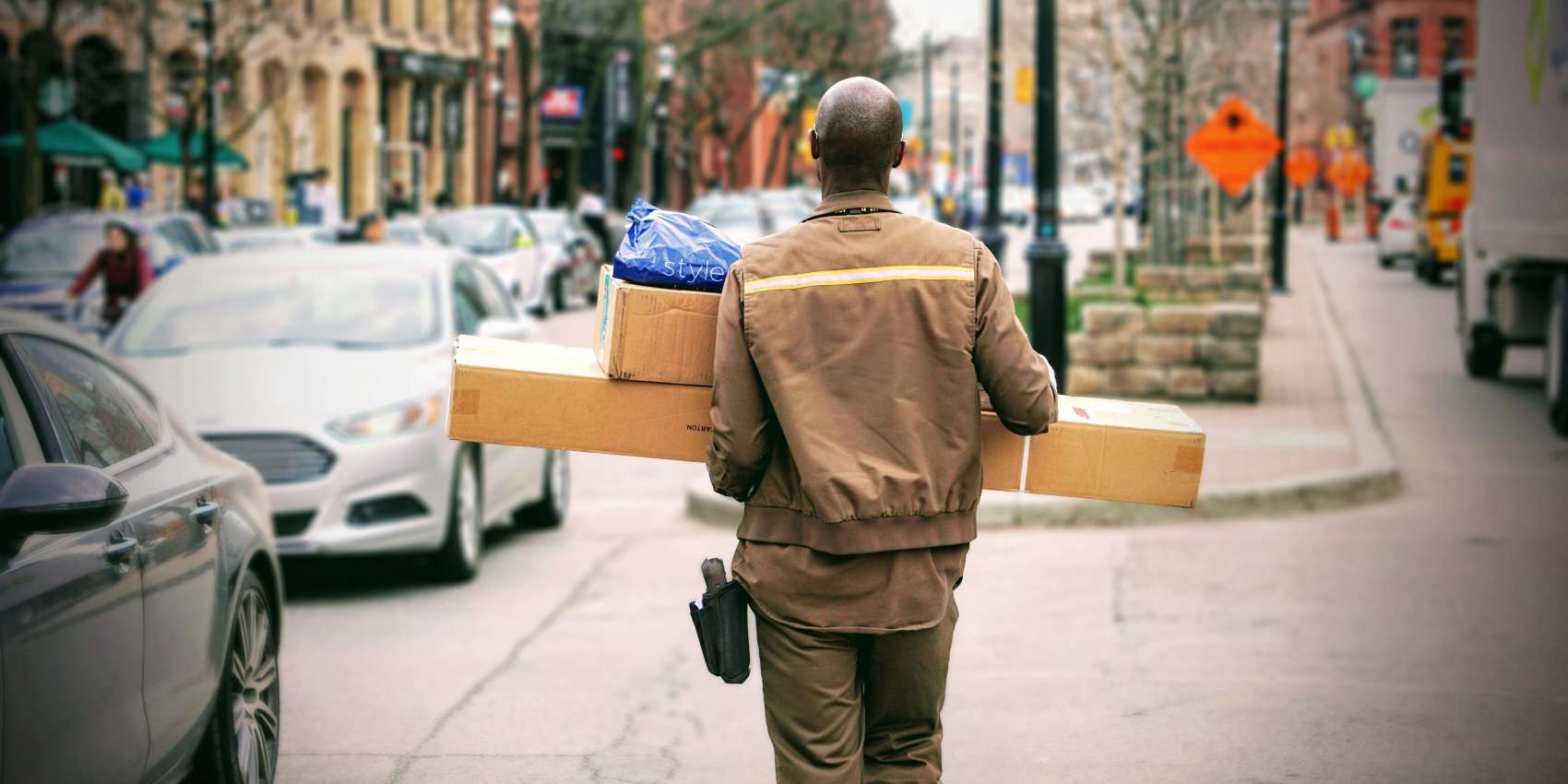 With the rise of AI, automation and the gig economy, everyone is trying to forecast the future of work. But perhaps a more urgent topic is the future value of a worker. Here in the Bay Area, a stark wage gap is causing a reckoning that's being felt across the region. Is a lasting solution simply a matter of implementing a higher minimum wage, adopting sustainable hiring practices or providing a universal basic income? Or is the problem systemic and in need of more radical change? In part two of a three-part series, we'll discuss the value of work and its impacts on the Bay Area of tomorrow. Co-presented by KQED.
+ Egon Terplan / Office of the Governor of California
+ Natalie Foster / Economic Security Project; Aspen Institute Future of Work Initiative
+ Jed Kolko / Indeed
+ Mina Kim / KQED
Couldn't make it to this event? Hear it broadcast on KQED Public Radio at 8pm on Wednesday, October 23.
Location
SPUR Urban Center
San Francisco
,
CA
94105-4015