San Francisco
Machine Learning and Our Cities
12:30 p.m. | Tuesday, July 2, 2019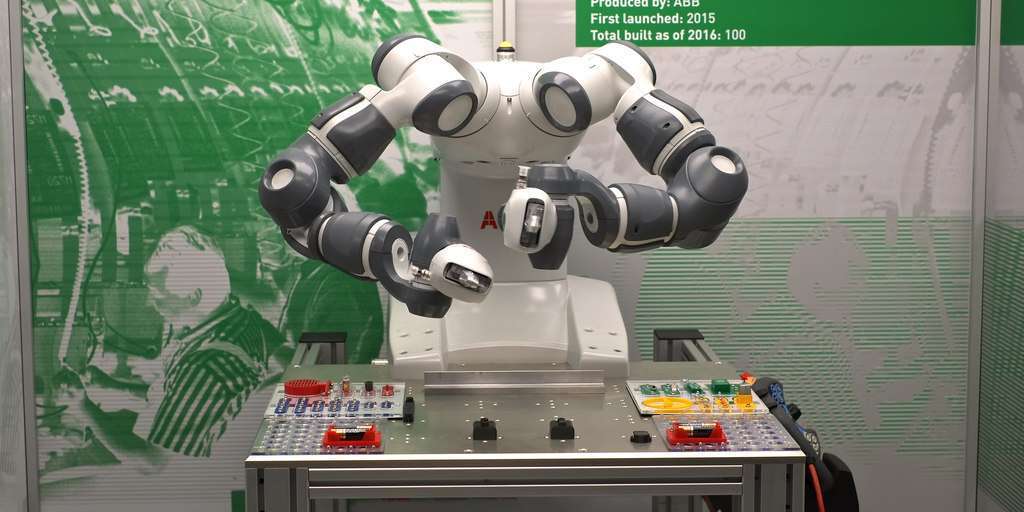 We're improving the SPUR event registration process. 
Later this month, we will launch a new ticketing system. We ask that you register for each event you're planning to attend through the link in the Admission section below. This will help us keep you informed of any changes and better tailor our schedules and offerings. 
Machine learning, the ability of computers to use algorithms and statistical models to perform tasks without explicit instructions, has the potential to alter nearly every aspect of our daily lives — far beyond, for example, a digital assistant curating specific lines and images from news articles based on our past browsing history. In fact, many of the most profound changes may occur unseen, as machine learning shapes and reforms the world around us. Come learn about the vast world, and potential outcomes, of this nascent form of artificial intelligence.
+ Scott Mauvais / Microsoft
+ Camille Crittenden / CITRIS Policy Lab at UC Berkeley
+ Brandie Nonnecke / CITRIS Policy Lab at UC Berkeley
Location
SPUR Urban Center
San Francisco
,
CA
94105-4015
Admission
Free to the public. Our first event of the month in each city is free to everyone.