San Francisco
Cities for the Future: Where Life Meets Design
7:30 p.m. | Monday, June 3, 2019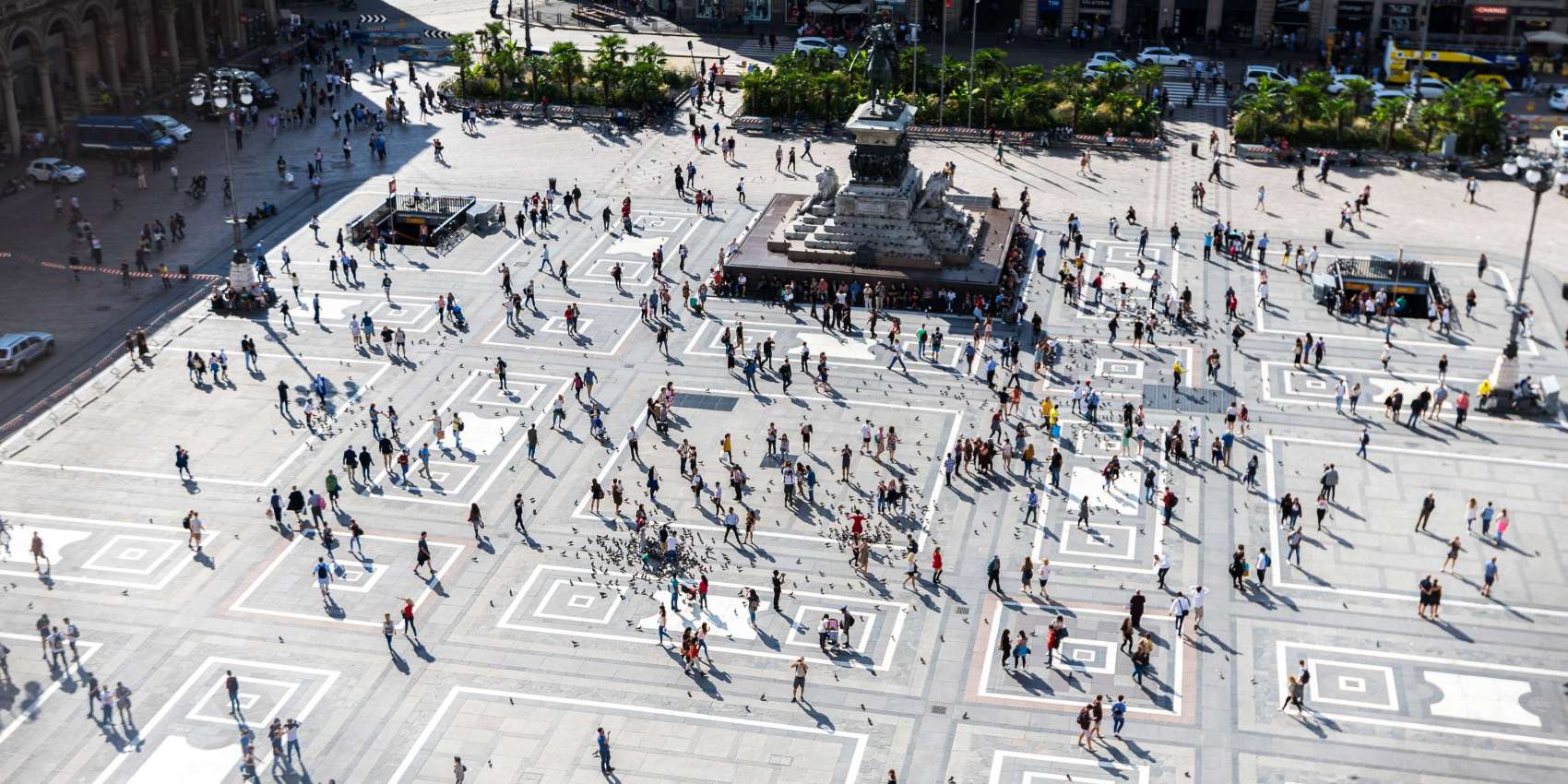 We're making some changes to improve your experience with SPUR events.
Starting this June, you'll need to register for each event you plan to attend. This will help us tailor events and keep you informed of any changes to our schedule. You can register using the link in the Admission section below.
Cities around the world are bracing for a growth spurt. With over half of the global population living in urban centers, and another 2.5 billion expected to join them by 2050, it's time to rethink the traditional car-centric cityscape. But what goes into designing a sustainable city that can withstand the challenges of cars, climate change and rapid population growth? Join us for a conversation with renowned architect and urban planner Jan Gehl on building sustainable cities that make public life healthier, more inclusive and more dynamic. Co-presented by Gehl Studio and Climate One.
+ Greg Dalton / Climate One
+ Jan Gehl / Gehl Architects
+ Laura Crescimano / SITELAB urban studio
+ Liz Ogbu / Studio O
Missed this event?
Watch Climate One's recording of Cities for the Future: Where Life Meets Design >>
Listen to the podcast >>
Location
The Commonwealth Club
San Francisco
,
CA
94105
Admission