San Francisco
Is Local Media a Type of Public Space?
6:00 p.m. | Thursday, May 30, 2019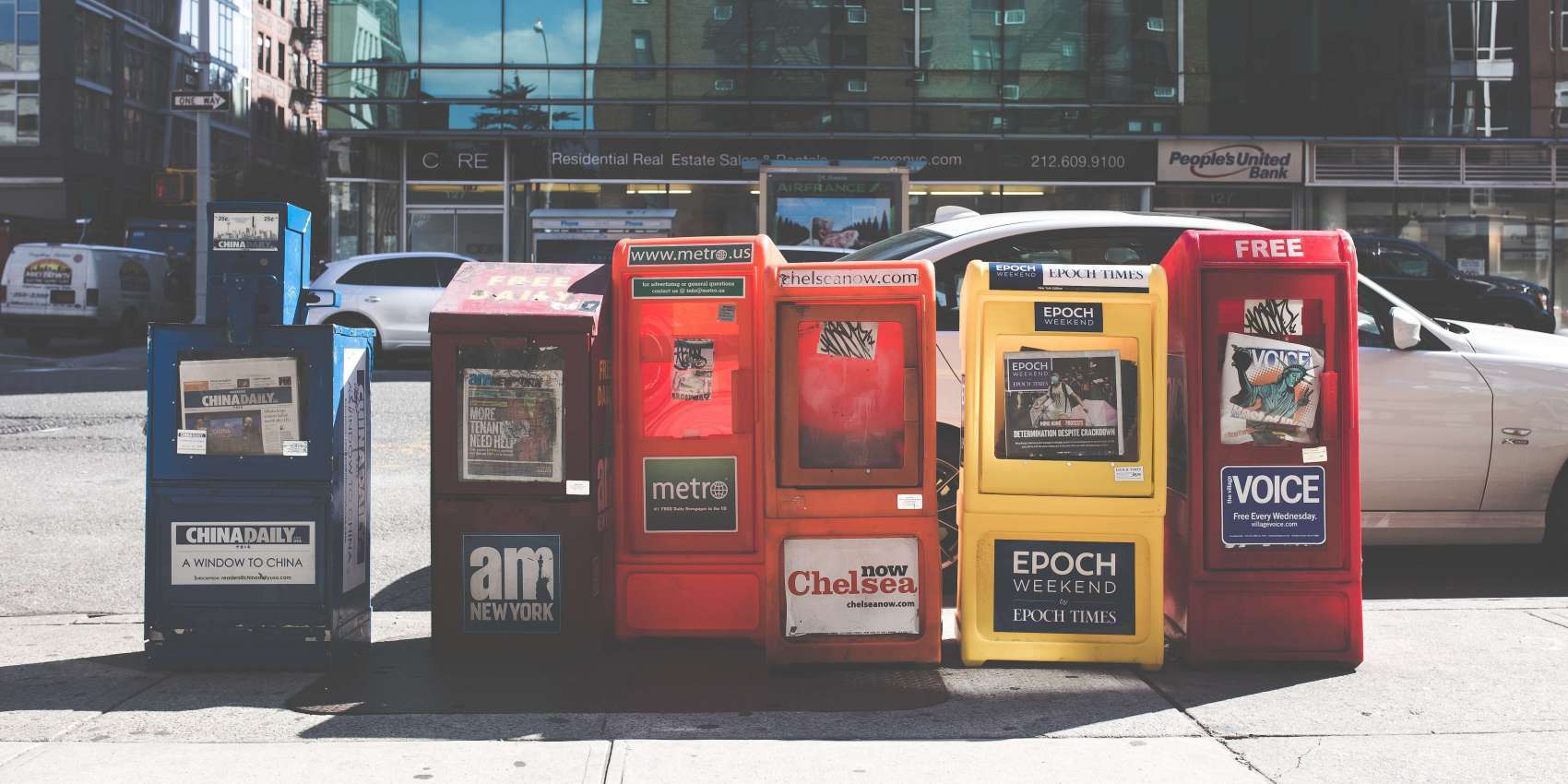 What role does local media play in our cities? Studies have shown that local newspapers increase the accountability of local government, keeping bureaucratic costs down while serving as a democratizing force. Is it time to consider local media to be a type of public space, subsidized in recognition of its function as a public good? Join us as we discuss whether media can and should be used to further public interests and the benefits that might come from doing so. Co-presented by Department of Here.
+ Nazli Parvizi / independent consultant
+ Audrey Cooper / San Francisco Chronicle
+ Jay Cheng / The Bay City Beacon
+ Lev Kushner / Department of Here
Location
SPUR Urban Center
San Francisco
,
CA
94105-4015
Admission