San Francisco
POSTPONED: Machine Learning and Our Cities
12:30 p.m. | Wednesday, May 8, 2019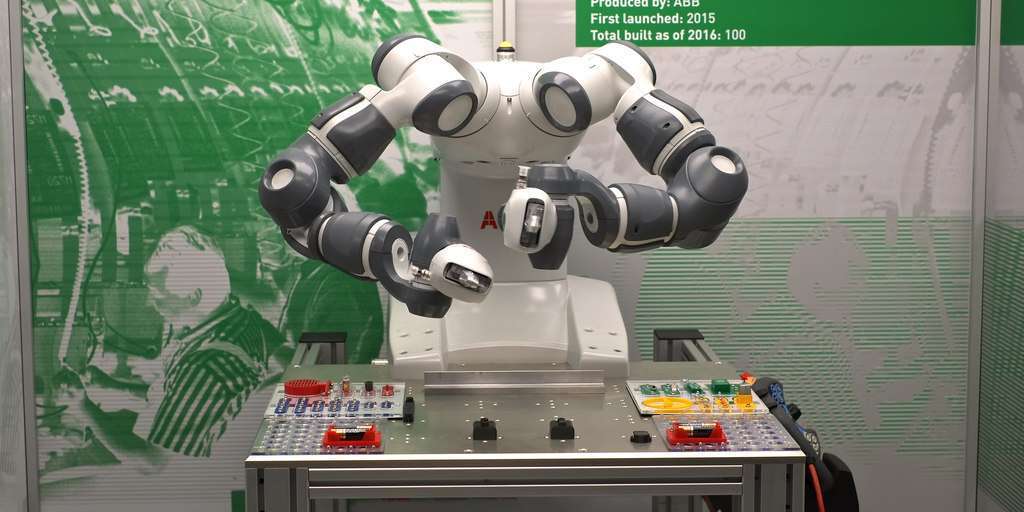 Unfortunately, this program has been postponed until the summer. Please check back soon for a new date.
Machine learning, the ability for computers to use algorithms and statistical models to perform tasks without explicit instructions, has the potential to alter nearly every aspect of our daily lives — far beyond, for example, a digital assistant curating specific lines and images from news articles based on our past browsing history. In fact, many of the most profound changes may occur unseen, as machine learning shapes and reforms the world around us. Come learn about the vast world, and potential outcomes, of this nascent form of artificial intelligence.
+ Kevin Miller / Microsoft
Location
SPUR Urban Center
San Francisco
,
CA
94105-4015
Admission
free for SPUR members
$10 for non-members
Pre-registration is not required for this event.