San José
Early Urbanists
| Thursday, January 17, 2019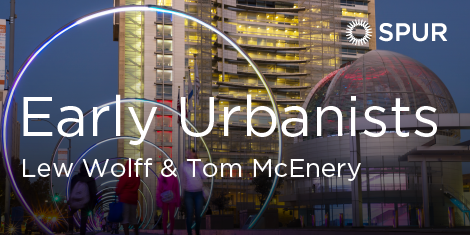 2019 is set to be a momentous year for San Jose, ushering in a new wave of development and city-building opportunities. To help inspire our collective big thinking, please join SPUR in a reflection with two visionary leaders - Lew Wolff and Tom McEnery - who were instrumental in transforming San Jose's city center and have valuable lessons to share as we enter a new period of significant transformation.
Moderated by Ben Mankiewicz, TCM Primetime Host
Studio 724 (724 S 1st St, San Jose, CA 95113)
Space is limited. Register today:
Lew Wolff is the founder of Wolff Urban Development, co-founder of Maritz-Wolff, owner of hotels and resorts worldwide, including the Fairmont Hotels in San Jose and San Francisco, and co-owner of the San Jose Earthquakes. Both as a sports buff and developer, Wolff has been a loyal advocate for development in San Jose.
Tom McEnery, a lifetime resident of San Jose, served as Mayor from 1983-1991 where his key goals were rebuilding a viable downtown and fostering economic development. McEnery served a primary catalyst of development of San Pedro Square by restoring and registering historic buildings in the area and advocating for a vibrant, revitalized downtown.
Ben Mankiewicz is the TCM Primetime Host. Originally from Washington, D.C. and a graduate of Columbia University Graduate School of Journalism, Ben began his career as a producer at WJLA and a news reporter and anchor at WCSC before moving to Miami in 1998 as a reporter for WAMI-TV. Mankiewicz eventually landed in Los Angeles, where as a film critic, he co-hosted the series At the Moviesand currently co-hosts the online film review What the Flick?! 
In partnership with: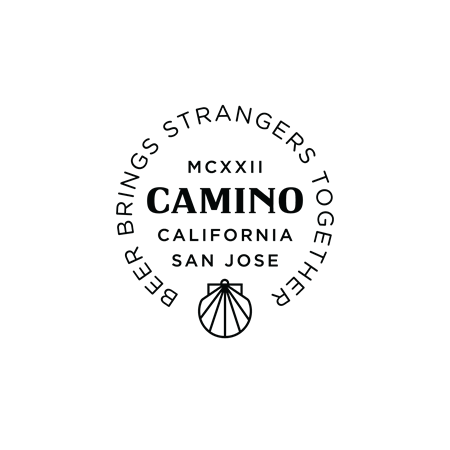 Location
Studio 724
San Jose
,
CA
95113