Oakland
POSTPONED- Studying Affordability in Alameda County
12:30 p.m. | Wednesday, February 21, 2018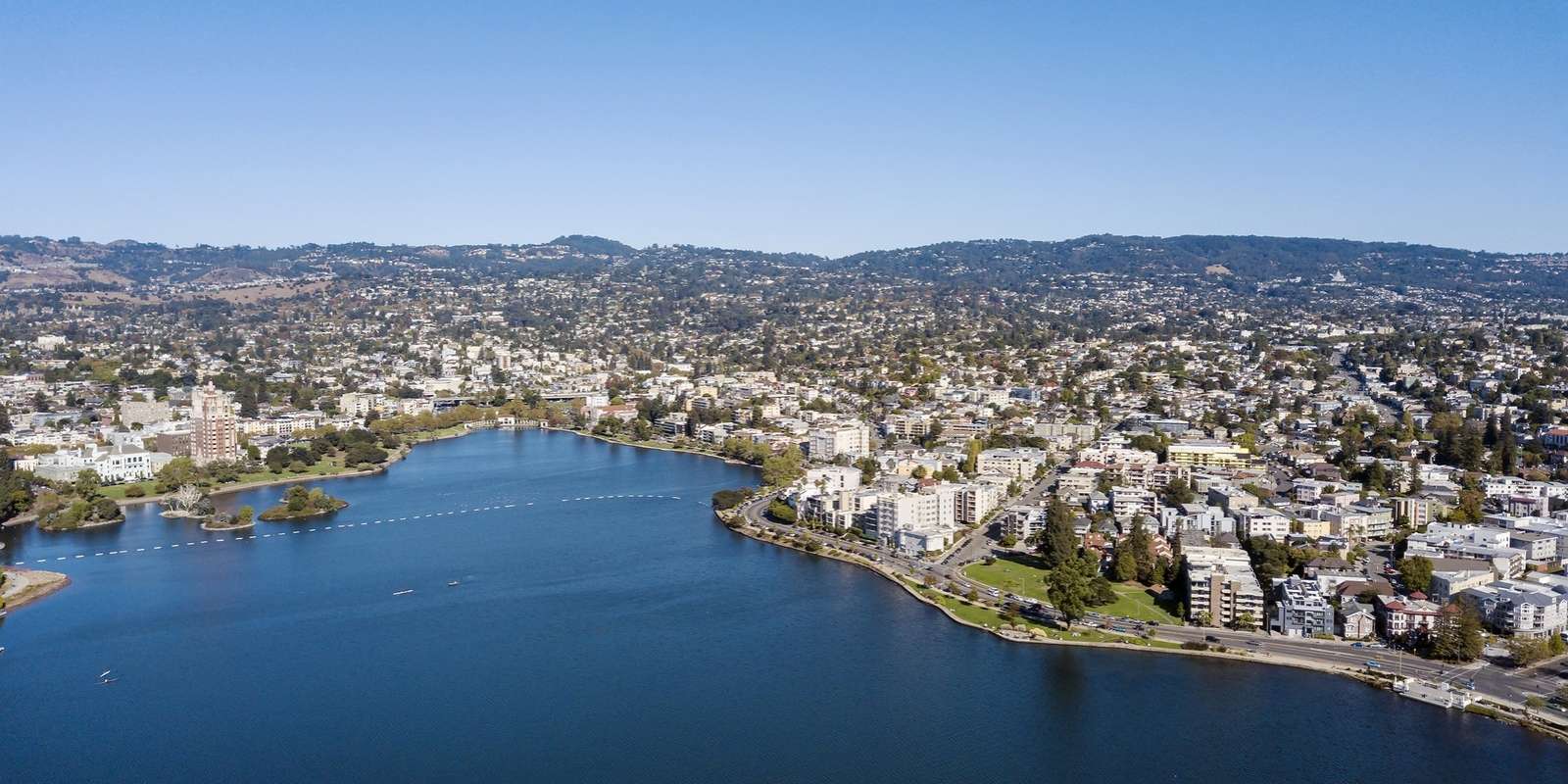 Photo by flickr user SPUR
With rents and home prices continuing to spiral upward, there has been no shortage of policy proposals to alleviate the region's affordability problem. What these too often lack is a way to evaluate and compare each policy alongside each other. A new report does just that and identifies which state and local interventions — increasing accessory dwelling units, loosening parking requirements or streamlining affordable housing, for example — can be most effective in making real strides toward affordability.
+  Jeff Bellisario / Bay Area Council Economic Institute
Unfortunately, we've had to postpone this forum due to project delays. We're working to reschedule this program and hope that you'll be able to join us at that time. We apologize for any inconvenience.
Location
SPUR Oakland
Oakland
,
CA
94612
Admission
free for SPUR members
$10 for non-members
Pre-registration is not required for this event.