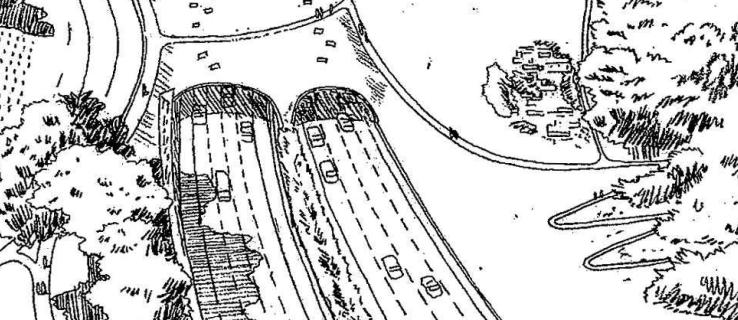 San Francisco
Non-Linear: The Mind of Michael Painter
Even among landscape architects, Michael Painter was unique. After all, it's incredibly rare that the person responsible for a project comes as highly admired as the project itself. His ability to beautifully design landforms was surpassed only by his humility, and his love of collaboration was surpassed only by his willingness to ensure that every idea be heard. Ultimately, Michael's body of work would span a half-century, hundreds of clients and more than 850 projects, but what truly endeared him to all he worked with, clients and colleagues alike, was not just what projects he worked on but how he did that work. Non-Linear: The Mind of Michael Painter dives into the late, visionary landscape architect's work process, parsing apart his work to focus on the methodology behind it.
Non-Linear: The Mind of Michael Painter is made possible by the generous sponsorship of Arup, Golden Link Concessionaire, MPA Design and the San Francisco County Transportation Authority.
Admission
This exhibition is free to the public. Related events may have admission fees.