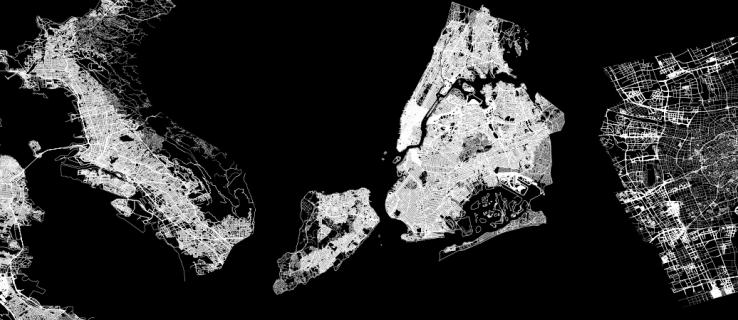 San Francisco
Urban Sensorium
Will the installation of quiet pavement make the future of Los Angeles less clamorous? How will the replacement of 250,000 streetlights affect the future of New York City at night? Urban Sensorium, a new exhibition in the SPUR Urban Center gallery and created by XL, the research and innovation arm of the landscape architecture firm SWA, extrapolates what the future may look like for five major cities — San Francisco, Los Angeles, Houston, New York and Shanghai — as each undertakes projects to change a singular urban element that will have potentially significant, long-lasting effects for their metropolis.
For more information about the exhibition, please visit urbansensoriumexhibition.com
Admission
This exhibition is free to the public. Related events may have admission fees.