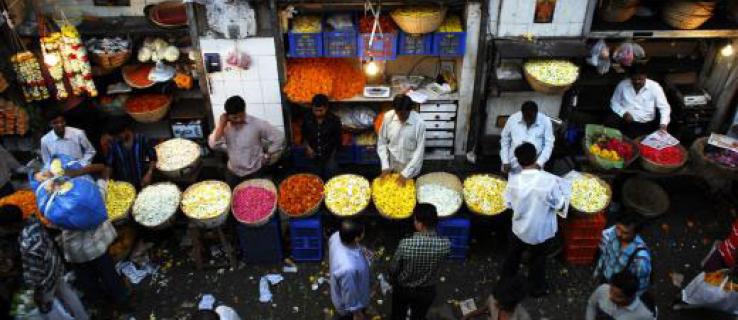 San Francisco
Urban Olfactory
What does history smell like?
What does history smell like? Over the past decade, a surprising number of historians, preservationists, architects and artists have experimented with scents to record, represent and reconstruct historical buildings, interiors and cities. From a 21st century Rotterdam sweetened with aromas of its river to the foul stench of an early 18th century Paris, join us for an olfactory odyssey through landscapes, both agrarian and urban.
Co-presented by the California College of the Arts.
Admission
This exhibition is free to the public. Related events may have admission fees.