San Francisco + San José + Oakland
Rebuilding Paradise
12:00 p.m. | Friday, February 19, 2021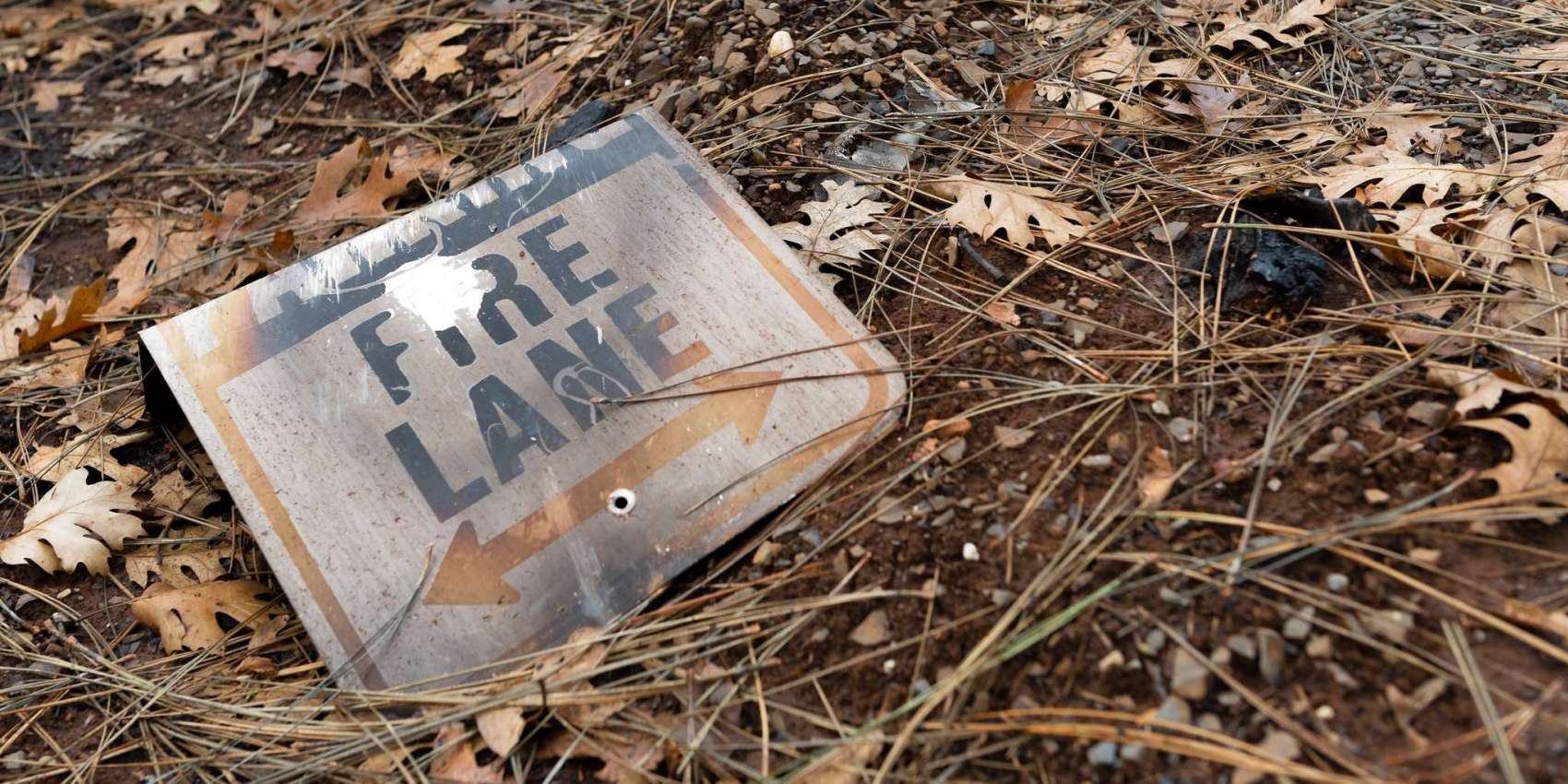 Wildfires have become a depressingly regular occurrence in California, Oregon and other western states. Due in part to climate change, as well as homebuilding that continues to encroach into the wildland–urban interface, the transition zone between human development and unoccupied lands, these disasters have progressed from annual rarity to expected season to ominously typical reality. But when cities and towns burn, who gets to say which get rebuilt, and for whom? The new film, Rebuilding Paradise, focuses on the rebuilding of Paradise, California, and raises questions of home, community and equity. Is it fair that the state carries the burden of the few? Why does Paradise get rebuilt, but not parts of cities devastated by decades of racist urban policies? Watch the film and then explore these questions with our panel.
Co-presented by the San Francisco Urban Film Fest.
Location
SPUR Digital Discourse
Registrants will receive a link to this Digital Discourse a day in advance of the program. Later registrants will receive a link one hour prior to the program's start. Anyone registering less than an hour before the program may not receive a link.