San Francisco + San José + Oakland
How to Provide Equitable, 10-Minute Park Access to Everyone
| Thursday, October 8, 2020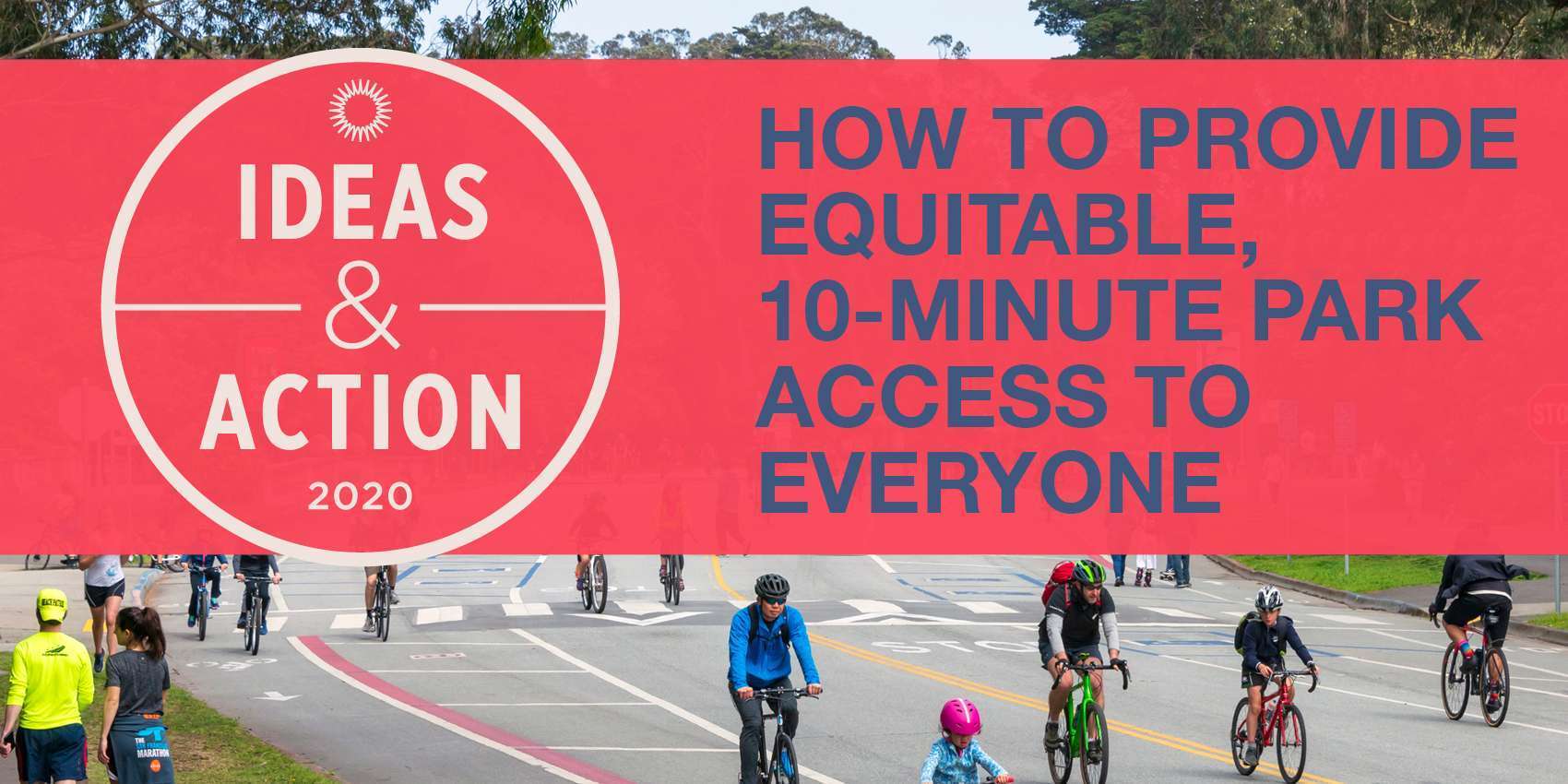 In 2017, San Francisco became the first and only city in the country to provide all residents with access to at least one park within a 10-minute walk of their homes. The effort — a seismic accomplishment for the city — was many years and millions of dollars in the making. In this RSVP-only technical session designed exclusively for practitioners, learn about the processes that the San Francisco Recreation and Park Department undertook to achieve this milestone, how the initiative enabled the department to operationalize its equity goals, the challenges to creating new public spaces in a city where land is at a premium and the practical lessons that you can apply to your own work in providing inclusive park access.
+ Stacy Radine Bradley / Deputy Director of Planning, San Francisco Recreation and Parks Department
+ Yael Golan / Planner, San Francisco Recreation and Parks Department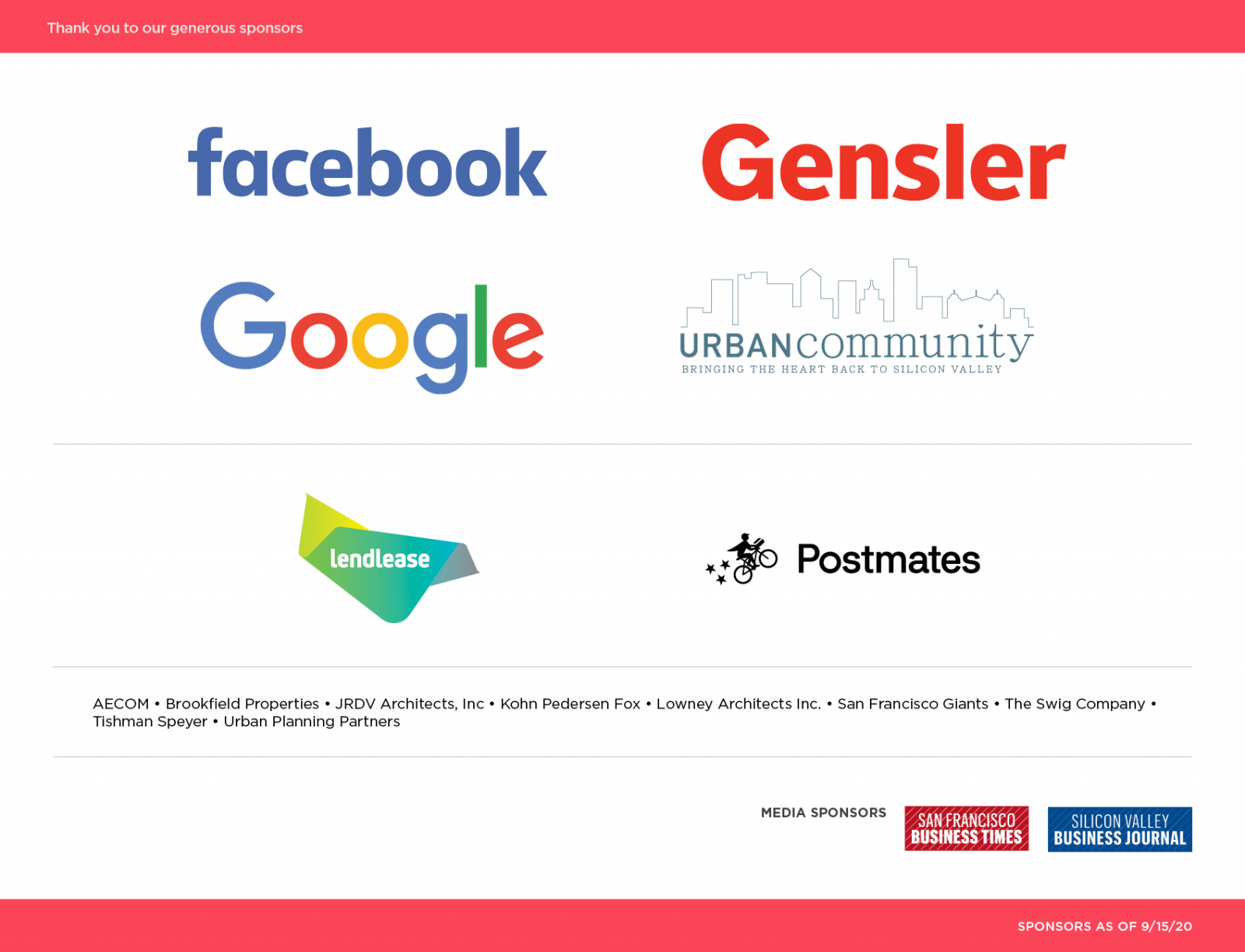 Location
Registrants will receive a link to this Digital Discourse a day in advance of the program. Later registrants will receive a link one hour prior to the program's start. Anyone registering less than an hour before the program may not receive a link.