San Francisco + San José + Oakland
The State of California's Economic Recovery
| Wednesday, September 23, 2020
This event is exclusively for SPUR business members and invited guests.
Please contact Amanda Fasenmyer, director of corporate philanthropy, at
afasenmyer@spur.org
for information on how your organization can get involved and support our work. 
Within weeks of the state-wide shelter-in-place order, Governor Gavin Newsom announced the formation of the state's Task Force on Jobs and Business Recovery. The announcement came as cities and regions across California were beginning to grapple with the economic fallout of COVID-19. In the months since, the state has carefully weighed public health guidance and residents' safety with the preservation of jobs and small businesses in its efforts to reopen the economy. 
Join SPUR and Kate Gordon, Director of the Governor's Office of Planning and Research, for a conversation on the state's economic development initiatives and the plans to restart California's economy.
 
+ Kate Gordon, Director, California Governor's Office of Planning and Research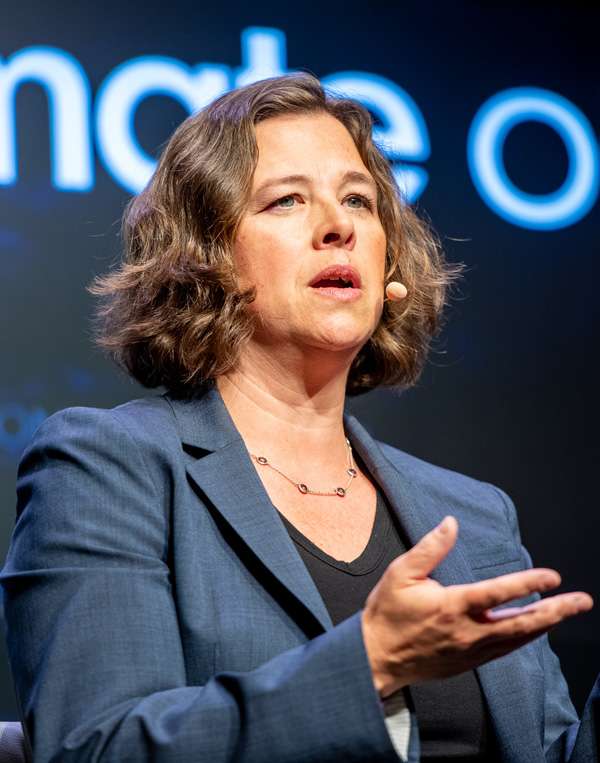 Kate Gordon has spent the past two decades working at the intersection of climate change, energy policy and economic development. Gordon was appointed Director of the Governor's Office of Planning and Research and Senior Advisor to the Governor on Climate by Governor Gavin Newsom. Trained as a community organizer, and later in law and regional economic development, her focus has long been on bringing diverse groups together to work toward a more sustainable, inclusive economy.

This event is generously sponsored by:

Location
SPUR Digital Series
This event is being held virtually.