San Francisco + San José + Oakland
Farmers: Impact and Resiliency During the Pandemic
12:30 p.m. | Thursday, July 30, 2020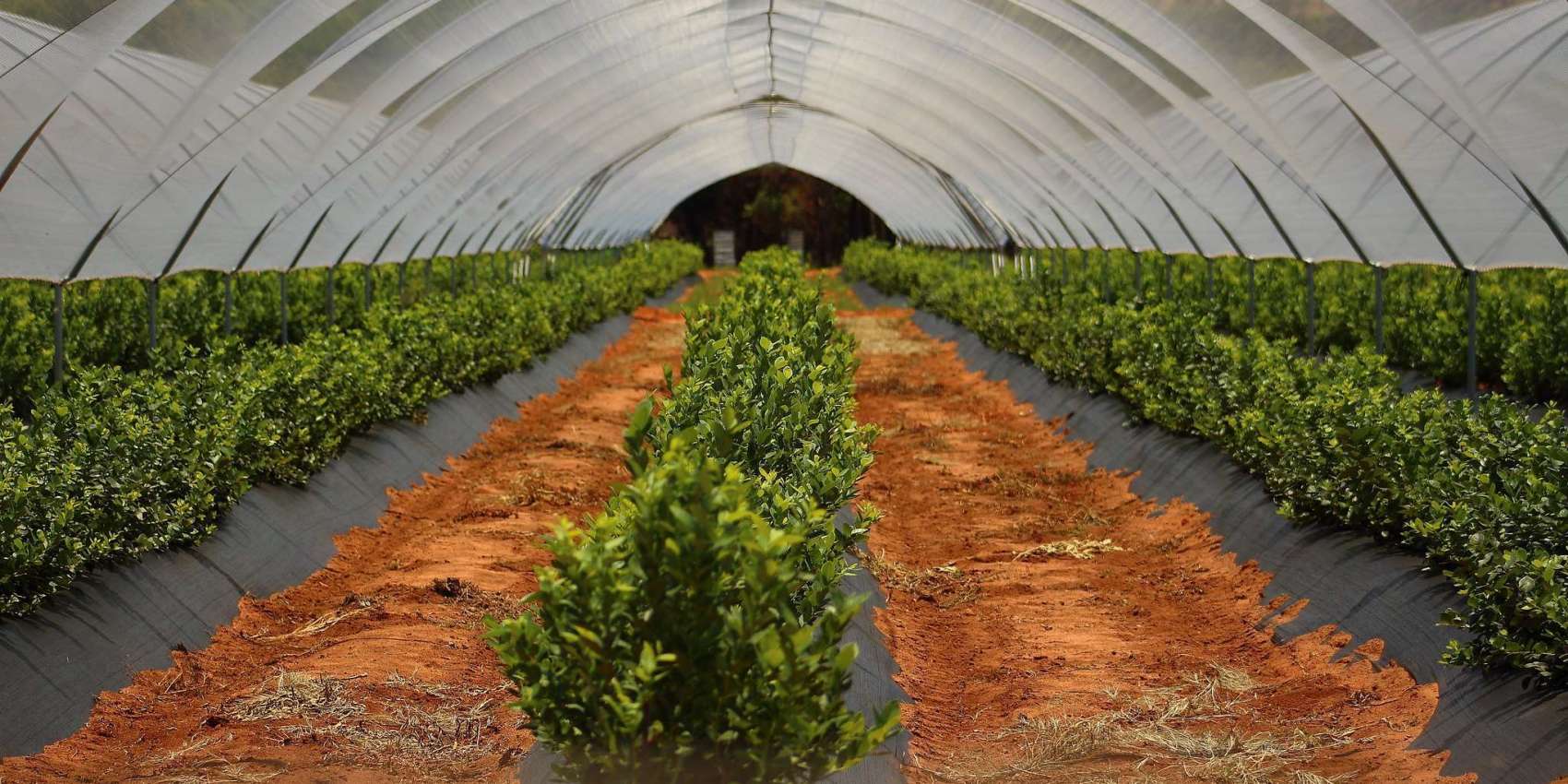 The COVID-19 pandemic has upended the ways that many of us think about food. Will the grocery store have a line? Is the farmer's market even open? Will there be any meat to buy? Join us to hear directly from the farmers who provide our food to learn how the pandemic has impacted their businesses, what it has taken for them to adjust and what they see as the future of farming. Co-presented by CUESA.
+ Adele Gemignani / Coke Farms
+ Aomboon Deasy / K&J Orchards
+ Greg Massa / Massa Organics
Location
Registrants will receive a link to this Digital Discourse a day in advance of the program. Later registrants will receive a link one hour prior to the program's start. Anyone registering less than an hour before the program may not receive a link.