San Francisco + San José + Oakland
What Would a Green Stimulus for California Look Like?
5:00 p.m. | Thursday, July 9, 2020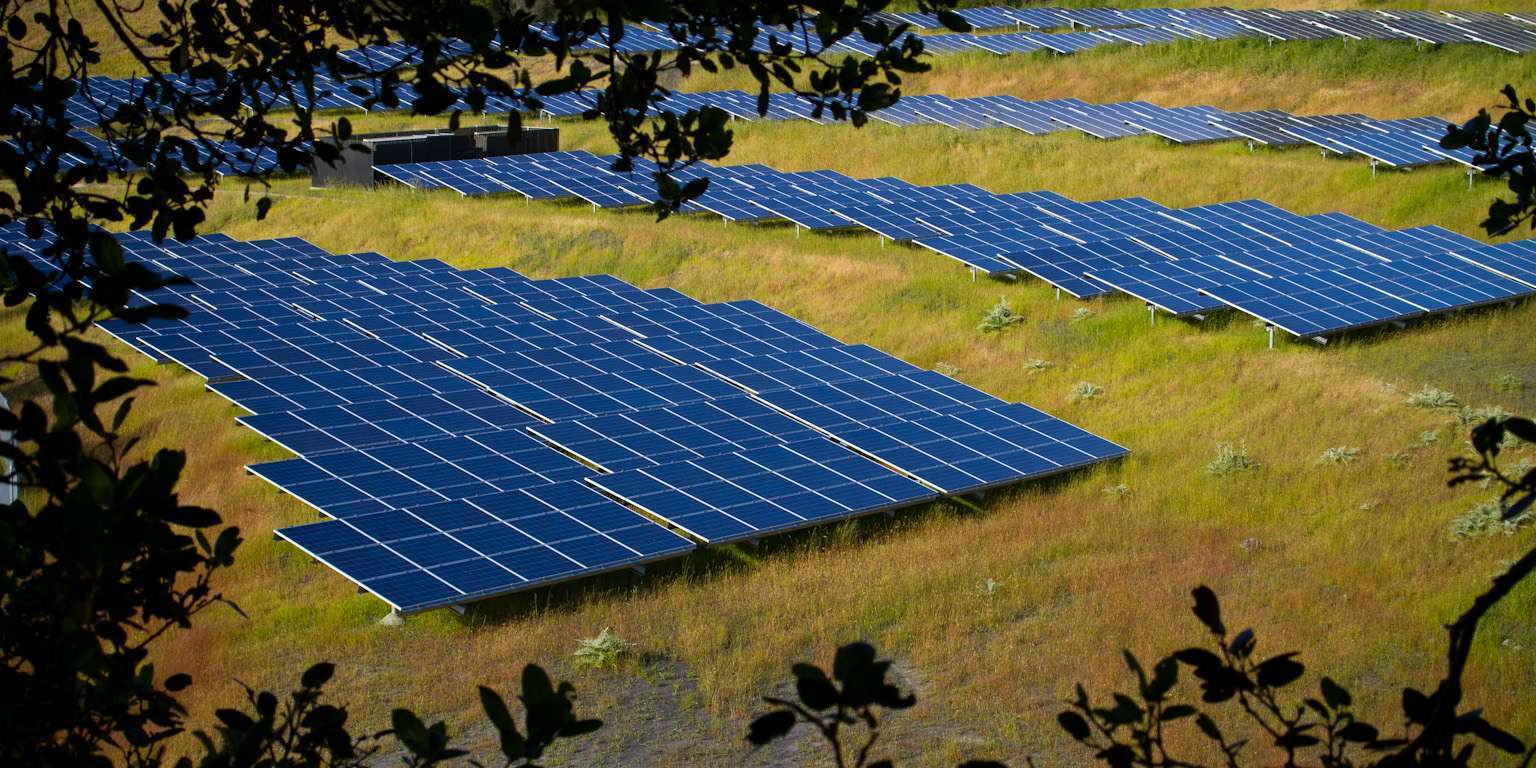 An unabashed reference to the New Deal set of programs championed by President Franklin D. Roosevelt in the 1930s, the long-gestating idea for a Green New Deal leapt into the public consciousness in 2019 after Representative Alexandria Ocasio-Cortez of New York and Senator Edward J. Markey of Massachusetts introduced the grand plan to the Congress. Featuring investments in renewable energy, advanced social systems and job training and creation, the plan  vowed to tackle climate change while simultaneously uplifting the economy. And though the resolutions failed to politically gain mass adoption at the time, the idea for a green stimulus persists in cities, states and countries around the world. What could be included in such a plan here in California and what would it take to be implemented? Generously sponsored by Bank of the West 
+ Carl Pope / Sierra Club (formerly)
+ Anne Hoskins / Sunrun
+ Mary Nichols / California Air Resource Board
+ Nicholas Josefowitz / SPUR

Location
Registrants will receive a link to this Digital Discourse a day in advance of the program. Later registrants will receive a link one hour prior to the program's start. Anyone registering less than an hour before the program may not receive a link.