San Francisco + San José + Oakland
Budgeting Wisely in a Time of Restraint
5:00 p.m. | Monday, June 1, 2020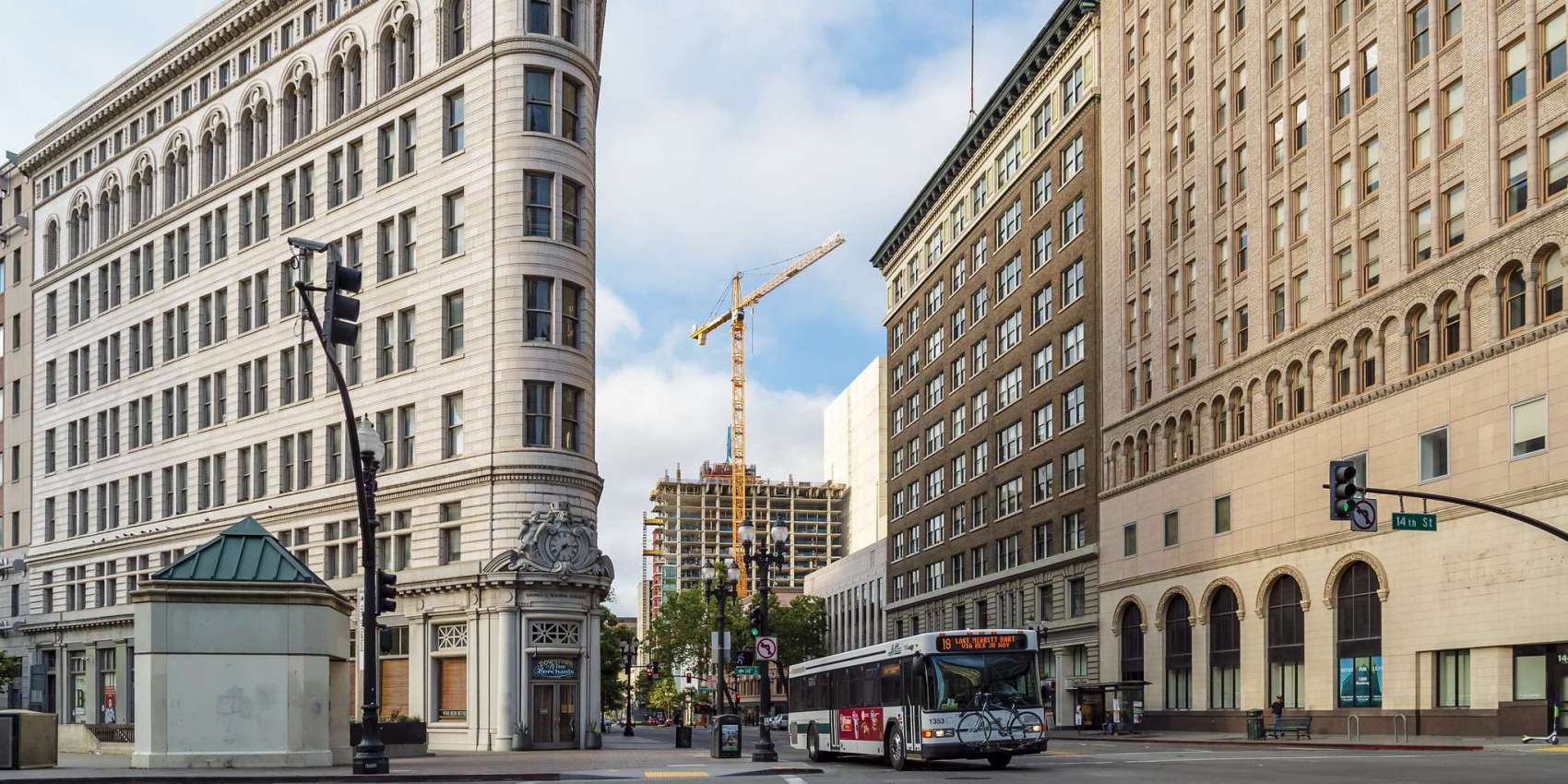 In 2019, Oakland underwent its typical two-year budgetary process to determine the financial resources needed to operate and achieve the city's goals through 2021. Since that budget was adopted, however, the COVID-19 pandemic has rocked municipalities' fiscal forecasts around the country, and comparable impacts are being felt here at home. Midway through the budget cycle, come learn about the ramifications for Oakland and how the pandemic will change the city's attempts to balance its budgets in the coming years. Co-presented by Make Oakland Better Now! and the League of Women Voters Oakland.
+ Mayor Libby Schaaf / City of Oakland
+ Councilmember Lynette Gibson McElhaney / Oakland City Council
Location
Registrants will receive a link to this Digital Discourse a day in advance of the program. Later registrants will receive a link one hour prior to the program's start. Anyone registering less than an hour before the program may not receive a link.