Oakland
The Central Valley and the Future of the Bay Area
12:30 p.m. | Wednesday, April 29, 2020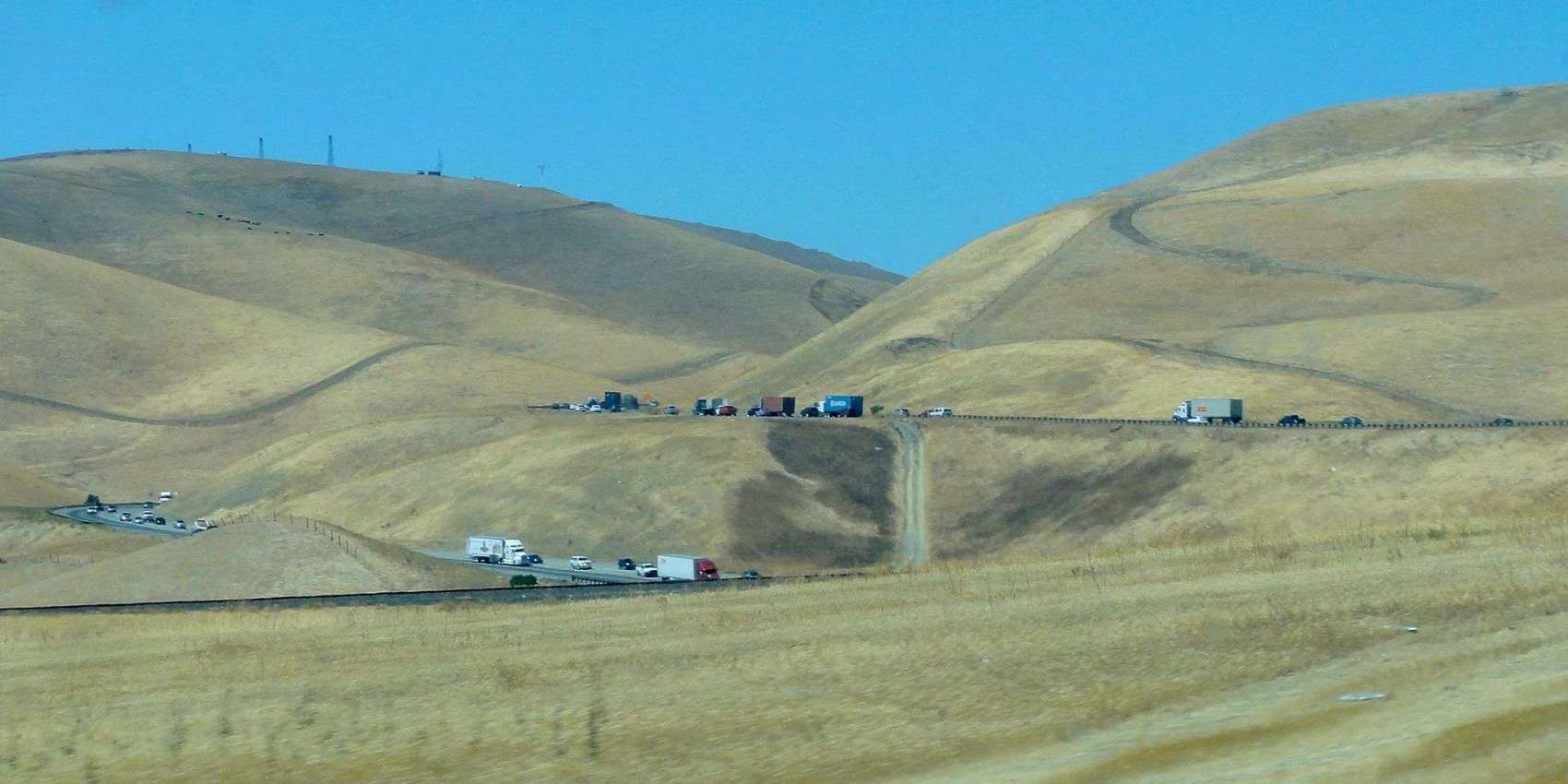 This program has been converted into a Digital Discourse at SPUR, our new series of online events. To stay updated about the program and receive a link to join the discussion, please register below. 
The Central Valley may seem a world away from the Bay Area, but it serves as a critical gear in the daily operation of our region. Each morning, thousands of cars flood the freeways, bringing workers and goods westward. As housing costs in the Bay Area continue to increase, more Californians may find themselves part of this same routine. At the same time, many cities across the Central Valley have taken charge of their economic future, luring employers and jobs — and residents — east. Come learn about the important role that the Central Valley will play in the Bay Area of the future.
+ Egon Terplan / California's Governor's Office of Planning and Research
+ Micah Weinberg / California Forward
+ Marian Kaanon / Stanislaus Community Foundation
+ Stephanie Dietz / City of Merced
Location
A link to this webinar will be sent to registrants in advance of the program.