San Francisco
Better Market Street
6:00 p.m. | Thursday, April 16, 2020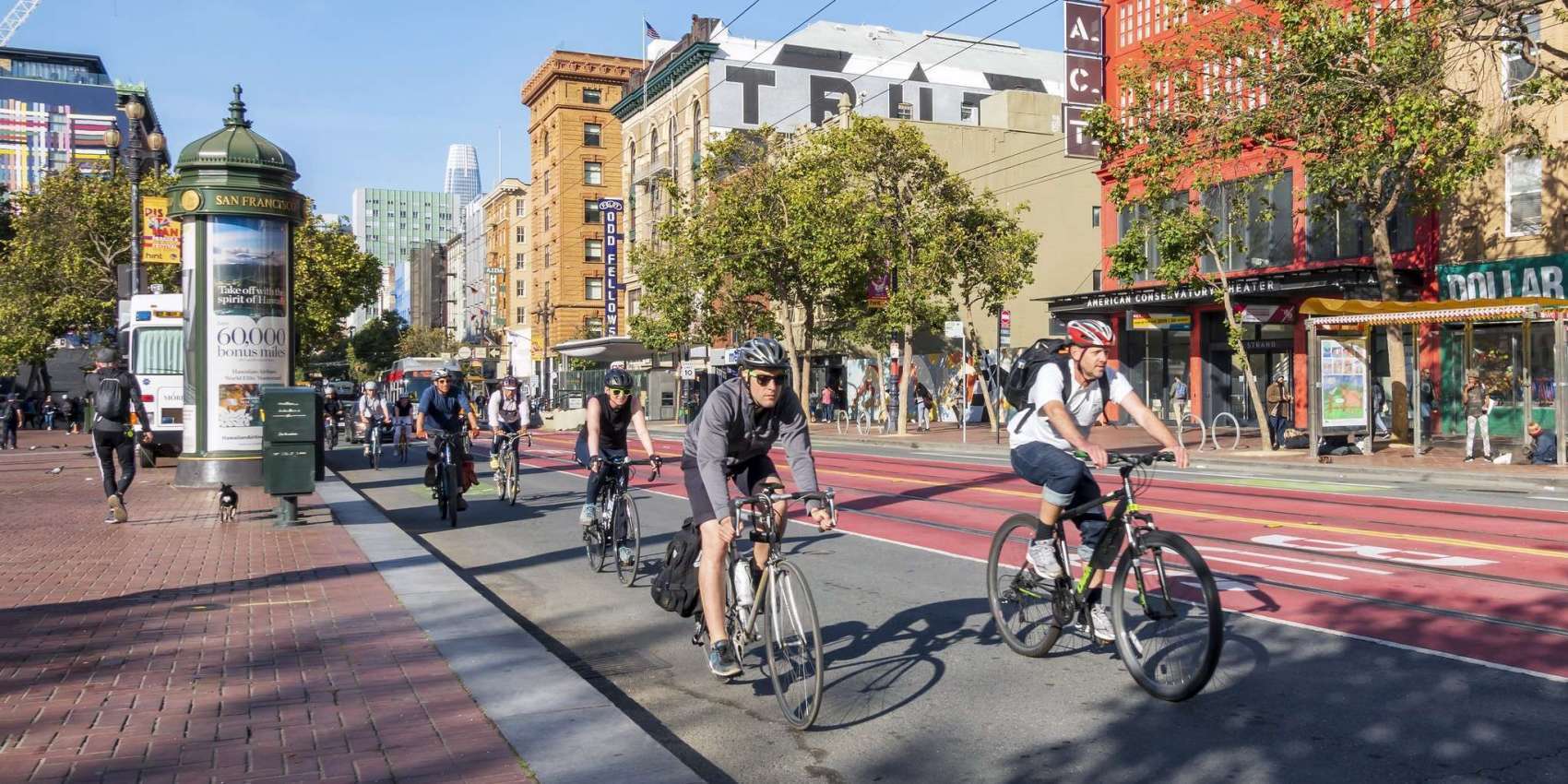 Given the changing public health guidance in the Bay Area, which includes recommendations from both Santa Clara and San Francisco Counties, SPUR is suspending its in-person public programming events. During this time, public programs will be postponed, canceled or converted into a webinar on an event-by-event basis. This event will be held as a webinar. For more information and a webinar link, please register below.
Earlier this year, after decades of debate and discussion, San Francisco's Market Street became car-free. Part of the Better Market Street plan, the closure is just the first in a series of changes designed to make one of the city's most important corridors a better experience for all. Learn how the closure has fared so far, the detail's of the plan's next phase and how this effort can become a model for future streets in San Francisco and around the country. Generously sponsored by Uber. 
+ Jodie Medeiros / Walk SF
+ Brian Wiedenmeier / San Francisco Bicycle Coalition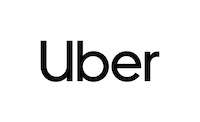 Location
A link to this webinar will be sent to registrants in advance of the program.