Oakland
Golden Gates
6:00 p.m. | Tuesday, March 31, 2020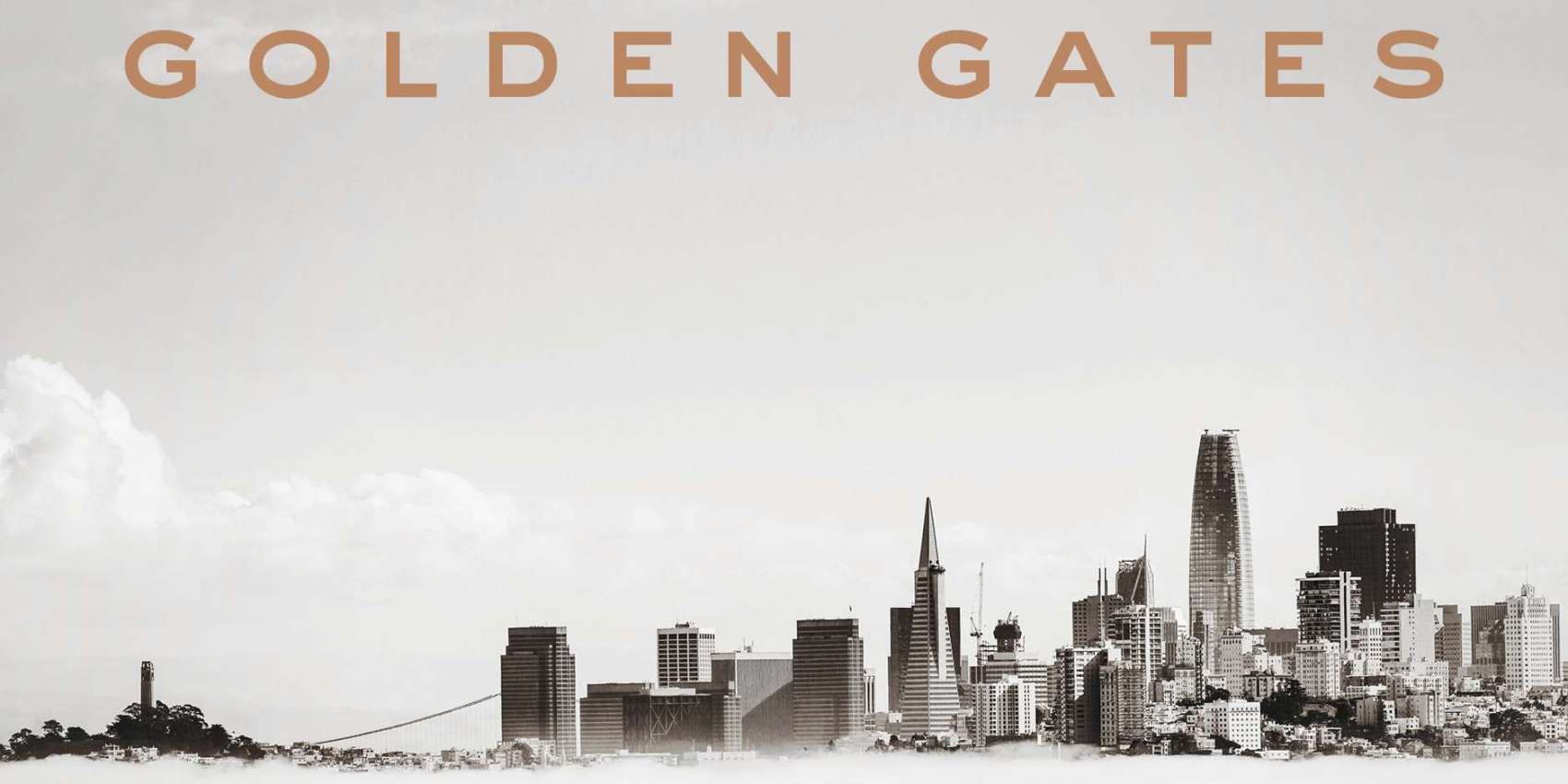 Given the changing public health guidance in the Bay Area, which includes recommendations from both Santa Clara and San Francisco Counties, SPUR is suspending its in-person public programming events. During this time, public programs will be postponed, canceled or converted into a webinar on an event-by-event basis. This event will be held as a webinar. For more information and a webinar link, please register below.
Punishing rents and an increasingly prohibitive cost of ownership have turned housing into the foremost symbol of inequality, and nowhere is this issue more visible than in the Bay Area. The new book, Golden Gates, chronicles America's housing crisis from its West Coast epicenter through the stories of a struggling math teacher who builds a political movement dedicated to ending single-family neighborhoods, a nun who tries to outmaneuver private equity investors by amassing a multimillion-dollar portfolio of affordable homes, a suburban bureaucrat who roguishly embraces density in response to the threat of climate change and many others. Join us for an interview with the book's author. Co-presented by YIMBY Action.
+ Conor Dougherty / author
+ Laura Foote / YIMBY Action
Location
A link to this webinar will be sent to registrants in advance of the program.