San Francisco
San Francisco's New Hazards and Climate Resilience Plan
12:30 p.m. | Thursday, November 14, 2019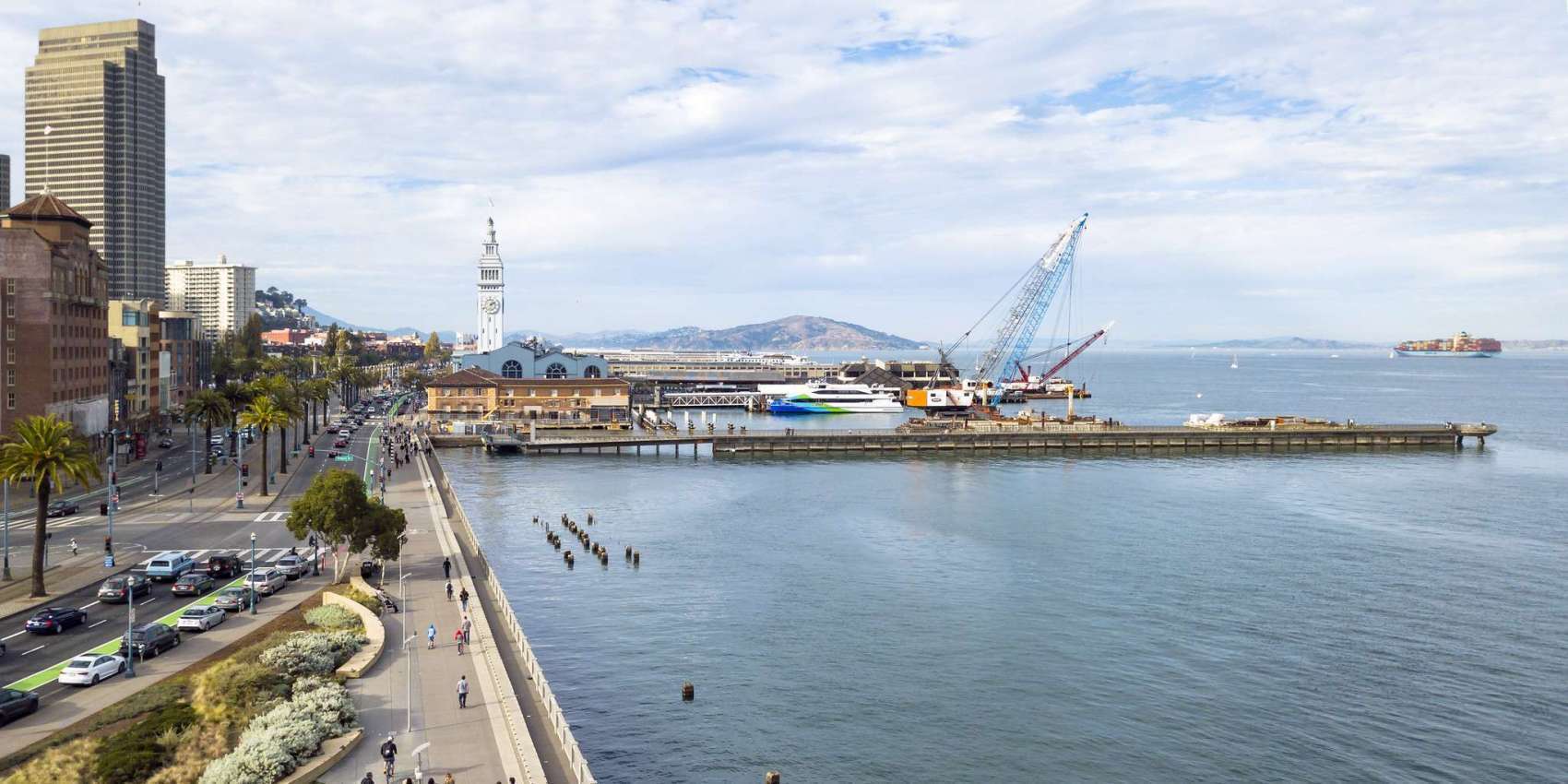 The City and County of San Francisco is wrapping up a new cross-departmental effort to improve the city's readiness for disasters such as earthquakes and to bolster its overall resilience in the face of long-term climate change. Learn from the plan's leaders about how this new initiative will make the city's residents safer and more prepared for heat, flooding, wildfires, sea level rise and more.
+ Lisa Fisher / San Francisco Planning Department
Location
SPUR Urban Center
San Francisco
,
CA
94105-4015
Admission
Free for SPUR members
$10 for non-members
We're in the process of changing to a new ticketing system. Please check back on November 1 for registration information.