San Jose
Where Is Our Main Street? (Part Two)
4:30 p.m. | Wednesday, April 17, 2019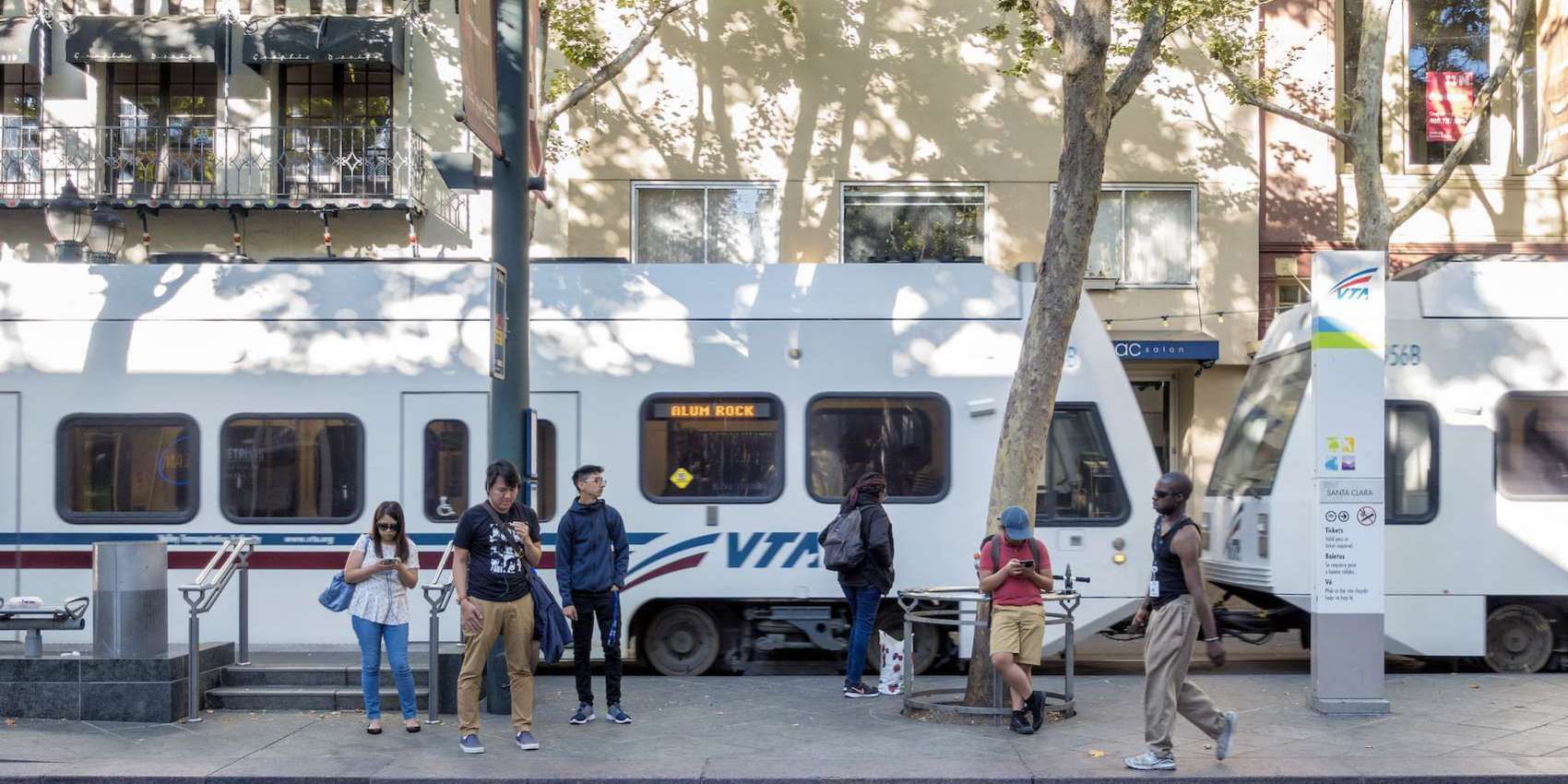 Image by Sergio Ruiz for SPUR.
San Jose's South First Street has long been a critical spine of the city's downtown. Over time, the street has evolved from a major retail street to a flourishing entertainment and arts district. Join us for the second in a two-part series as we explore San Jose's downtown and look for signs of the city's old main street.
+ Juliet Arroyo / City of San Jose
+ Leila Hakimizadeh / City of San Jose
Location
Details will be sent to registrants in advance of this tour.
Admission