Oakland
What are the Future Good Jobs in Tech?
6:00 p.m. | Thursday, March 21, 2019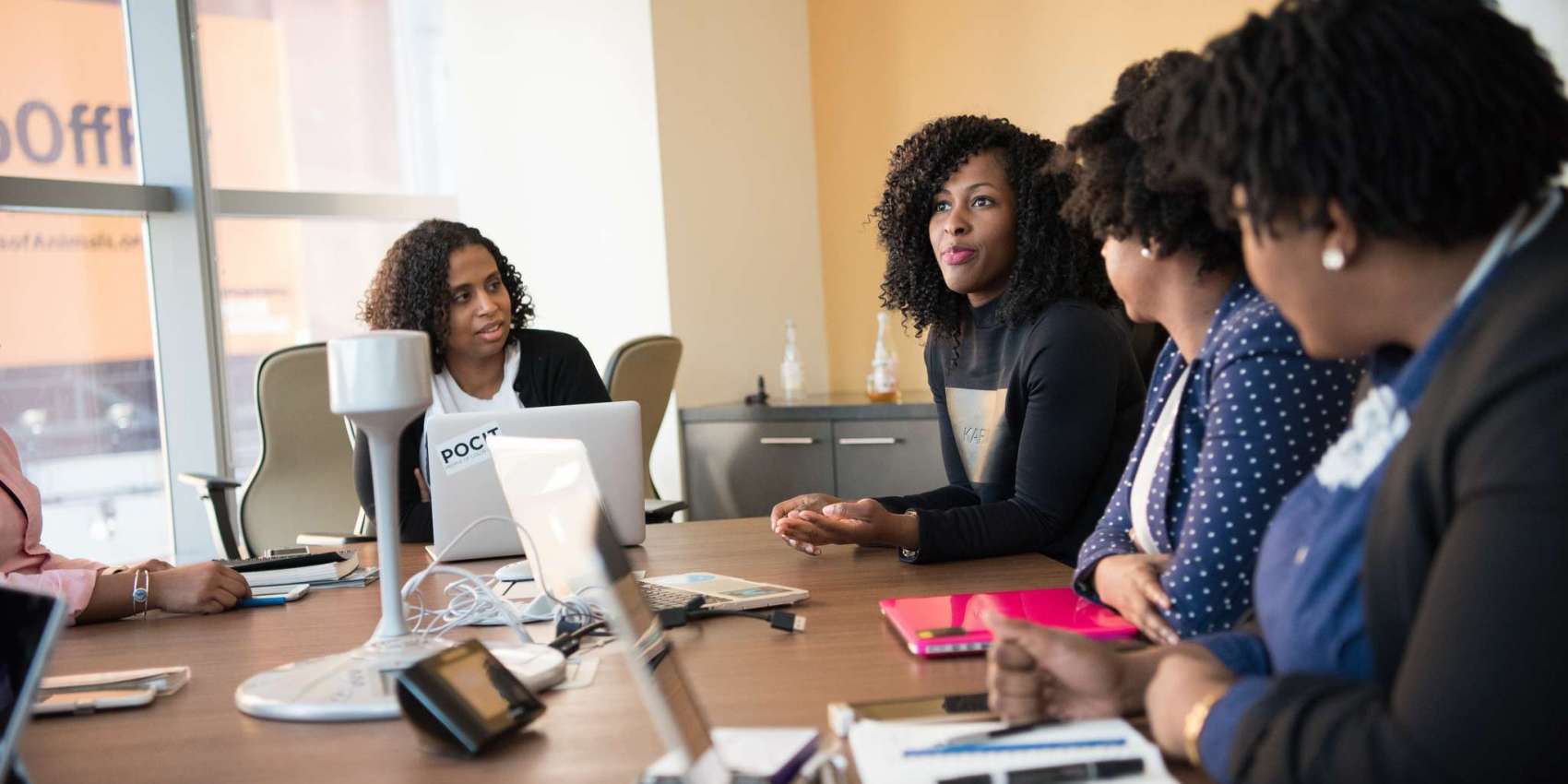 Join SPUR and the Kapor Center this spring for a three-part series about how tech can be done right. In part one of the conversation, we'll talk about how the tech sector's push for automation is changing the nature of work on a regional and global level. This trend can be a force for increased quality of life if done right, but it often brings unintended consequences, including increased unemployment, underemployment and a growing wealth gap. What are some of the future good jobs in tech and how do we make sure local residents are not left behind? Co-presented by the Kapor Center.
+ Lili Gangas / Kapor Center
+ Kirsten Lundgren / TechHire Oakland
+ Tess Forshaw / Stanford D.School
Part II — Building Blue-Collar Tech in Oakland | 6:00 p.m., Thursday, April 18, 2019
Part III — New Forms of Entrepreneurship | 6:00 p.m., Tuesday, May 21, 2019
Location
SPUR Oakland
Oakland
,
CA
94612
Admission