San Jose
Touring San Jose's Newest Modular Homes
10:30 a.m. | Tuesday, February 19, 2019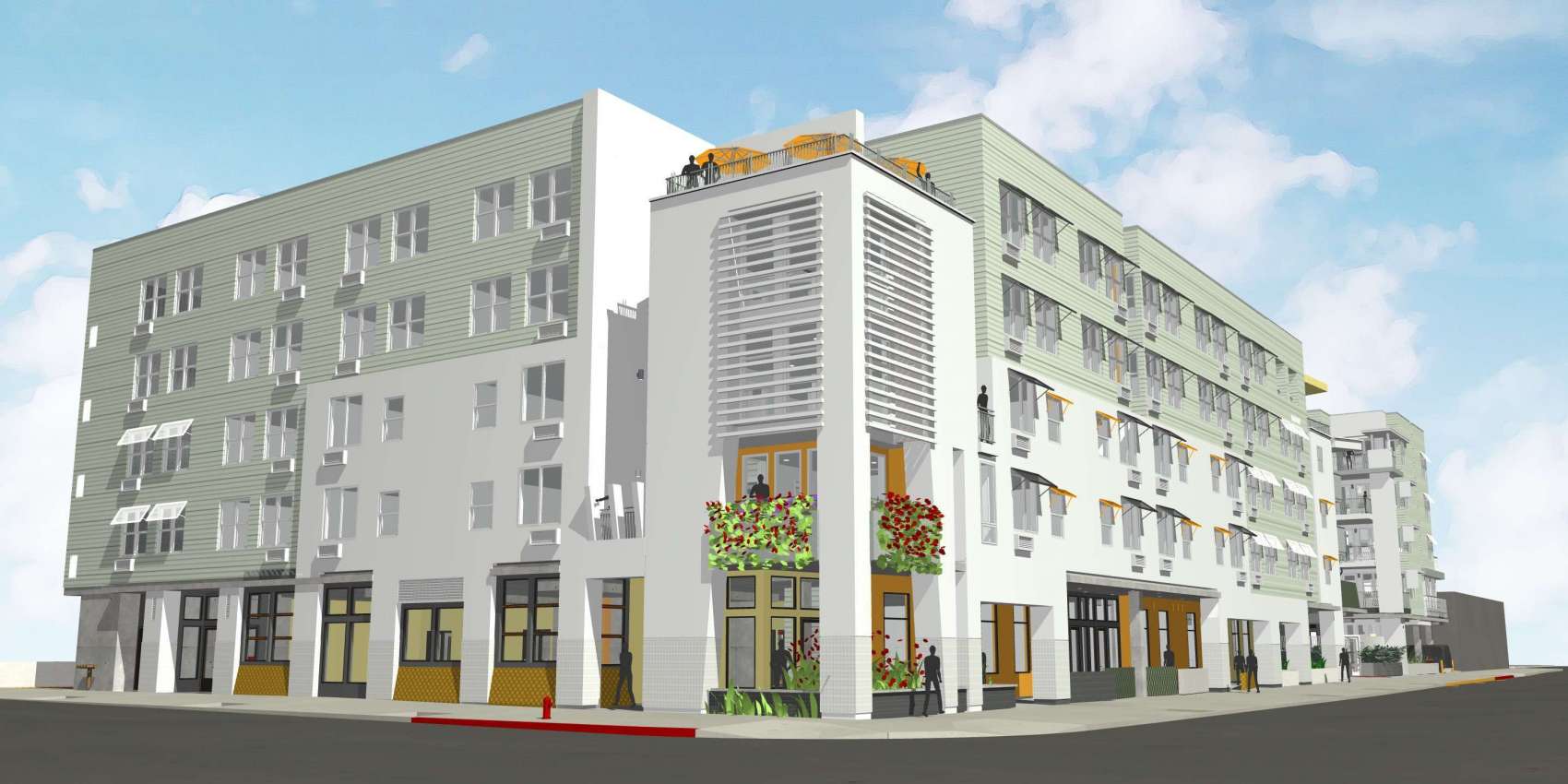 After breaking ground in late 2017, construction on Second Street Studios, a new affordable housing development just a half mile from downtown San Jose, progressed posthaste. Its secret? Modular construction, which allowed units built off-site to be connected together like supersized Legos. The building, whose 135 units provide permanent supportive housing for extremely low-income households, also features over 9,000 square feet of retail space and is expected to receive LEED Platinum certification. Join us as we tour this important project.
+ Regina Celestin Williams / First Community Housing
+ Geoffrey Morgan / First Community Housing
+ Paul Dille / Guerdon Modular Buildings
+ Jeannine Long / Guerdon Modular Buildings
Location
Details to be sent to registrants in advance of this tour.
Admission