San Jose
Making Affordable Housing Truly Affordable
12:30 p.m. | Tuesday, February 5, 2019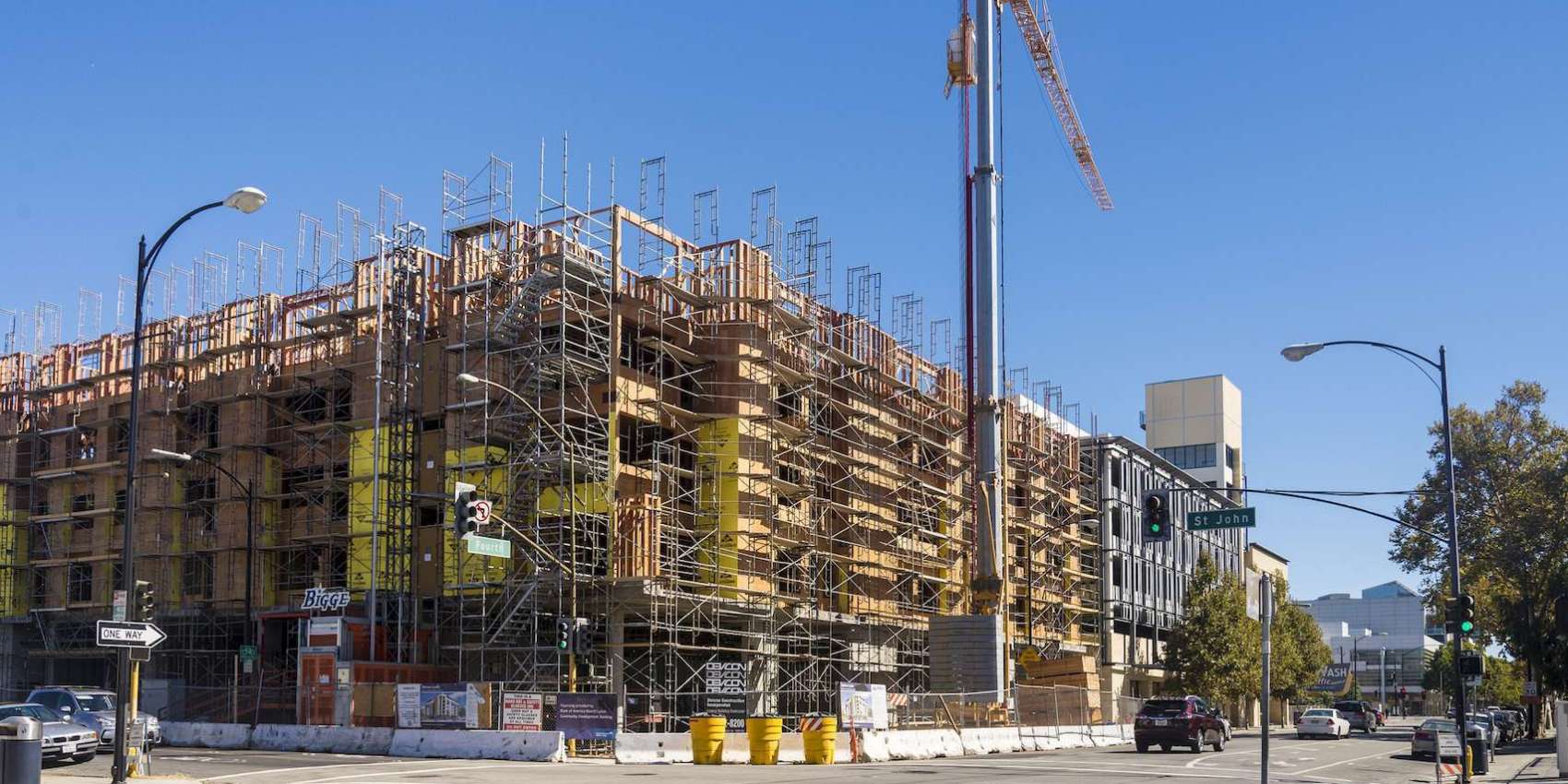 Image by Sergio Ruiz for SPUR.
It is no surprise that so-called affordable housing units in the Bay Area are far from actually affordable, primarily due to the exorbitant costs associated with building them. In our current housing shortage, these escalating costs are at odds with our need to produce homes quickly. What stands in the way of truly affordable construction? Is it possible to escape these continually escalating costs through changes in policy, innovative construction materials or new architectural forms? Hear from architects and developers as they share their thoughts on the steps necessary to decrease costs and increase production. Generously sponsored by Steinberg Hart.
+ Simon Ha / Steinberg Hart
+ Marty Keller / First Community Housing
+ Patrick Kennedy / Panoramic Interests
+ Julie Quinn / Housing Trust Silicon Valley
+ Daniel Simons / David Baker Architects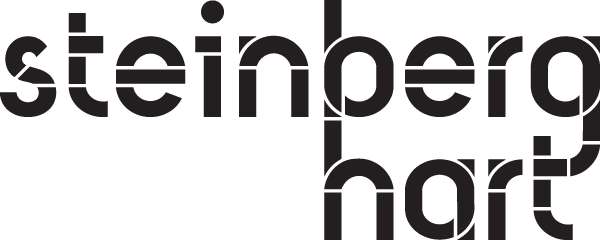 Location
SPUR San Jose
San Jose
,
CA
95113
Admission
Free to the public. Our first event of the month in each city is free to everyone.
Pre-registration is not required for this event.