San Francisco
Taxes for Transportation
12:30 p.m. | Tuesday, October 2, 2018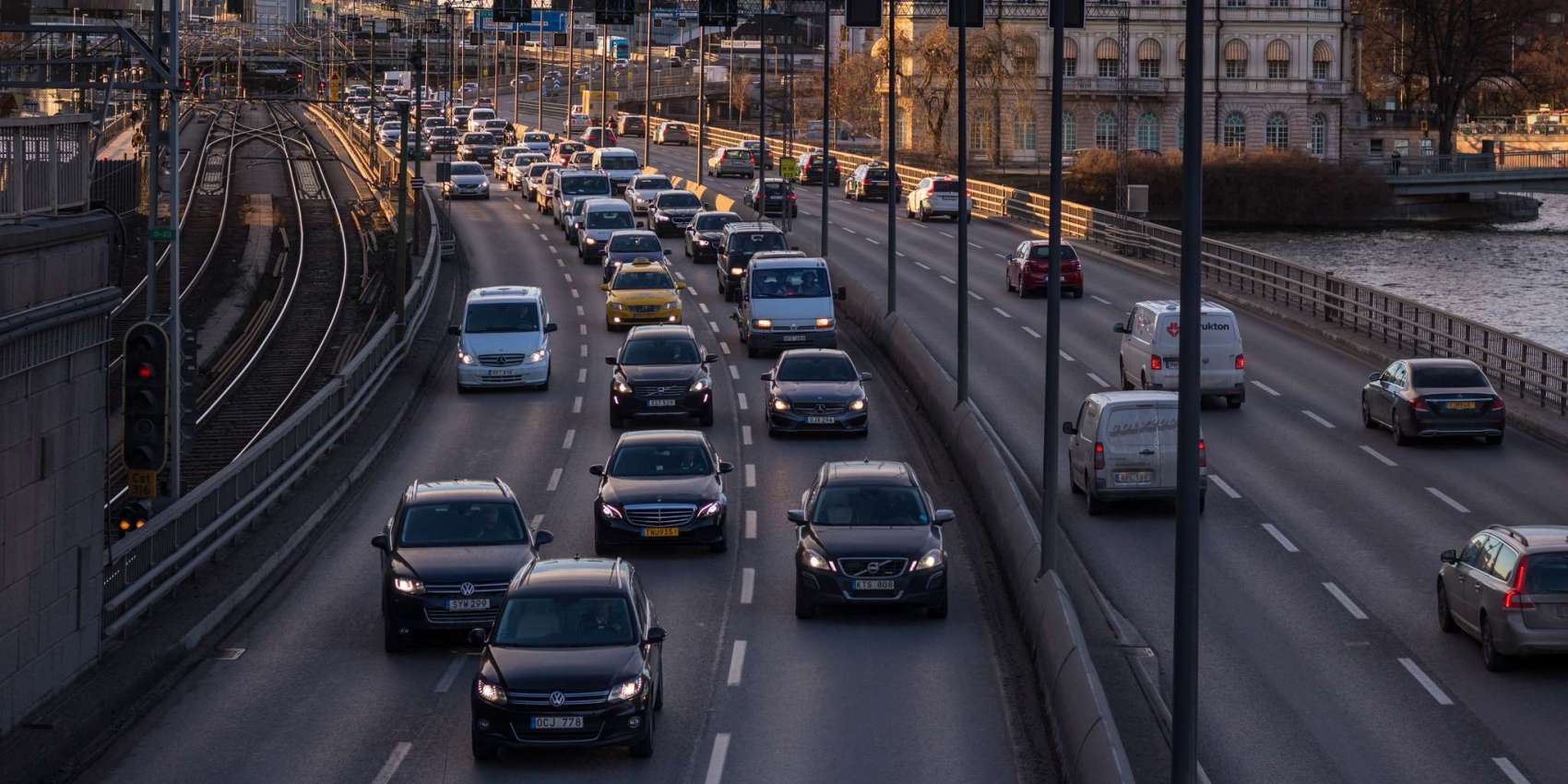 Senate Bill 1 (SB1) was passed last year to increase funding from the state's gas tax and offset a decline in revenue due to increased vehicle efficiency. However, its modest gains may be repealed this November when voters are faced with Prop. 6, a measure that would both repeal SB1 and make it harder to increase transportation funding across the state. Learn about what SB1 does for our region, the impacts that Prop. 6 would have and the overall transportation funding landscape across the state.
+ Rebecca Long / Bay Area Metro
+ Matt Robinson / California Transit Association
+ Seamus Murphy / San Mateo County Transit District - Caltrain/SamTrans
Location
SPUR Urban Center
San Francisco
,
CA
94105-4015
Admission
Free to the public. Our first event of the month in each city is free to everyone.