San Francisco
Homegrown Energy for the Golden State
12:30 p.m. | Tuesday, September 11, 2018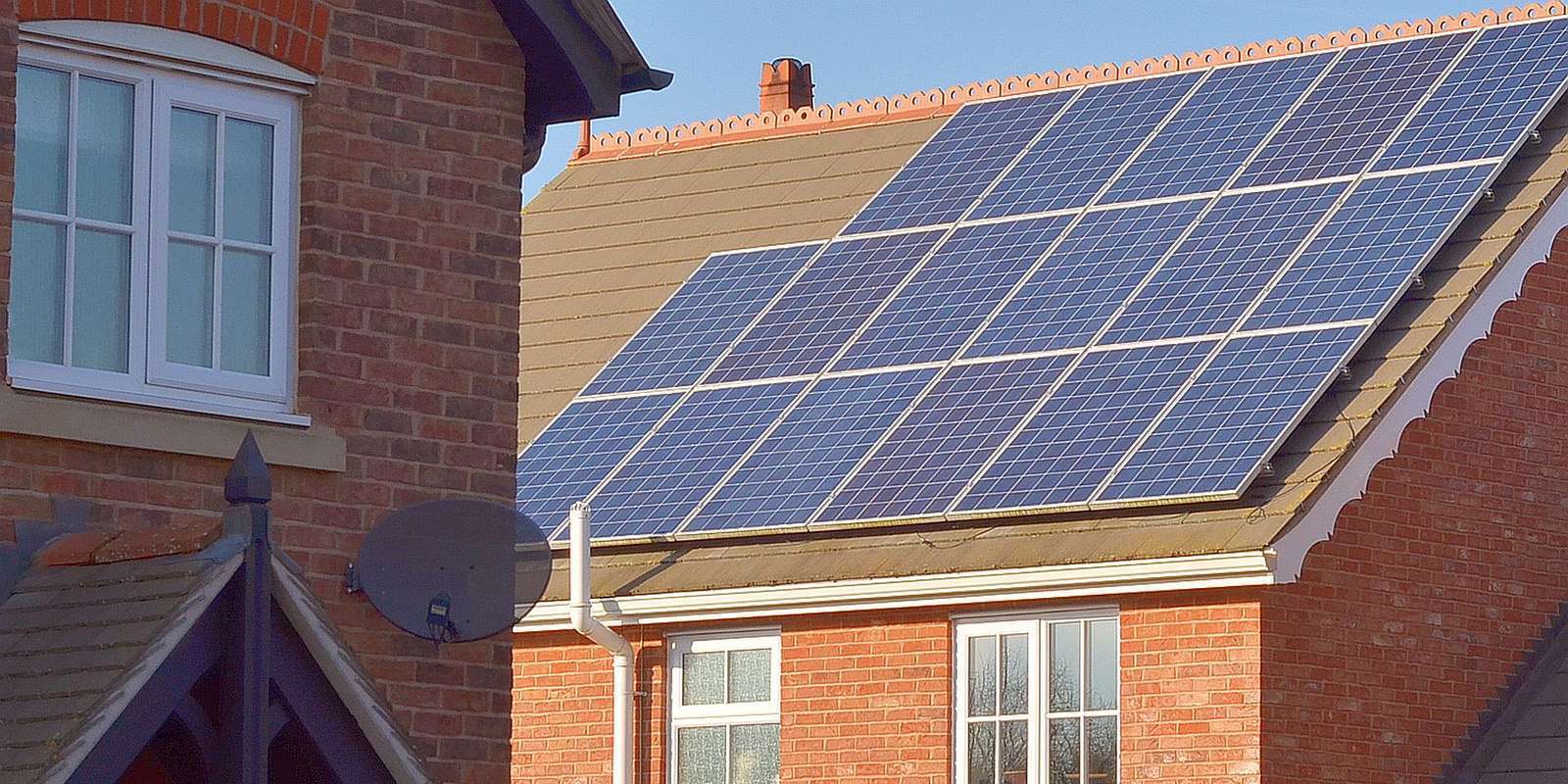 California has established itself as a global leader in climate action, committed to producing 100 percent of its electricity from renewable energy sources by 2045. To prepare for this important deadline, innovative local energy programs, private sector partnerships and new technologies are being tested across the state. Come learn how policy, technology innovation and practice will help shape California's clean energy future. Co-presented by California Community Choice Association (CalCCA), MCE – California's first Community Choice Aggregation program and CleanPowerSF.
+ Barbara Hale / San Francisco Public Utilities Commission
+ Dawn Weisz / MCE
+ Beth Vaughan / California Community Choice Association
+ Ravi Prasher / Lawrence Berkeley National Laboratory
+ Max Scher / Sustainability Manager, Salesforce 
+ Sen. Scott Wiener / California State Senate
Join us after the panel for an optional tour of two local renewable energy projects: MCE Solar One in Richmond — the largest public-private solar partnership in the Bay Area — and Redwood Landfill — Waste Management's state-of-the-art, landfill gas-to-energy plant, which turns yesterday's trash into today's electricity. Tour attendees will be transported to and from the renewable energy project sites via chartered shuttle, and the tour will last from an estimated 1:30 p.m. until 7:30 p.m.
Location
SPUR Urban Center
San Francisco
,
CA
94105-4015